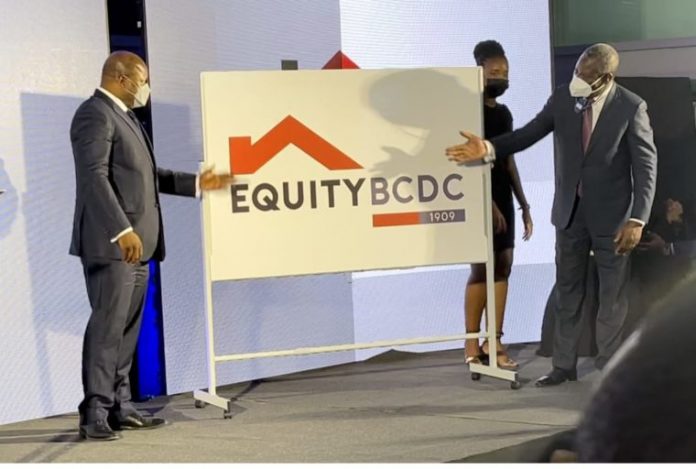 Equity Group on Monday, March 29 released its audited financial statements for the year ended December 31, 2020.
The financial services conglomerate saw profit before tax fall to Ksh22.1 billion, down from Ksh31.47 billion in 2019. Profit after tax declined to Ksh19.78 billion down from Ksh22.38 billion the previous year.
The situation was largely attributed to the pandemic – as evidenced by the massive increase in loan loss provisions from Ksh5.6 billion in 2019 to Ksh26.63 billion last year. The spike drove a significant increase in the firm's operating expenses from Ksh44 billion in 2019 to Ksh72.6 billion in 2020.
Equity, however, recorded growth in customer deposits which hit Ksh740 billion up from Ksh482 billion the previous year. Total assets also rose from Ksh673 billion in 2019 to Ksh1.015 trillion in 2020.
The bank made a splash in December 2020 when it became the first bank in the region to cross the $10 billion (Ksh1 trillion) asset base mark.
Equity acquired a majority stake in Banque Commercial Du Congo (BCDC) in August for $95 million (Ksh10.2 billion) as part of a Pan-African expansion drive. The Ksh1 trillion milestone was achieved following successful migration of BCDC to Equity's Finacle core banking platform, and made Equity Kenya's largest bank by assets.
Importantly, the Board of Directors did not recommend payment of a dividend in
respect of the year ended 31 December 2020.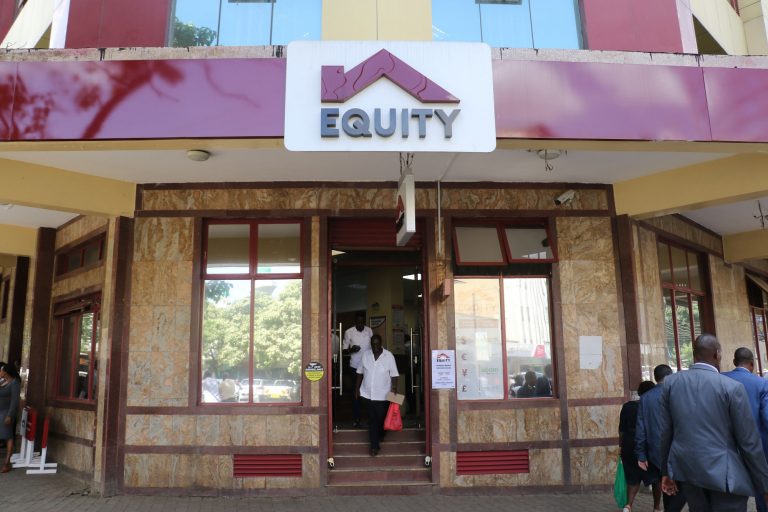 The industry-wide accelerated digital shift was also evidenced in the group's results as the share of mobile and internet banking transactions increased to 85% from 78% in 2019.
98% of transactions happened away from Equity bank branches in 2020 – up from 97% a year earlier.
The pandemic has seen players in the financial services sector scramble to innovate around digital and mobile banking – making loans and other key services easily available at the touch of a button.
Equity reacted to the pandemic by restructuring loans for its customers and creating new offerings meant to spur Small and Medium-Sized Enterprises (SMEs).
Equity Group Holdings Managing Director and CEO Dr. James Mwangi recently announced that a bulk of the recently signed SME guarantees by Equity Bank totaling Ksh52.25 Billion would go towards supporting women-owned and led MSMES across Kenya, Uganda, Rwanda, and DRC.