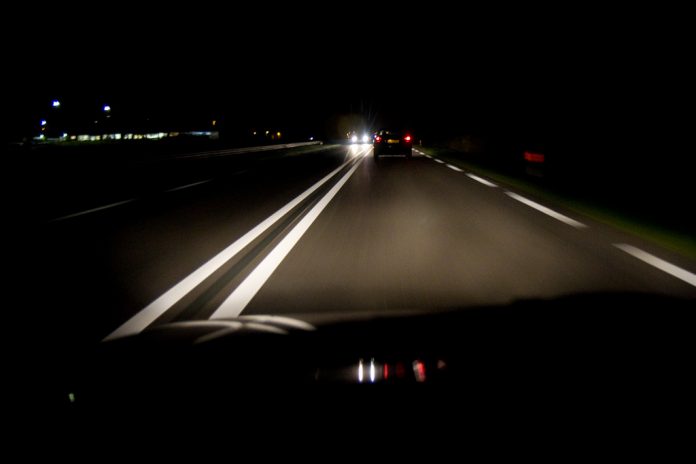 Most Kenyans found themselves with a lot to think about after President Uhuru Kenyatta's Friday, March 26 Presidential Address on Covid-19 – including the cessation of movement in and out of some counties, the 8 pm curfew and the suspension on alcohol sales and in-house dining operations at restaurants.
The rules are bound to affect numerous livelihoods, but one thing most did not consider is the implications of the address on their insurance agreements particularly for those with vehicle insurance covers against accidents and other occurrences.
A viral post shared by the insurance agents' professional association warned Kenyan motorists to avoid driving past 8 pm as driving without essential services authorization or valid emergency reasons could render their insurance claims invalid. It notably advised motorists to get in touch with their insurers for more information or clarification.
Business Today engaged Nairobi-based insurance broker Abdi Mohammed who works with several different insurance companies to sell their covers. Reacting to the outcry, he revealed that most insurers were likely to challenge claims by drivers who were driving past curfew.
"It comes down to the language in the insurance contracts. Those opposed have been arguing that there is no provision for curfew in their contracts but I can tell them there are broad clauses for illegalities which can be used by an insurer right now to refuse to pay a claim.
"For example, if you were drunk driving we already know you won't be paid because you were breaking the law. From the insurer's perspective, they can also say by driving past curfew you're breaking government rules on Covid-19. Although of course the situation is specific to each insurers but these are usually industry-wide practices," he noted.
Adherence to the 8pm curfew has been a challenge for many motorists in Nairobi – as evidenced by traffic jams on a number of roads during curfew hours.
Several Nairobi motorists have reported having to part with bribes to get past police roadblocks after curfew hours since the President announced the new rules.
While the best practice is obviously to respect the curfew – this isn't always possible. Expectant women, for instance, could require to be rushed to hospital past 8 pm, as could also happen with other medical emergencies.
Abdi advised motorists to contact their insurers and iron out all issues and questions they might have. He noted, for instance, that insurers could be notified if you were likely to make an emergency trip past curfew.
"A simple conversation will help you understand when your claim could be rendered invalid allowing you to better plan for it. At the end of the day, driving past curfew without essential services authorization is illegal so the insurer will always have an upper hand if something happens.
"Some insurers even allow a re-negotiation of contracts and you can raise such challenges," he noted.
He advised Kenyans to remain keen when signing contracts with insurers and to engage lawyers instead of skimming through and signing without clear knowledge of the contents.