The Desert Locust situation is extremely alarming and will be further exacerbated by new infestations expected in early April of this year, the Food and Agriculture Organisation (FAO) is warning.
A new generation of locusts is expected to hatch in February with new swarms expected in early April that would coincide with the next planting season, says the UN body.
UN-FAO is cautioning that at that time, the seasonal winds will have shifted to the north, which is likely to allow the newly formed swarms in Kenya to reinvade Ethiopia and Somalia as well as to migrate to new areas of South Sudan and Sudan.
Breeding Continuing in the Horn of Africa
Currently, the Kenya government in collaboration with FAO and other stakeholders are working on mitigation measures among them deploying human resources to the affected areas to deal with the situation.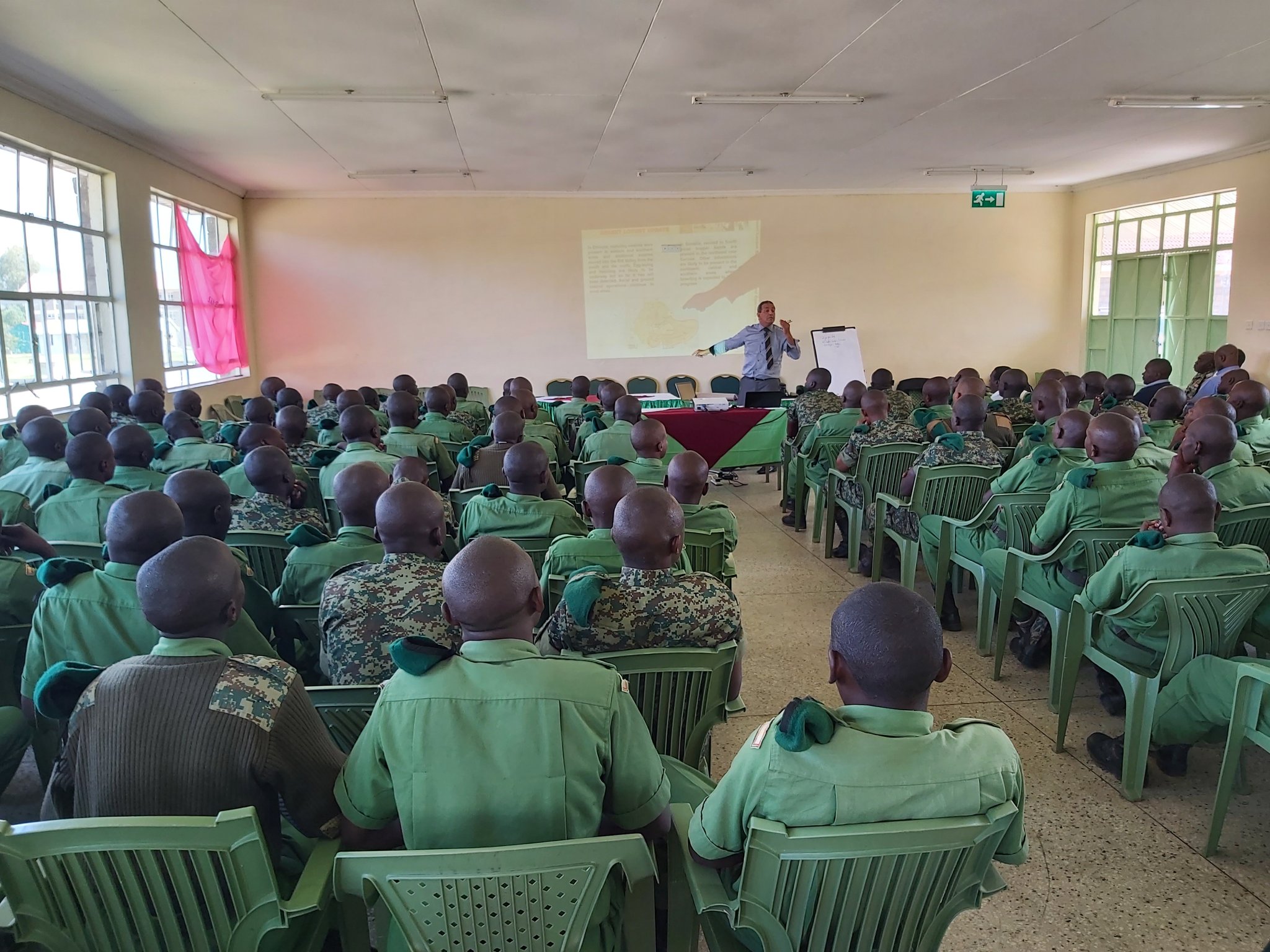 Already, some 300 out of 600 National Youth Service (NYS) members are training on desert locusts.
"They will be deployed to the field to increase ground control of these migratory pests. So far, 17 counties have been invaded, with swarms of different lifecycle stages sighted," says FAO.
Fao reports that breeding is continuing in the Horn of Africa which will cause locusts to increase further in Ethiopia, Somalia and Kenya with new swarms forming in March and April.
"Consequently, there is an unprecedented threat to food security and livelihoods in the region," notes the UN body.
In Kenya, FAO says, numerous immature and mature swarms continue to move throughout northern and central areas.
"Mature swarms reached within 50 km of the Uganda border on February 6 and other mature swarms nearly reached the Tanzania border on the 7th. Widespread egg-laying and hatching have started, and so far numerous dense early instar hopper bands are present in some central areas. Aerial and ground control operations are continuing," adds FAO.
On Wednesday, FAO Director-General QU Dongyu said that greater and faster action was needed to prevent a humanitarian crisis in East Africa.
Threat to Pasture and Croplands
He added that the desert locust upsurge was now affecting seven countries and threatened to spread even further.
FAO says that the desert locust is considered the most destructive migratory pest in the world and a small swarm covering one square kilometre can eat the same amount of food in one day as 35,000 people.
Keith Cressman, FAO's senior locust forecasting officer says, "Locusts are a rolling crisis, we can't eradicate them all at once but we have a very short window of time to act."
Pasture and croplands have already suffered damage in Ethiopia, Kenya, Somalia, Djibouti and Eritrea.
There are potentially severe consequences for the region where nearly 13 million people are coping with severe acute food insecurity and many rely on agriculture and livestock rearing for their survival.