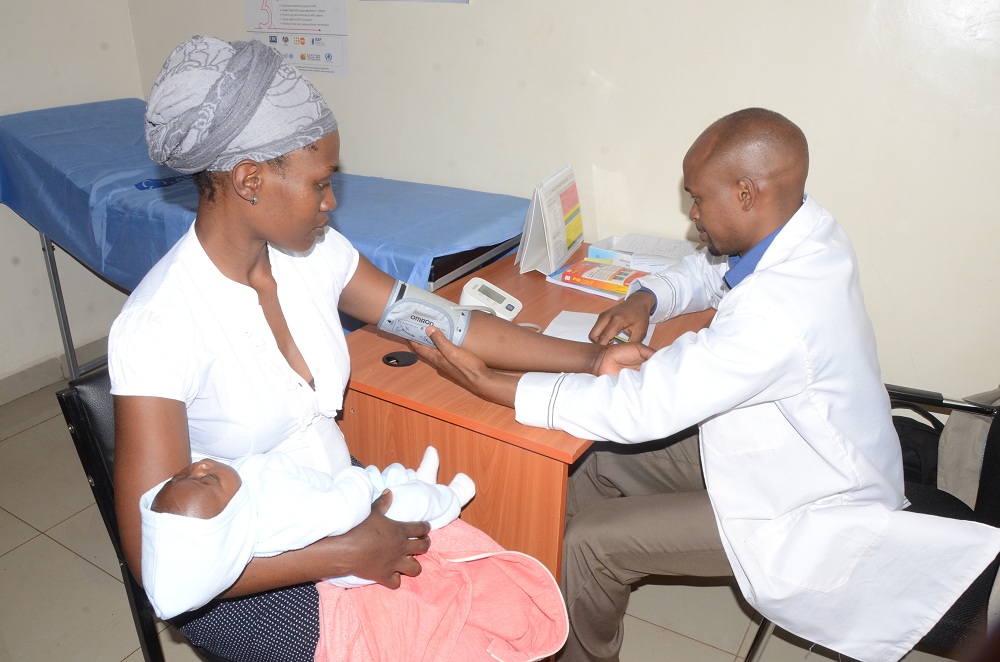 [dropcap]R[/dropcap]esidents of the sprawling Kibera slums often suffer from communicable d******s  such as c*****a, malaria and diarrhea because of poor sanitation and hygiene.
Waterborne d******s are also very rampant leading most of them to hospitals while others d*e after failing to visit health clinics for either lack of money or just ignorance.
According to Nashon Morang'a, a head n***e at Al Khair medical centre, which is operated by UK-based international NGO Al Khair Foundation which provides humanitarian support and d******r relief in some of the world's most deprived areas, residents are most prone to typhoid and diarrhea.
"The common ailments in the area are typhoid, diarrhea, respiratory tract i********s and skin i********s which are mostly caused by poor hygiene and sanitation," Morang'a confirms.
Speaking to KNA, Morang'a says the facility, which was established in 2012, has been offering free medical services to the residents.
However, the facility which was started by Al Khair Foundation, Morang'a, noted offers the services to the residents to help eradicate the ailments and as a way of addressing challenges in health that most people especially in poor vulnerable households, have to contend with.
"We offer free medical laboratory tests to the residents for the water-borne related ailments as well as maternal health care, consultancy services for pre-natal care for expectant mothers, postnatal care, family planning, HIV/AIDS testing and counselling," Morang'a said.
The para medic confirms that apart from attending to 50 patients on a daily basis, they also hold a regular medical camp once every month.
Dr Evans Gacheru, the Al Khair programmes manager, says they started the health centre to rescue the slum community in the area, which is marginalised, by first providing maternal health care.
"We started the facility to serve the Kibera community by providing specialized maternal healthcare," Gacheru said, noting that access to proper care during and immediately after delivery contributes to high mother and child mortality.
Pamela Awuor, a young mother , who has been living in Kibera for the last 10 years and who had come to seek medical treatment for a severe headache and loss of appetite, said the facility was godsend.
"I learnt about this clinic after my friend saw my baby suffering of diarrhea and I did not have money to take her to a health centre. I also did not have money to go to the chemist and buy medicine", she said.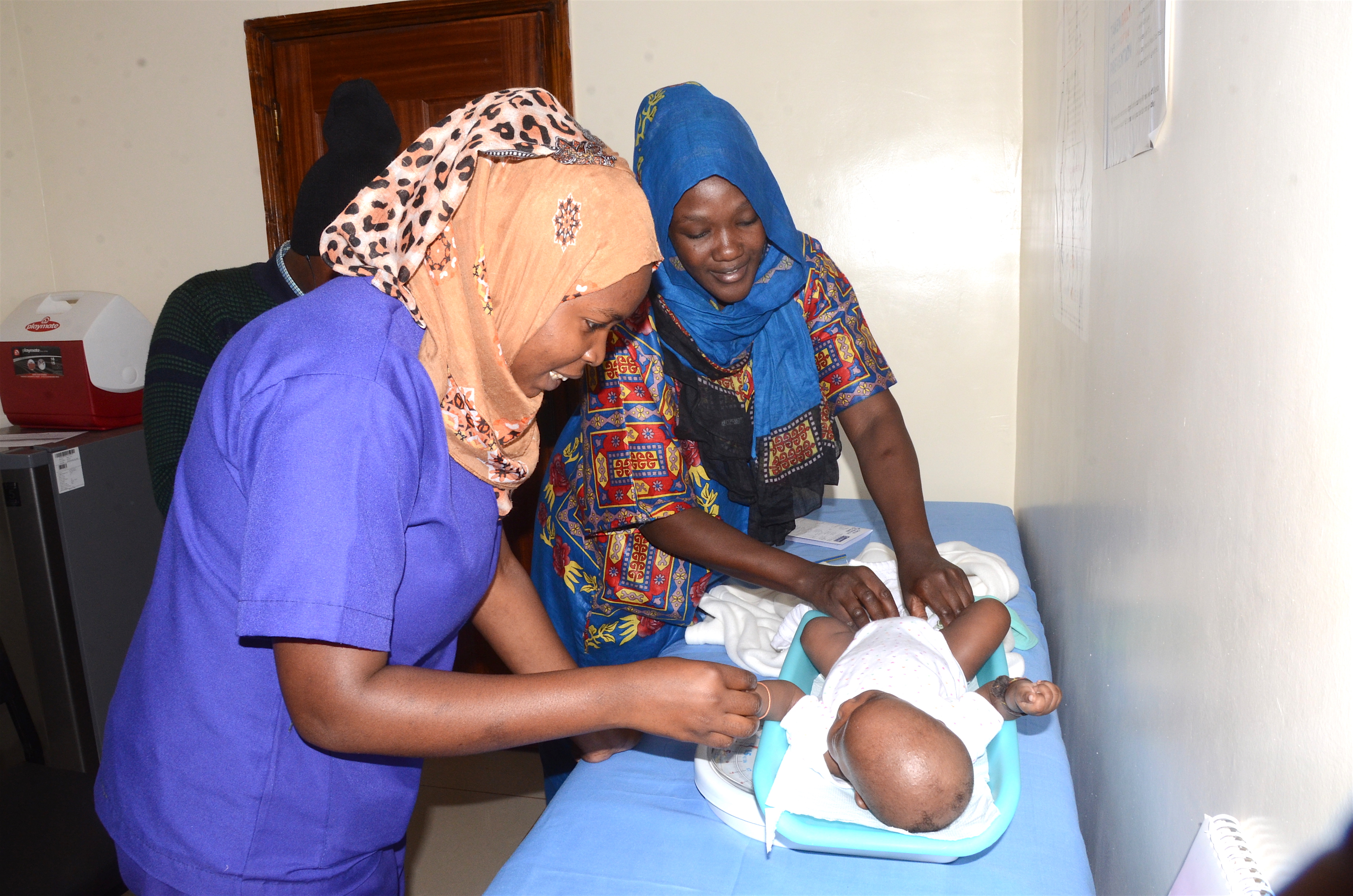 Awuor said she has so far visited the clinic three times and every time she comes she is able to get medication for her children for free.
"We don't pay anything for the treatment including the d***s that we get which we are satisfied of. Before, it was difficult to get proper treatment as I could not afford in other places," said Awour.
Hawa Twaha, another resident who had come for a post-natal care for her two months daughter, said that they were receiving quality services they could not have afford.
Al Khair Foundation has also been running other health care facilities in Daadab providing maternal health care to the refugee community in Garrisa and boat ambulances in Lamu County which serves the residents of Lamu in e*******y health care.
Apart from health care the foundation is providing support to women and youth in various regions of the country such as Western Kenya where they have started in come generating projects like dairy cows rearing as well as shoe shine projects for the youths.