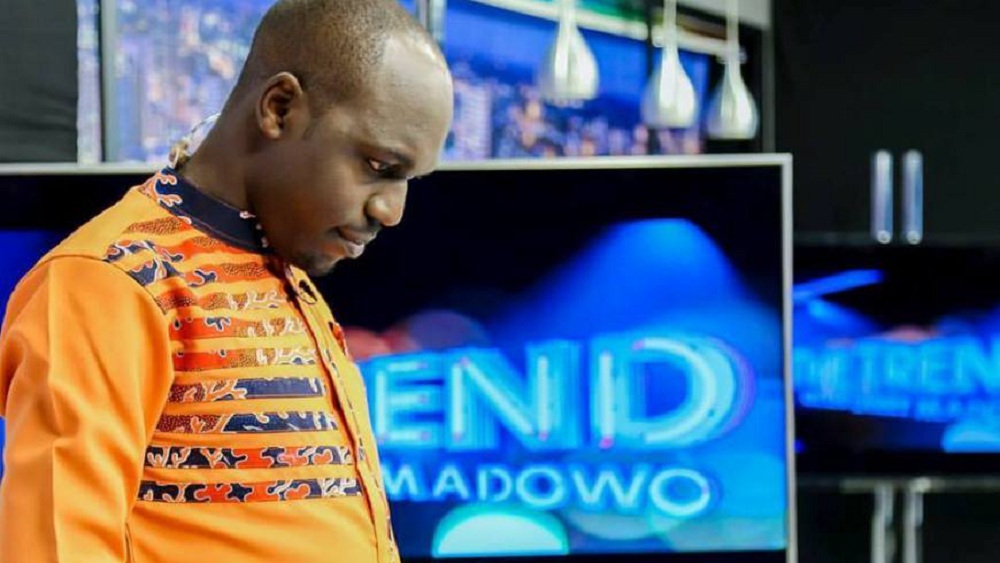 The Directorate of Criminal Investigations (DCI) now wants to grill NTV journalist Larry Madowo over an interview he conducted with NASA strategist David Ndii on August 22.
In a letter to Nation Media Group CEO Joe Muganda, the DCI, through S.D Kandie, says it is probing a case of incitement to violence and wants Madowo to assist on the investigation and henceforth record a statement.
This comes a day after Ndii was released from police custody without charge on the orders of the Director of Public Prosecution Keriako Tobiko, who asked the investigators to conclude their probe and avail the file for perusal and further directions.
Ndii, who has been advising NASA leader Raila Odinga mainly on economic issues, was dramatically arrested by detectives from the Flying Squad and the Special Crimes Prevention Unit at the Leopard Beach Hotel in Kwale and brought to Nairobi overnight for questioning.
Raila and other NASA leaders have protested the move, saying it was meant to intimidate them.
On his Twitter account, Madowo said the decision on whether or not he would respond to the summons will be announced on NTV Tonight.
"DCI wants me to record a statement about my interview with David Ndii. For our position on this, watch @ntvkenya tonight," he tweeted.
The interview in question centred on a petition on self determination by Opposition that was to be filed with the African Court on Human and Peoples' Rights, in which Ndii said he only shared the petition as an individual since it was a conversation that had been going on.
Here is the DCI letter to the NMG CEO: