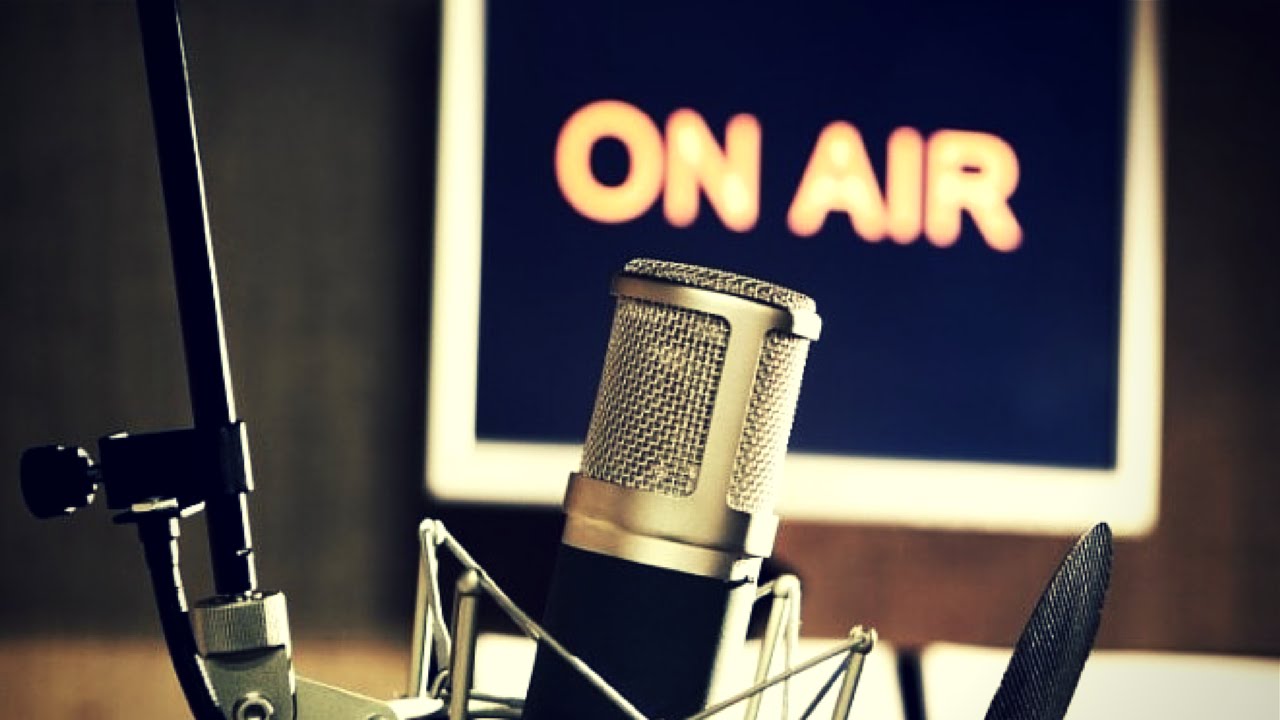 Every year, thousands of youth join Universities and colleges to study Journalism with the hope that they will one day become influential media personalities in the country.
It is a dream that every journalism student has. A dream that has since been shuttered with the coming of media personalities who did study journalism in campus or even didn't go to campus. Today, most radio hosts did not study journalism but they earn millions while journalism graduates struggle to get employment.
The Radio trend in Kenya today has left most radio stations with comedians as hosts to pull traffic their way. The competition to get more listeners has led every radio station to employ famous individuals without considering whether or not they studied journalism or any related course.
Comedians Taking Radio Jobs
Take Daniel Ndambuki, for instance, the comedian has a huge following on his Classic 105 morning show where he uses the name Mwalimu King'ang'i. The Classic 105 morning show was gaining so much following that other radio stations had to follow suit.
Mwalimu King'ang'i had already established himself as a comedian before joining the radio station. When hiring him, the radio station knew all his comedy fans will follow him to the radio station. When he joined the radio station, his work was not to report or to run the show, it was to deliver jokes.
No journalism training is needed to deliver jokes, but you've got to have studied journalism to know which jokes should be said and which one should not.
Why Journalism is Key
Inspekta Mwala, an actor and comedian who also landed a job in media without studying journalism. On several occasions, he has found himself in trouble after making controversial utterances on air. Mwala was recently on the spot after he disagreed with his fellow host on air.
Mwala is not the only presenter who has been put on the spot after saying things he shouldn't on air. It is a disadvantage that comes with having to hire someone who has not studied journalism and does not know about the ethics of mass communications.
However, these radio stations have a way of playing down such scandals. Whenever they happen, the people involved will just come after to say that it was nothing but a PR stunt. The drama also works well with the radio stations as more people will tune in to find out what will happen next.
Some radio shows actually have no Journalism graduates among their hosts. Kiss 100's morning show, for example, features the controversial Andrew Kibe and Kamene Goro. The two were previously on NRG radio where many complained that their show was not for kids.
Many complained about the topics discussed and the language Kibe was using on air. Kibe's educational background is scanty but he was a pastor at one point before becoming a social media celebrity. Kamene, on the other hand, studied law.
Graduates Left Hustling for Shady Jobs
Being famous as suddenly become the qualification to land a job in media. Every radio station is picking up the trend while journalism graduates are left jobless looking for employment anywhere they can find. Most of the lucky ones who landed in media are left with blogs and vlogs where they earn peanuts compared to the millions comedians are earning on radio.
Perhaps the only way to land yourself a job in media is by establishing your name and gaining a following.
Thousands of youth graduate with Journalism degrees every year. With the few spots in media houses taken by social media personalities and comedians, where are the job opportunities for the energetic journalism graduates?