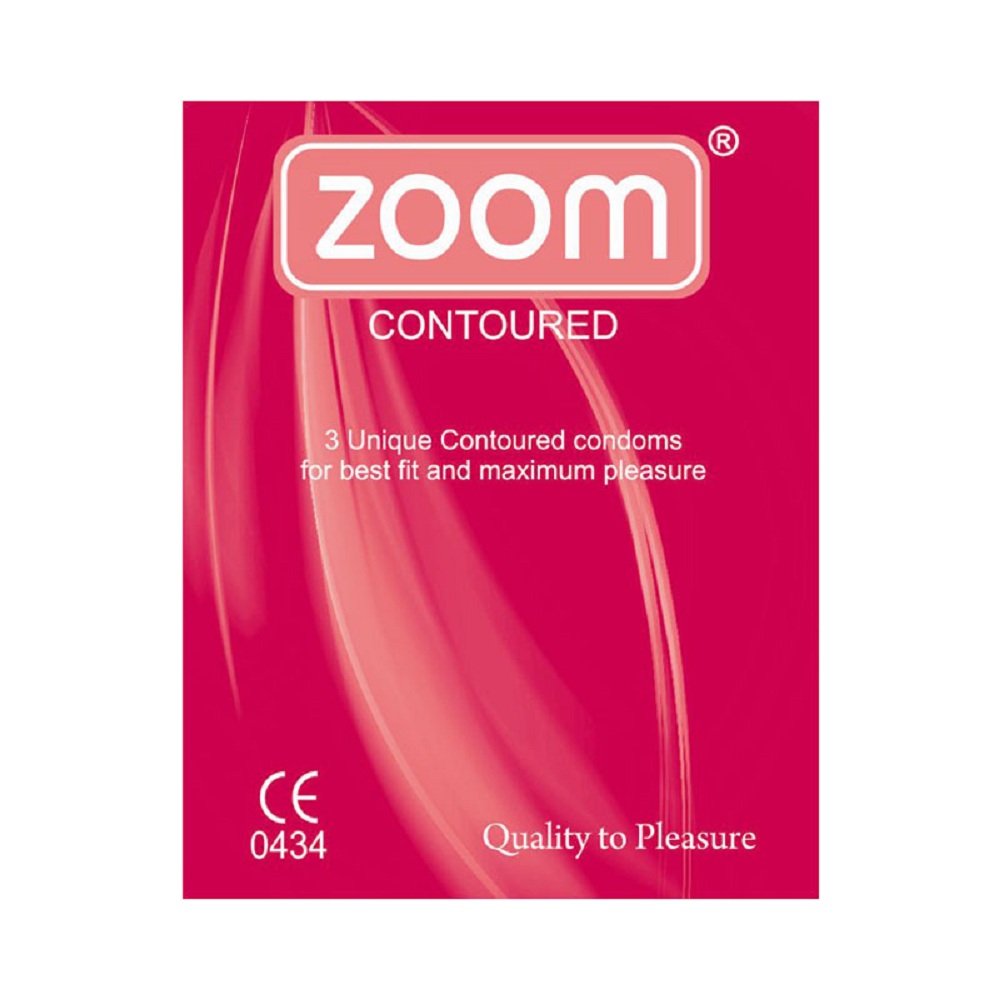 In an interesting case, a man has sued Beta Healthcare, Kenya Bureau of Standards and Kenya Revenue Authority over a 'faulty' condom that saw him infect his wife with a sexually transmitted disease that led to the end of their marriage.
In his plaint, the man says he bought a packet of Zoom, scented "Chocolate flavoured" studded condoms, which he believed would please a women he planned to have sex with and protect him fully.
However, he said the condom broke during intercourse, a fact he only realised after the act but which he dismissed as a non-issue. Three days later, he had unprotected sex with his wife.
Later he begun to notice some rashes on his private parts and experienced pain while urinating and it is then that he remembered the condom burst nine days earlier and immediately went to a traditional healer, who gave him herbal medicine that eased his pain.
He adds that while on his journey to Nairobi, he became seriously ill on the bus and had to seek treatment at a clinic where he was diagonised with a sexually transmitted infection.
About three days later, the man says he received a call from his wife who accused him of being unfaithful after he infected her, adding she became estranged and later left for another man.
According to the man, after his wife left him, he became distressed and burdened with guilt and even suffered a mental breakdown which led to him being an alcoholic. As a result, he lost his job.
Later, he was told by some friends that they had also experienced condom breaks and it is then that he begun doubting the Zoom brand of condoms.
READ: KENYA POWER SEEKS STIFFER PENALTIES FOR VANDALISM
He says he thereafter came across information that Zoom condoms initially went to be sold in Uganda by a Beta Healthcare subsidiary had been rejected by the National Drug Authority as they did not comply with IS0 2074:2002 WHO specifications.
Here is part of the man's plaint: