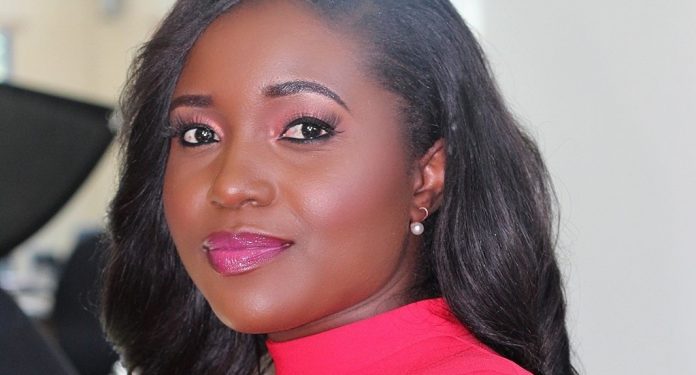 Akisa Wandera, the soft-spoken KTN news anchor, maintains a reserved profile in a chaotic broadcast industry where everyone who features on the screen wants to be a celebrity. She does her job well, with less noise or show-off. But lately she has taken to commenting on various issues, including politics.
On June, writing in the Standard, a sister company to KTN, Akisa took on Luhya leaders and punched their heads on their way of politics driven mostly by what she calls "mbekho mbekho culture". Mbekho is the borrowing word in the Luhya dialect and so the accented mbekho mbekho crosses the line to begging.
Being a Luhya herself, she understands this culture only too well. It's not surprising that this culture miffs her especially because it is being perpetuated by the community's political elite, who have failed to show some kind of independence, often hanging on the coat-tails of leaders from other regions.
"From begging for development to begging for endorsements," she says. "They (Luhya leaders) have become the butt of jokes, as they claim to have been used and dumped. A never-ending cycle fueled by the disunity among the leaders. Their backs will be used to carry others to political triumphs as they settle for crumbs."
She did not name names but the people she refers to in the article are obvious. They include political heavyweights like Musalia Mudavadi, Moses Wetangula and the self-declared Luhya opinion leader, Mzee Francis Atwoli. Throw in also the likes of Mukhisa Kituyi, Bonny Khalwale, Cleophas Malala, Wycliffe Oparanya and Musikari Kombo and the like.
She criticized the leaders who she said had reduced themselves to political beggars. "The Mbekho Mbekho syndrome, a term used in utmost disgust coupled with a sneer that has been used on most, if not all, Luhya leaders at one point in their political careers," she writes.
She cited recent multi-billion-shilling projects unveiled in Nyanza by President Uhuru Kenyatta, which left Luhya leaders frowning. "Quite ironic when you look at the numbers the region boasts. With a population of about 6.8 million people, the second-largest ethnic group in Kenya, the region's bargaining power should be much greater than what we are witnessing."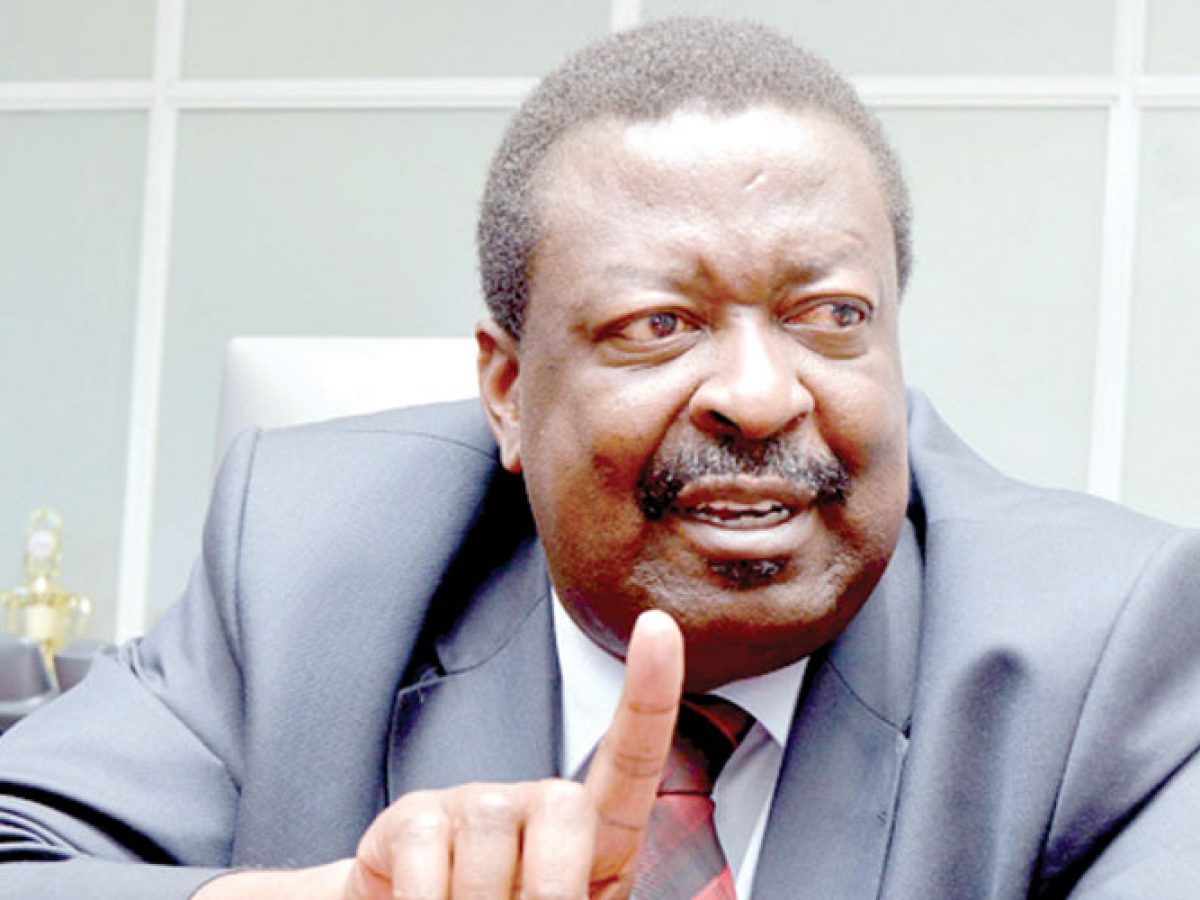 Akisa Wandera argues that Luhya leaders are disorganized so much they can't support one of their own for the top seat. "Look at what is happening with the Mumias Sugar Company. A conversation around the revival of the sugar company has turned political, with leaders trading insults and accusations. An exhausting cycle that continues to leave locals economically disadvantaged," she says.
She says the leaders should have put their differences aside and come up with proper strategies to revive the once vibrant sugar giant. "The Mbekho Mbekho culture will continue as long as we have leaders whose only interest is personal political gain," she says. "Or perhaps time has come for the region to rethink its choices."