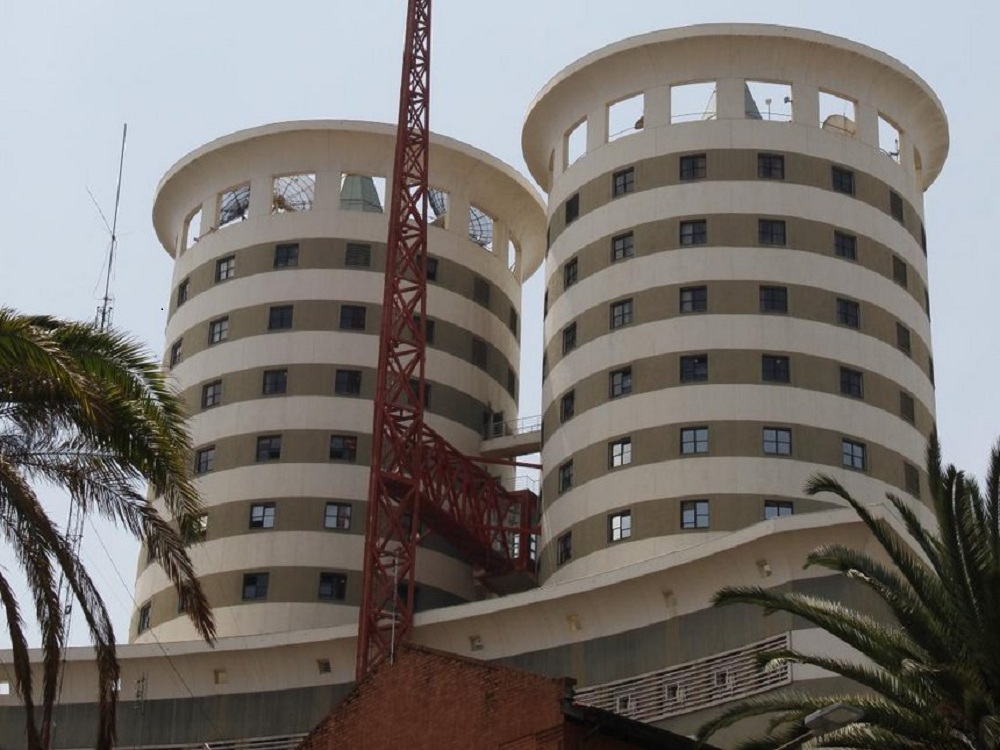 When Business Today broke news that President Uhuru Kenyatta is seeking to buy Nation Media Group (NMG), many Kenyans were understandably skeptic. But the reality has been sinking with reports that talks are indeed at an advanced stage with the NMG Board and principal shareholder, His Highness the Aga Khan, who has been approached by the President to sell his 44.7% stake.
In fact, top journalists with links to President Uhuru are already positioning themselves to take up positions at Nation Centre under the new management. But the buy offer has raised questions over happenings at NMG for the past six or so months.
NMG, once one of the most profitable companies listed at the Nairobi Securities Exchange (NSE), has been going down the tube. Profitability has shrunk amid painful restructuring that has spanned three years which, among others, led to closure of its radio division and one TV station.
This is not the first time local investors have gone for the Nation. In the 1970s, a cabal of investors from Central Kenya, then called the Kiambu Mafia, almost executed a hostile takeover of NMG in the heat of the quest to change the constitution to prevent Vice President Daniel Moi from succeeding the then fragile Jomo Kenyatta. It is said the Aga Khan, then a youthful businessman, had to seek the intervention of Mzee Kenyatta, who then asked the mafia to keep off The Nation.
All indications are that a new 'mafia' could be making a return for the prize from an older Aga Khan, who is no longer interested in playing high-level politics.
Uhuru's bid, backed by leading businesspeople from Central Kenya, also comes at a time when the company's share price at the NSE is under pressure, falling from Ksh116 on January 4 to Ksh102 at last Friday's trading before beginning to make marginal gains this week.
While last year's prolonged electioneering period took a toll on NMG fortunes and the economy generally, internal factors such as the CEO Joe Muganda exiting ahead of term and tension from the TV shutdown over live coverage of Raila Odinga's swearing in have affected investor confidence.
But still, something appears amiss.
What's really cooking at Nation Centre? Is someone pummeling the company strategically to bring its value down so it can be bought out on the cheap like it happened to Uchumi Supermarkets when some local investors stripped it so they can acquire it?
The model of pressuring companies into submission by potential buyers is common in Kenya. Some even tried it on Kenya Airways and the government had to bail it out to prevent private investors from going for the kill.
Some decisions by Nation top brass, which they wouldn't have been made in an independent media environment, have raised eyebrows, leaving observers to wonder whether there's a deliberate move to suppress growth and professionalism. The media house has pushed out a number of high profile journalists seen as critical to the government of President Uhuru Kenyatta.
They include special projects editor Dennis Galava, Sunday Nation news editor Mugumo Munene and investigative editor Andrew Teyie. In its recent purge, it pushed out a number of senior journalists in what some of its readers saw as verging on tribal cleansing. The latest to quit was NTV General Manager Linus Kaikai. He has been in a foul relationship with Editor-in-Chief Tom Mshindi, who is alleged to be close to certain government figures.
The recent TV shut down, while targeted widely at the industry and which dealt a major blow to NMG, is now being seen as one of the tricks to pile pressure on the company and its shareholders.
It is interesting because all other Aga Khan companies appear to be doing so well with little disruptions, including, among others Jubilee Insurance, Diamond Trust Bank, Aga Khan Hospital & schools and TPS Serena.
All eyes are now on Uhuru and Aga Khan, who is set to visit Kenya in March. Will they reach a deal or will His Highness cheat the mafia the second time round?