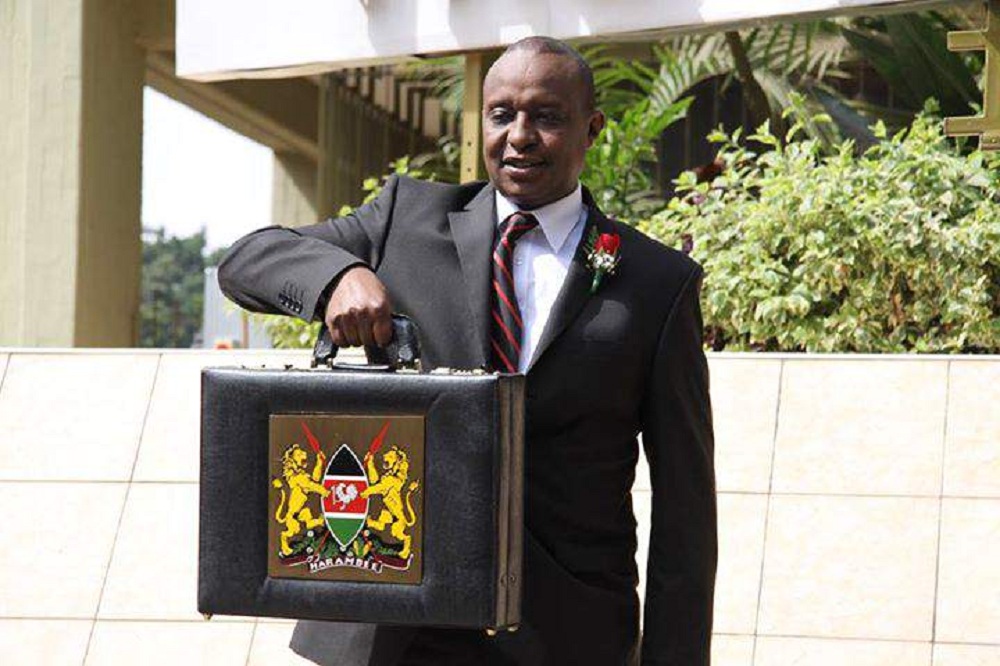 Kenya's budget for the 2018/2019 financial year is expected to hit Ksh3 trillion (US$29 billion), up from the Ksh2.7 trillion (US$26 billion) for the current financial year.
National Treasury Principal Secretary Kamau Thugge told participants in a budget forum in Nairobi that approximately Ksh2 trillion (US$19 billion) will be raised through taxes and government fees.
"The rest will be raised from domestic and external borrowing, including concessional loans from bilateral and multilateral partners," Thugge said during the launch of the Sector Working Groups for the Preparation of the 2018/2019 financial year.
Thugge said that out of the total resource envelope of Ksh3 trillion, only Ksh304 billion will be available for discretionary spending. The bulk of the budget will cater for the public wage bill as well as interest payments on domestic and foreign debt.
According to Thugge, next year's budget will focus on funding projects that will support strategic investments aimed at promoting economic growth and job creation.
Thugge said that the budget deficit for the 2018/2019 financial year is expected to decline to less than 6 percent as part of measures to maintain overall macroeconomic stability.
The treasury official noted that the government is committed to reducing the fiscal deficit in order to maintain public debt levels sustainable. "The net present value of public debt as a ratio of gross domestic product (GDP) as of the end of 2016 stood at 47.8 percent," he said, adding it remains below the debt sustainability threshold level, established by Bretton Woods institutions.