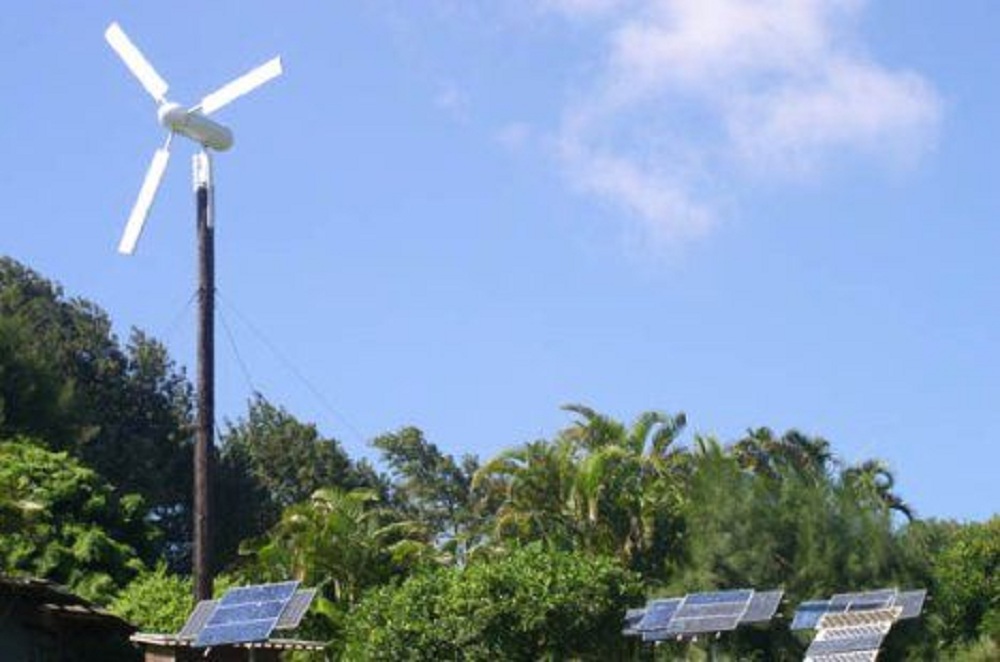 Kenya on Tuesday launched the Ksh15.5 billion (US$150 million) World Bank-backed Kenya Off-Grid Solar Access Project (KOSAP) that aims to expand electricity access to all parts of the country, a government official said.
Energy and Petroleum Principal Secretary Joseph Njoroge told a media briefing in Nairobi that approximately 690,000 households in 14 counties will benefit from the project.
"KOSAP will involve setting up mini-grids in areas that are not currently connected to the national electricity grid," Njoroge said.
The project is part of government efforts to ensure the East African nation achieves universal electricity access by the year 2020.
Data from the Ministry of Energy and Petroleum indicates that 6.2 million households are connected to electricity, representing 70 percent of the population.
Njoroge said that there are some regions in the country mainly in the arid and semi-arid areas of the north that are not connected to the electricity grid.
"This is because the cost of electricity infrastructure is very expensive given large distances and low population densities. As a result these households are forced to use kerosene for lightning and cooking," he said.
The project aims to compliment the Last Mile Connectivity Project that subsidizes households to access the national grid.
Sudeshna Banerjee, Practice Manager, for World Bank's Global Energy and Extractives Practice for the African Region said that the project leverages the strengths of Kenya's dynamic private sector, omnipresent mobile telephony, emerging off-grid business models to create development impact for its citizens.
Banerjee said that the country's electricity grid footprint remains largely localized in the central belt of the country where 80 percent of the population lives.