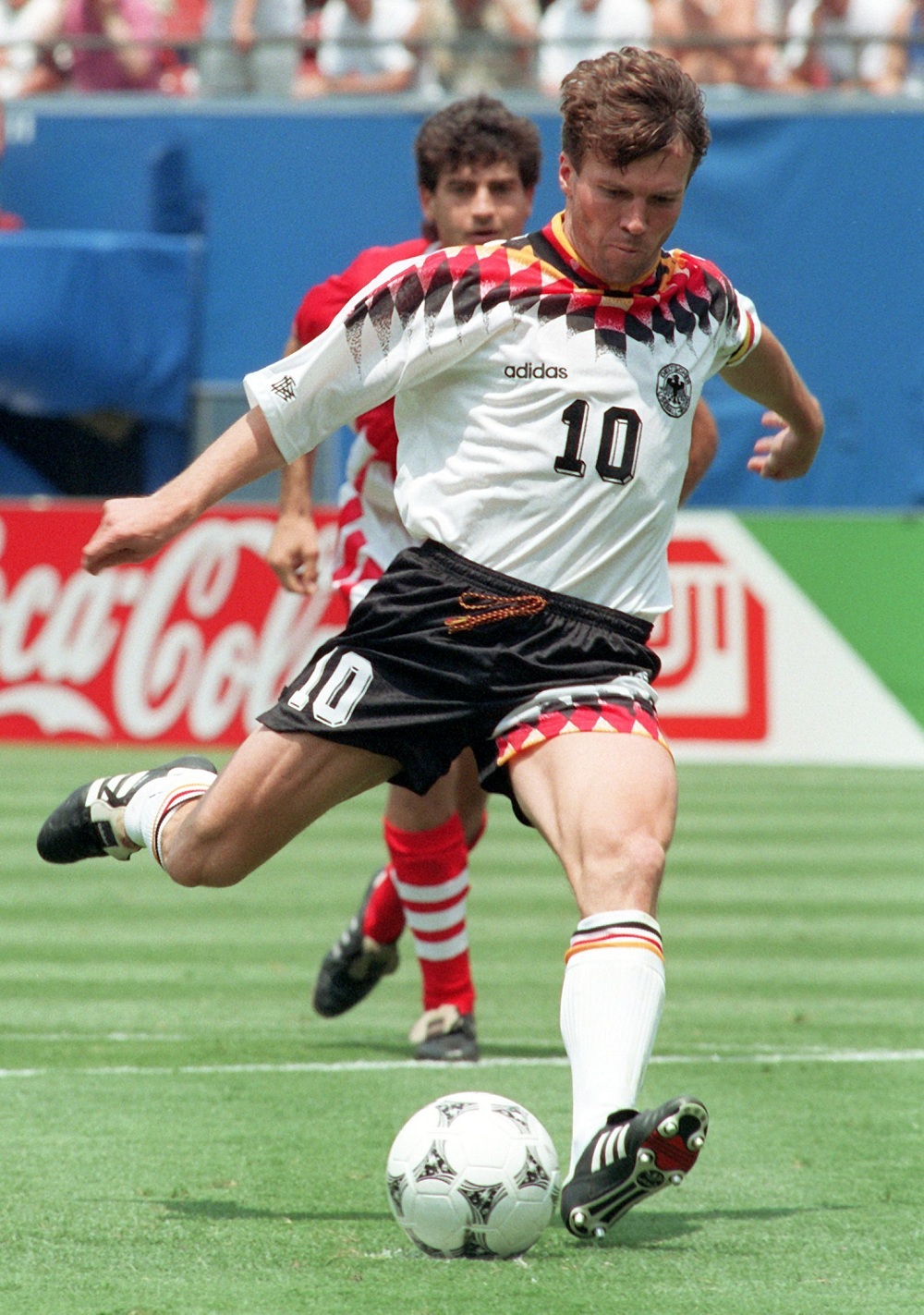 Germany's most-capped player Lothar Matthaus arrived in Nairobi Tuesday on a two-day tour and announced that he is through with his coaching career after ending a stint with the Bulgarian national team.
The visit, dubbed "StarTimes Bundesliga Legends Tour", will see him, among other activities, promote Germany's top tier football league.
"The Bundesliga made me who I am and it is something I have learnt to embrace all the time. I am done with coaching and happily living with my family in Budapest, Hungary," Matthaus said during a media briefing in Nairobi.
Matthaus, the 1990 World Cup winner and seven-time Bundesliga winner becomes the second ambassador of the Bundesliga Legends Network to tour the country following a previous visit by Nigerian Sunday Oliseh late last year.
"The strength of Bundesliga has already impacted the international scene. Look at the Germany national team. Mario Gotze, Marco Reus, Mesut Ozil, Sami Khedira, Toni Kroos, Thomas Muller and a number of other world class players have come out of Bundesliga. The fact is that Bundesliga has one of the best youth systems in the world," Matthaus remarked.
He said that with a good mentality and a good side, a team is bound to win matches, adding that the way German clubs are producing many German young talented players, beating them in the World Cup will be hard.
He re-visited Germany's 1-2 quarterfinal loss to Bulgaria during the 1994 World Cup held in the United States, saying that even though they had great players, they did not play as a team and reiterated that if Kenya wants to grow the fans turnout numbers, the price of stadium tickets must be made affordable, like they have done in Germany.