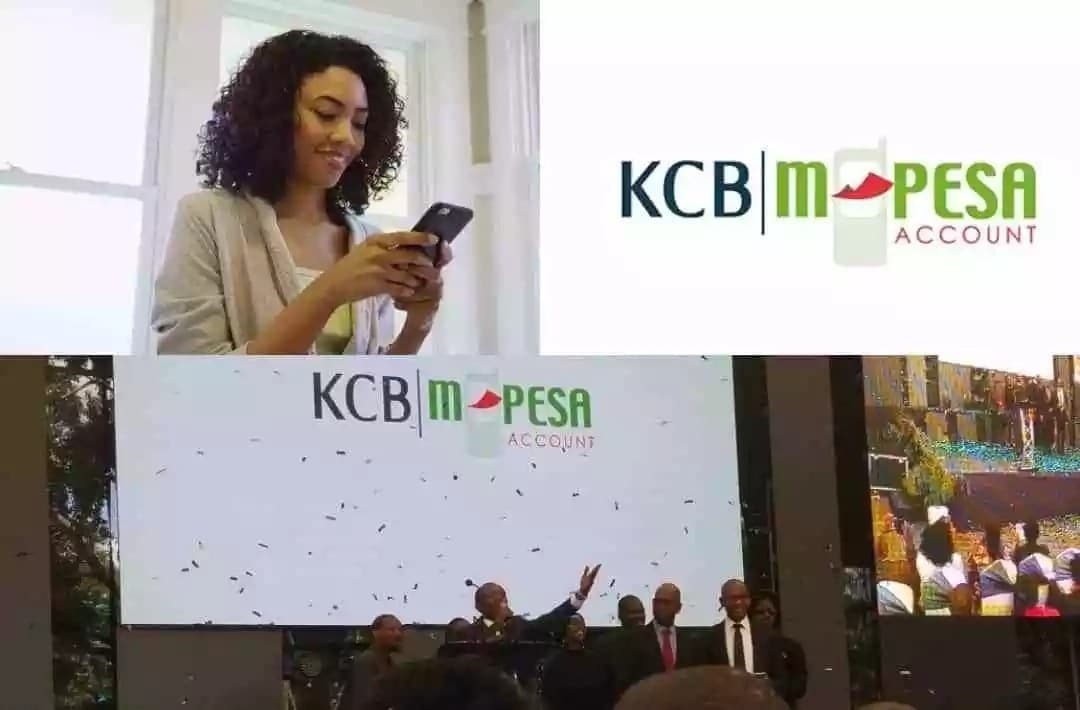 [dropcap]I[/dropcap]n a world teeming with many sources of credit, it can be a challenge to select the most appropriate lender. Often, many Kenyans find themselves lured into debt traps that leave them worse off.
At times you suddenly find yourself in a needy situation that requires a quick relief. For instance, running out of airtime at a most critical moment or a money making opportunity presents itself yet you got no cash at all.
These days, as it were, getting quick cash is no longer a problem. The issue is to look out for a source that suits your needs and allows you ample time to sort your situation and pay back.
The new & improved KCB M-PESA service is a reliable solution to those who need instant loans. Offered by KCB, the largest bank by asset base in Kenya, it is a secure leading service that comes with a savings component, thus enabling you to keep some money in a digital account on M-PESA. Good thing is, you don't have to be a KCB account holder to sign up for KCB M-PESA.
Unlike most credit providers, KCB M-PESA has been enhanced to include various savings products. It offers loans from as low as Ksh50 to as high as Ksh1 million. This means the service caters to different needs – ranging from little personal financial issues like buying food to business financing that needs hundreds of thousands. The repayment period is just 30 days.
With KCB M-Pesa, you can kiss the next-door shylock bye and avoid the ubiquitous commercial loans that come with lots of tough terms and conditions.
KCB M-PESA is available to active M-PESA account-holders. You only need to sign up and activate KCB M-Pesa account to start borrowing. Loans issued are deposited into the KCB M-PESA Account. Transfer of funds from KCB M-PESA to and from M-PESA is free.
Loan repayment can be made via M-PESA or from the KCB M-Pesa account. Interest is charged at a cost of 4.08% for a period of one month which makes it the lowest interest rate in the market.
KCB M-Pesa delivers faster processing of transactions and you get full loan disbursements upon approval. Interest is recovered at repayment and not at the point of disbursement. Full payment gives you access to more loan facilities.
You can also save on daily basis and enjoy higher limits of borrowing as saving grows your loan bundle. Besides, there are attractive interest rates on the KCB M-Pesa Fixed and Target Savings applied on a daily basis. The fixed deposit and the target savings earn an interest rate of 7% per annum.
How to Activate KCB M-PESA
Access M-PESA menu
Select Loans and Savings
Select KCB M-PESA and Activate
How to Get a Loan
Go to M-PESA > Loans And Savings
Select KCB M-PESA
Select Loan > Request Loan > Enter Amount
Enter M-PESA PIN
For more information visit the following link: https://ke.kcbgroup.com/home/loans/mobile/kcb-m-pesa