KBC has hired Michael Mumo, who worked for Chris Kirub's Capital FM radio for over a decade, to head its radio department. Mumo, who rose from editor to position of director at Capital Group, left last year as Kirubi restructured his media business and went into private practice.
While serving as editorial director, Mumo was among top editors who resigned from Capital FM in May last year after what looked like a fallout with management. In July 2019, Mumo was named a board member of the Nairobi City Water and Sewerage Company.
At KBC, Mumo has been appointed the Radio Programmes Manager effective 1st September 2020. He takes over from Kiriethe Wamutitu who left after his three-year contract lapsed.
The media house advertised the Radio Programmes Manager position in May 2020, seeking "a dynamic, self-driven and results-oriented professional to achieve its corporate objectives."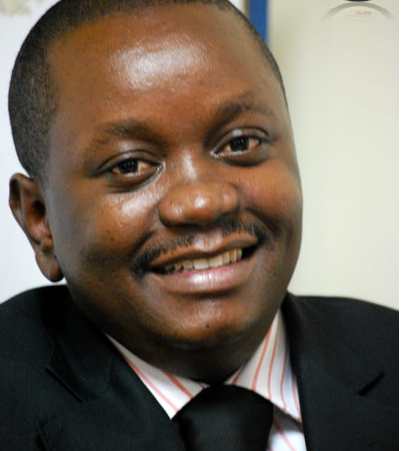 Reporting to the Managing Director, Mumo, who has been given a renewable three-year contract, will be responsible for "developing, directing and controlling the vision, mission, goals, strategies, policies and processes for the Radio Services Department in line with market dynamics and KBC's Corporate strategies, targets, obligations, regulations and approved procedures," according to details contained in the job advert.
Kenya Broadcasting Corporation is a State Corporation established under the KBC Act (Cap. 221) and operating under the Ministry of ICT, Youth and Innovation. The corporation's mandate is to inform, educate and entertain the public through its radio, television and digital media platforms.
It will be a new ball game for Mumo, initially used to commercial radio management as he will need to shift into the mode a public broadcaster for whom profitability matters less. KBC owns 14 radio stations, including its flagship Radio Taifa (Kiswahili) and KBC English Service as well as 12 other vernacular/regional stations.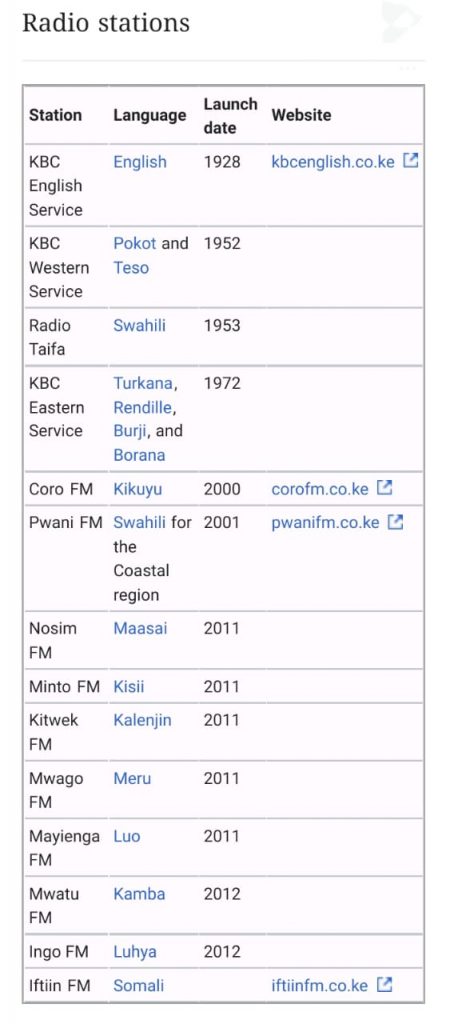 Mumo boasts of experience in both print and electronic media. He is a 2007-8 Chevening scholar who undertook his Masters degree in International Journalism at City University in London, and holds a BA degree from Daystar University in Nairobi.
He joined Capital FM in 2003 as News Editor and was named Editorial Director in 2006.
Prior to joining the media house, he worked at the Nation Media Group in its broadcast division (radio and TV) and previously its print division as a reporter and editor. In 2015, he was among four Kenyan journalists who accompanied Pope Francis and reported on his three-nation Africa tour.