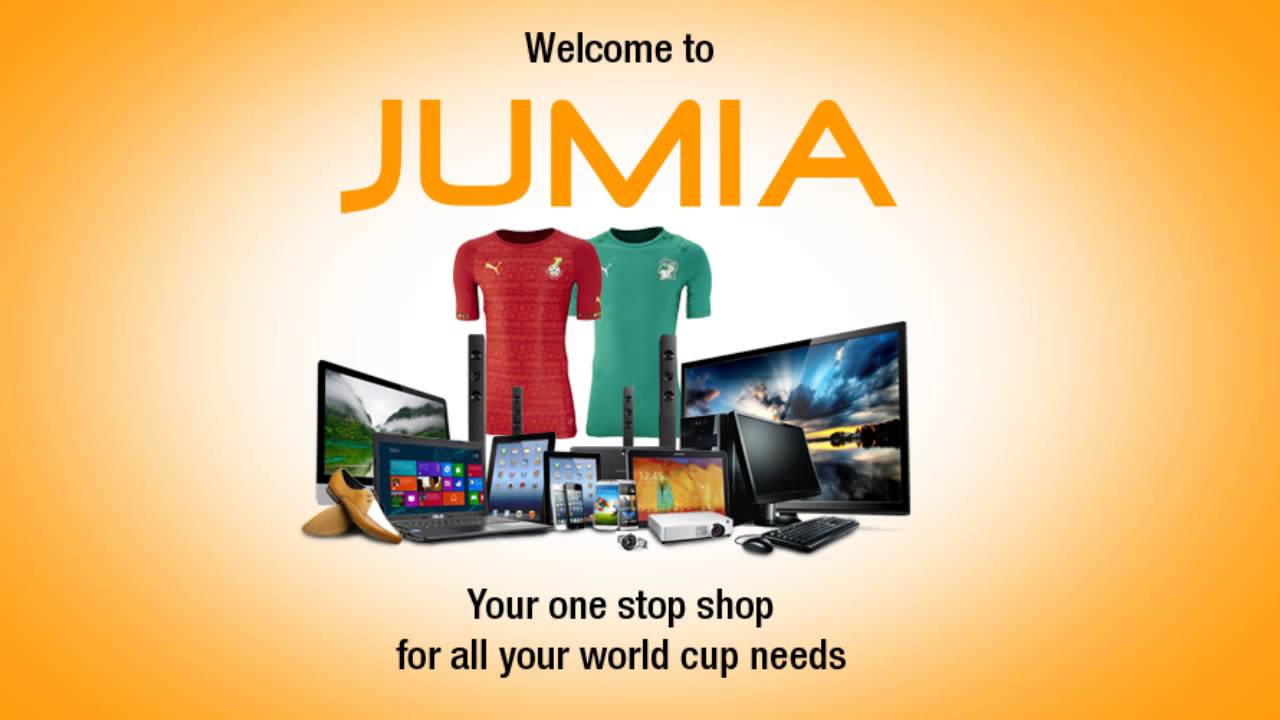 Jumia turns six years old this July. True to our mission, we have endevoured to change people's lives through the internet over the last six years. We now have more than 2 million products on the website, have created more than 20,000 jobs indirectly and have more than 7,000 vendors who sell on Jumia.
Kenya's leading online store will celebrate its 6th Anniversary in style through a campaign dubbed Jumia Anniversary starting from July 16th till 29th July with mega deals lined up for customers.
There will be up to 1.5 million products with discounts of up to 60% off & more than 80,000 vouchers that will be distributed over the two weeks.
Similar to the Treasure hunt ran during Jumia's Black Friday, Jumia this year will be launching the exciting 1 Bob Bonanza, giving customers the opportunity to get FREE MONEY. There will be more than 6,000 vouchers per day hidden on the website from 8am, in various denominations from a Ksh100 to Ksh25,000. Customers will simply have to go to the website, find the voucher & purchase them for one bob.
Jumia has also partnered with Opera news app. Through the Opera news campaign "Shake & Win", users who have downloaded the app, and shake it during the World Cup matches stand the chance to win Jumia vouchers & even a Renault Kwid Car.
There are exciting deals you can look forward to. Among our best lined up deals include discounts on TV's, exciting new phone launches and saving you money on your everyday essentials.
> Vision 24″  Digital HD Ready LED TV @8,999 down from @12,999.
> Samsung 32′- 5 Series – HD Digital LED TV  @20,999 down from @24,999
> Vision 43" Smart TV @25999 down from @31,999.
> Indomie buy a 20 box pack for 600 Kshs only & get one box (20 packets) for FREE
> Exclusive launch only on Jumia of Huawei Y5 Prime 2018 for only 9,999 Kshs
> Buy a 3.5kg of Omo  & stand the chance to win a washing machine
Tips to help you make the most of Jumia Anniversary: Download the Jumia App, and like our social media handles on Facebook, Twitter, Instagram to get first-hand information on the latest top deals. Subscribe to our newsletters to get all the information in your email inbox.
Join the party with Jumia as it turns 6. Learn about the campaign here