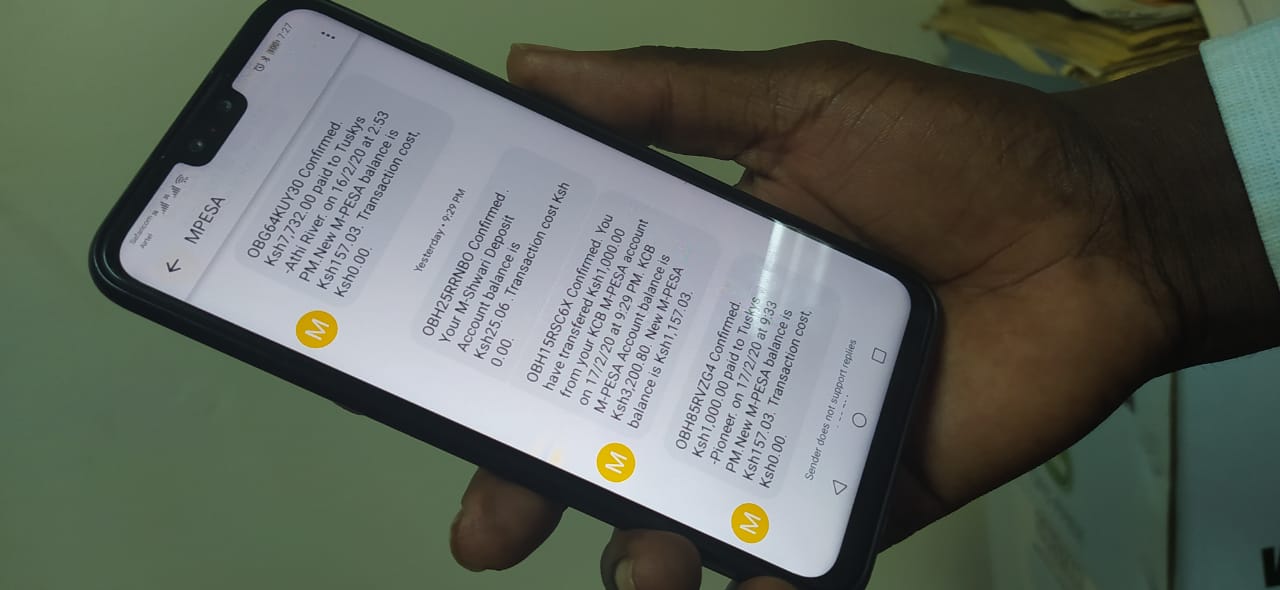 The Coronavirus pandemic has left the world an uncertain place right now. We're all learning how to deal with a pandemic of this stature. The realties we knew a month ago now seem very far away.
While most sectors have been affected by this pandemic, Small and Microenterprise owners are acutely feeling this. Many are unable to operate their businesses the way they used to, whether because of social distancing restrictions, reduced demand, or illness, all because of the deadly virus.
However, SMEs can still survive these hard times if they manage to keep operations going or to keep clients engaged until it's possible to reopen. The key thing for an SME owner needs to keep the business afloat is merely basic internet skills.
Communication With Customers
The priority for an SME owner at the moment should be to keep in communication with their customers. If you don't already have one, set up a profile on Google My Business.
From there, the entrepreneur can now let everyone know if the hours of operation have changed, or if the business has had to close temporarily. The site's feature, dubbed Posts can also be used to communicate information directly on the owner's profile, like the safety precautions you're taking, updates on what products and services are available, and whether customers can expect delays.
Retailers can also let customers know whether the store is still open for physical shopping or if they are offering new services like takeout, curbside pickup, or delivery.
The retailer oughts to device creative ways of staying in touch with customers and retain their loyalty. If the business is a restaurant that's had to close, the owner could start a free YouTube channel with videos on how to make the signature dishes.
Communication With Employees
Just as important as communicating with your customers is communicating with your employees. Store their contact information online so it's accessible from any device. Make a business continuity plan, and share it with employees via an email address they can access outside of the office.
If you have more than one business location, give local managers the authority to take appropriate actions based on conditions at their location.
Many businesses will be working remotely for the foreseeable future. If you have a Gmail account, you already have a lot of what you'll need to be productive: You can organize meetings using Calendar, connect with employees on video using Google Meet, and collaborate live using Google Docs.
You can find even more free tools and resources on Grow with Google. In fact, if you or your employees end up with more time on your hands than usual, Grow with Google offers free online digital skills trainings so you'll be ready to hit the ground running when business returns to normal.
The basic needed is a smartphone and internet connection. Communication with customers and clients is key to keeping the business afloat during the pandemic.