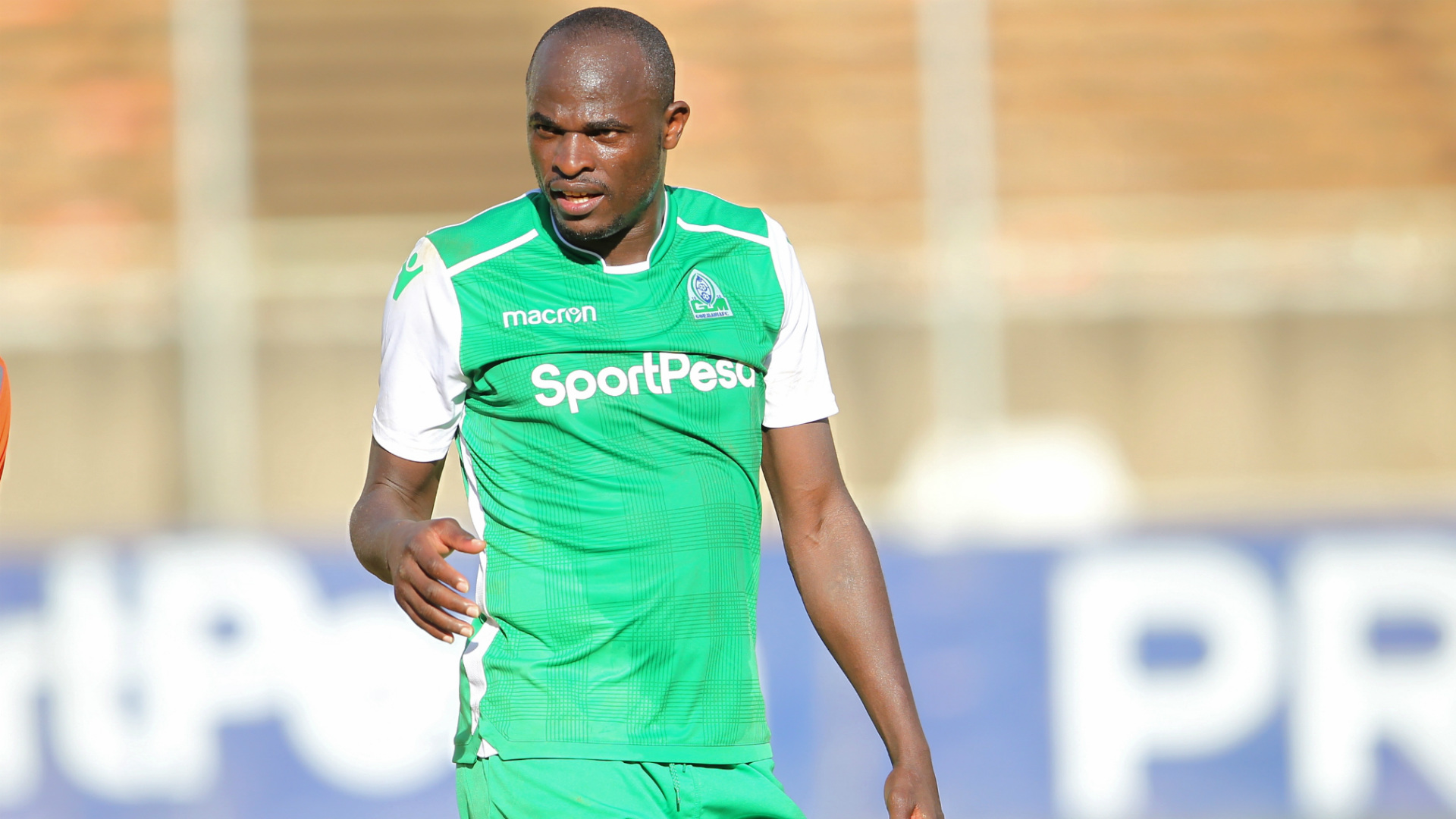 Former Harambee Stars captain Dennis Oliech has had his contract with Gor Mahia terminated over cases of absenteeism in training without any significant reason.
Oliech has only played handful games since signing for the 18-time Kenyan Premier League Champions in January. The former Kenyan International had been absent from the football scene for years before signing for K'Ogalo.
K'Ogalo claimed that Oliech's poor performance on the pitch and serial absence from training without permission from the club have led to his premature ouster from the club just months into his two-year deal. Gor Mahia also said that Oliech's political aspirations have also contributed to his ousting as they portray the club in a bad light.
"You have offered yourself as a candidate for popular political elections, a move that is likely to portray the club in a bad light, cause disaffection among club's supporters and fans, a step that is inconsistent with and inimical to your standing as the club's football player. Further, you have posted a photograph of yourself in the social media donning the clubs jersey indicating your political intentions," the club wrote to Oliech.
Gor Mahia and Dennis Oliech part ways

The club terminated his contract over misconduct cases.#Sirkal pic.twitter.com/5TJFTtDriS

— ⚽️GOR MAHIA FC (@OfficialGMFC) August 27, 2019
Oliech suffered an arm injury that saw him miss the last KPL five matches and also missed the coronation and medal party at Machakos during the end of the 2018/2019 KPL season without any explanation. He was also accused of influencing other players negatively and leading go-slows.
It's not the first time that Oliech has been disadvantaged in his football career over disciplinary issues. Oliech has battled with discipline issues in his football career and has constantly collided with the Federation of Kenyan Football (FKF) because of the same.
On several occasions, Oliech was dropped from Harambee Stars squad because of the same. There have always been discipline issues when it comes to Oliech, usually to do with his ins and outs of camp and disregard for team rules.
Oliech hails from a footballing family and is the third sibling to play for Gor Mahia FC after his late brother Steve Okumu and Kevin Oliech donned the famous green and white colors.
Oliech's talent is exceptional as he is termed one of the best strikers Kenya has ever had. He was already playing for Harambee Stars while still in high school. The 34-year-old was lucky to be Harambee Stars captain at only 19 years.
In his career, Oliech has played in Europe as he featured for France's Auxerre for several seasons. Were it not for his discipline issues, he would have played for an even bigger club in Europe
The former Harambee Stars captain and all-time Kenya top-scorer with 34 goals, managed partly six goals for Gor in his short tenure and one CAF Confederations cup goal, on their way to the record 18th KPL title.