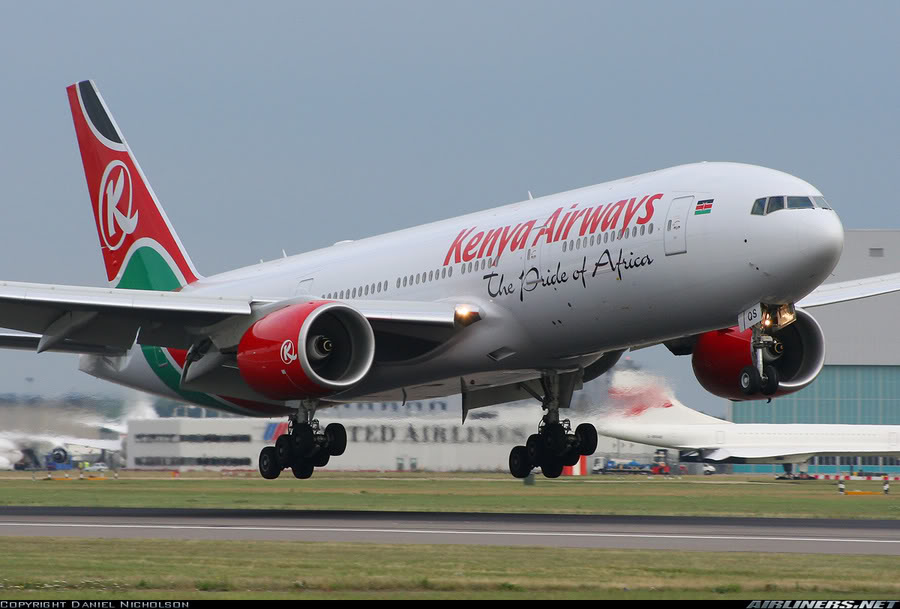 National carrier Kenya Airways (KQ) sunk deeper into loss by posting a Ksh8.6 billion plunge into the red during the first six months of 2019.
The airline saw its losses more than double from the same period of review last year, when KQ had recorded a half year loss of Ksh4 billion.
KQ said that some of its loss could be linked to the carrier getting back two planes that had been sub-leased to another airline. At the same time, the national carrier also attributed the loss to its investment into new routes which were launched during the second half of 2018.
The return of the two airlines — Boeing 787s, which had been sublet to Oman Air — also led to a 15.9% increase in operating costs for KQ. At the same time, fuel costs upped to 5%, with the sarrier saying this was due to increased flying occasioned by the new routes.
While presenting the half year financials on August 27, KQ Chairman Michael Joseph said, "I would like to point out that in turning around Kenya Airways, a deliberate decision was taken not to shrink the business but instead improve financial performance through strategic investments on growth opportunities. Some of these investments may deny KQ and its shareholders an immediate return but are expected to yield positive results in the future."
At the same time, the KQ Chair said that revenues increased by 12% to Kshs58.5 billion on the back of improved passenger, cargo and other revenue streams driven by recently introduced routes.
With the airline introducing flights to New York, Libreville and Mogadishu in H2 of 2018, Joseph said, "As a result, the Airline recorded a 6.6% increase in passenger numbers to hit 2.4 million. Passenger revenue grew 5.8% to Kshs42.5 billion."
The increase in passenger numbers however is not all good news for KQ. "Despite the increase in revenues, we continue to register lower yields attributed increased competitive environment, major currency fluctuations as well as a tough local macro–economic environment," Joseph said.
KQ's Chair also said that an uncertain geopolitical context could affect the future outlook of the firm for the rest of 2019. This however would not stop further investments. "In the next half year, the Board and Management are working on a fleet refinancing program, which once completed will improve the Group's cash flow."