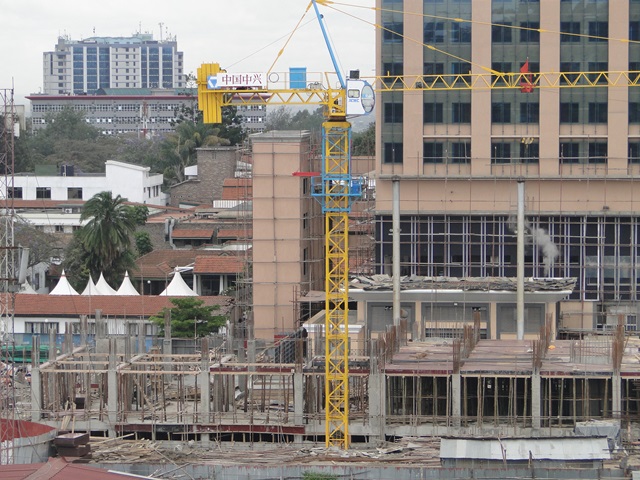 Use of the online application system for construction permits in Nairobi has been suspended by the Nairobi Metropolitan Services (NMS), after the system was infiltrated and illegal approvals issued.
NMS Deputy Director-General Kangethe Thuku confirmed the suspension while revealing that hackers gained access to the system. They targeted the system's Quick Response (QR) code, part of the e-construction development plans application system.
With the digitally signed approvals, developers do not require hard copies with stamps as evidence of the city's permission.
Apparently, the breach was discovered following complaints on approvals for buildings contravening zoning regulations in the affluent Muthaiga North area.
The Kenya Alliance of Residents Associations (Kara) sounded the alarm on rising cases of constructions violating floor policies in zoned-off areas.
The suspension is set to affect hundreds of construction projects around the city, and marks the latest disruption to multiple attempts by City Hall and NMS to issue construction approvals online.
"We discovered that the e-construction system was recently hacked into and we have stopped using that system for the time being as we look for a solution," Thuku stated.
An online system launched by the Nairobi County Government in March 2020 was suspended in May after the Maj. Gen. Mohammed Badi-led Nairobi Metropolitan Services (NMS) took over various county functions.
As former governor Mike Sonko and Badi tussled for control, a backlog of construction projects awaiting approvals built up.
It wasn't until November 2020 that the NMS portal was restored, with at least 7,299 applications approved since then.
NMS failed to issue a timeline on restoration of services on the portal.