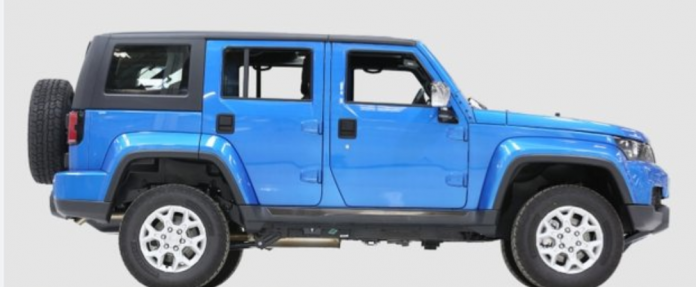 Photos of the Mobius 3 from Kenya's first homegrown SUV manufacturer – Mobius Motors – caught the attention of a section of Kenyans on social media on Wednesday, June 9.
Many were excited by the fresh look and powerful specifications on the new generation Mobius, which at first glance seems to pay more attention to aesthetics compared to the rugged, bare-bones designs associated with previous models.
As Business Today established through conversations with sources at the company, the photos and specifications of the vehicle shared on social media, though legitimate, were leaked before the company could make an official announcement.
"An official launch announcement will be made in due course and the information will thereafter be made available on our website and channels. We expect to start selling the vehicle in August (2021).
"Currently we are only taking pre-orders," a representative revealed.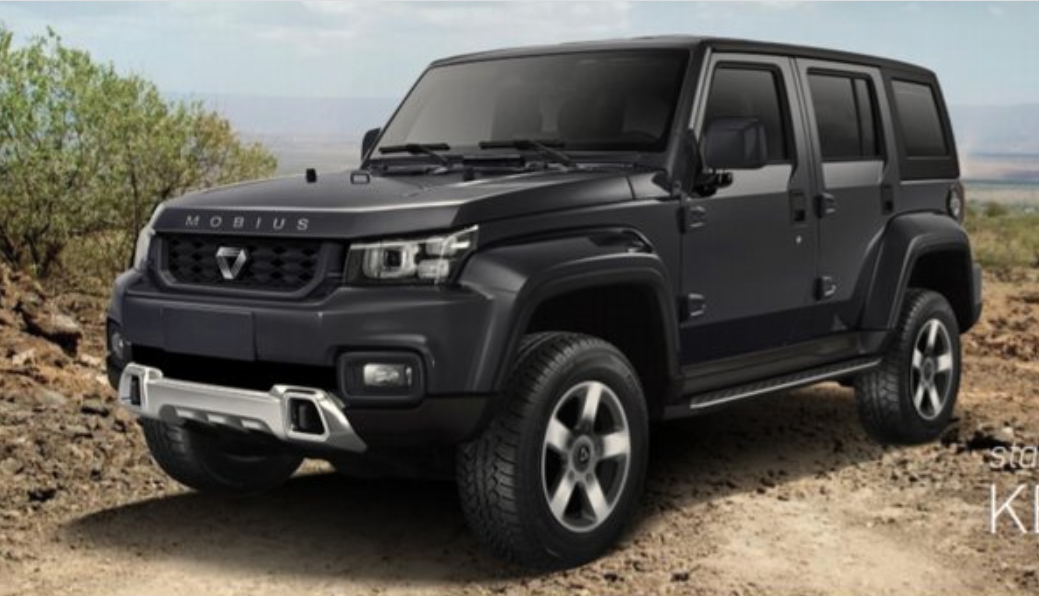 With the Mobius 3 expected to start from Ksh3.9 million, the company hopes to edge out SUV imports from Japan and China while remaining an attractive choice for customers looking at style alongside functionality.
The Mobius 3 features a 4-cylinder, inline engine with capacity of 2000cc. It includes 6-speed automatic transmission, 4 Wheel Drive, power steering rack and safety features including Dual Airbags, ABS and EBD.
It weighs 2,535 kilogrammes. The vehicle can be pre-ordered from Mobius Motors with a required deposit of Ksh50,000.
In January, the firm unveiled a new production facility worth Ksh330 million in Nairobi's Industrial Area, with the launch attended by top government and private sector figures. The start to finish assembly line was seen as an integral part of Mobius' plan to produce a mass market vehicle for Africa.

The company is backed by a number of institutional investors, including the United States Overseas Private Investment Corporation (OPIC) which put in Ksh500 million in 2018 for the new plant.
Mobius has, however, run into headwinds including a legal battle with the Kenya Revenue Authority (KRA). In March, the firm secured a reprieve as the High Court stopped the taxman from demanding Ksh73 million, with the firm citing financial difficulties they were facing.
The suspension of the tribunal decision, however, came on condition that Mobius provides provides a bank guarantee of Sh40 million within 60 days, pending the determination of its appeal against the Tribunal's ruling.
The firm had argued that it would suffer significant losses to its business if the decision was not suspended. The firm, a subsidiary of Mobius Motors UK, offered the court a look at its books in a bid to prove that it was in no position to fork out Ksh73 million in taxes.