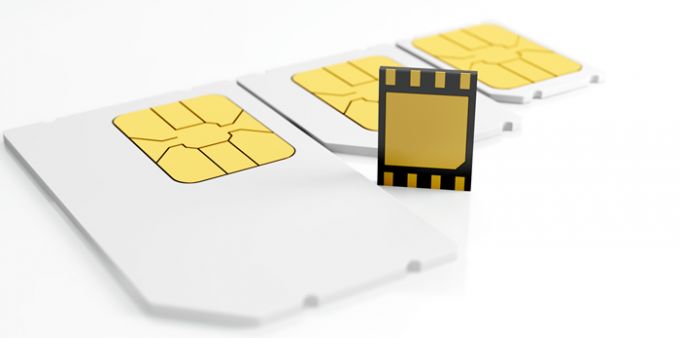 Safaricom has officially launched its e-Sim service, allowing customers to transfer data from their physical Sim card to an embedded Sim card – rendering physical Sim cards redundant and promoting sustainability.
It is the second telecommunications company in Kenya to introduce e-Sim technology after Jamii Telecommunications Limited (JTL) rolled out the service for subscribers on its Faiba network in January 2021.
What is an e-Sim?
An e-Sim is a virtual Sim card embedded in smart devices including phones, tablets and wearables, and can connect to a network operator offering e-Sim services. It works the same way as a traditional Sim card, but a physical Sim card is not needed to use it.
Which Devices Are Supported?
Notably, Safaricom's e-Sim service is only available on select devices. They are:
Apple (iPhone XR, XS, XS Max, 11, 12, and SE 2020)
Samsung (Galaxy S21, S20, Z Fold 2, and Note 20)
How to Activate Safaricom e-Sim
Safaricom customers can visit the nearest Safaricom shop to transfer data from their physical Sim card to an e-Sim. Make sure to carry your Identification Card or Passport with you.
Remember, you need to have a supported device to activate the service. You can also buy a supported device at the Safaricom shop.
Once you scan the e-Sim QR code, your device will download and install the e-Sim settings for your Safaricom number after which it will be ready to use.
Why Should I get an e-Sim?
Importantly, e-Sims are eco-friendly and reduce waste. An e-Sim also allows you to have more than one phone number (SIMs) on a device.
It means you have to worry less about losing or damaging your SIM card as it is tied to the device itself. It is also ideal for frequent travelers for they can easily switch network providers as they travel.