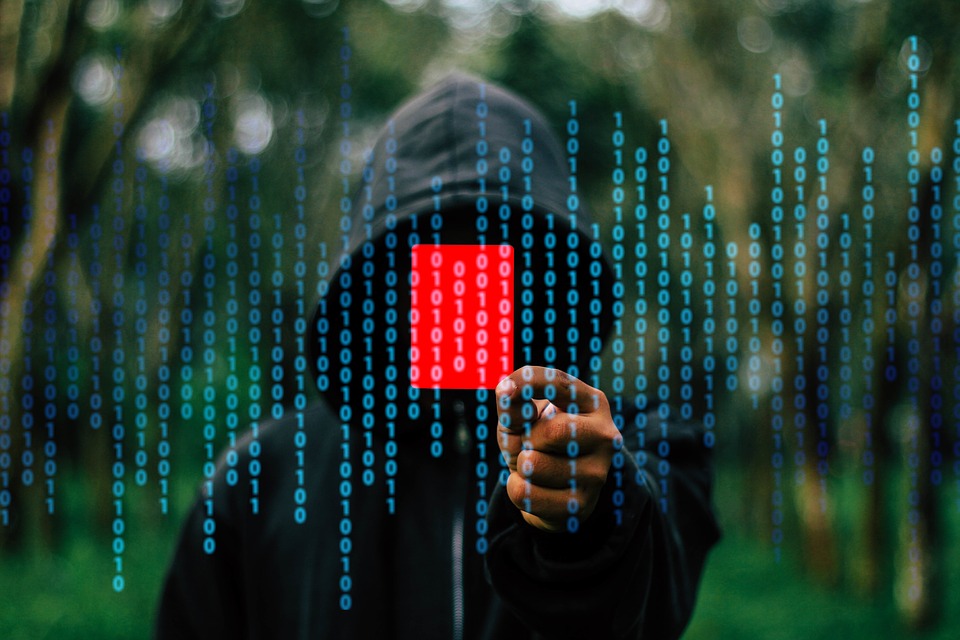 The government has assured investors and the general public that the Kenyan cyber-space is secure, and it is taking necessary steps to keep abreast with emerging trends in cybercrime activity that has been experienced in the country of late, and even internationally.
The Cabinet Secretary for Information and Communication Technology Mr Joe Mucheru who spoke a cyber-security forum organised  by Citibank and the ministry of ICT indicated that the financial sector is the most targeted by cybercriminals.
Related: How to counter cyber crime
"The financial sector is the most vulnerable to cybercriminals who want to destroy, disrupt, sabotage or steal information aimed at gaining finances or even revenge. Kenyans and institutions should remain vigilant to keep a distance from harmful softwares that originate from unknown/malicious sources," said Mucheru.
Over last week, a cyber attack from a ransomware strain known as Wanna Decryptor (also known as WannaCry) crippled as many as 45,000 computers across 74 countries, including a number of utilities in Spain. Russia was among the hardest hit, with 1,000 computers in the country's Interior Ministry falling victim to the attack, although officials insist no data was lost.
The statistics varied in different reporting, with some indicating that the attack, that makes use of an exploit called EternalBlue, believed to have been be developed by the NSA to break through Windows security, affected organisations in more than 150 countries.
Also See: Techpreneur who is advised by a teenager and toldler 
In an effort to curb cybercrime, Mr Mucheru indicated that the government is sponsoring Computer and Cybercrime bill that will increase the punishment for cybercriminals. Section 31 of the bill indicates that Cybercriminals will face up to five years imprisonment or a fine of up to Ksh10 million or both.
According to a Deloitte report on technology, media and telecommunications, Kenya lost Sh17.7 billion to cyber crime in 2016.
However, Citibank's  Lead Information  Security Officer Middle East and Africa (MEA) Mr Edward Kiptoo said that there are less statistics in the East African region and Kenya regarding cybercrime activities, an indicator that the  amount lost in cybercrime could be higher than reported in 2016.
Globally, it is estimated that over $2 trillion are lost in cybercrime with the US, Germany and China being the hardest hit by Cybercrime. US alone loses over $117 million with China following closely at $71 million whereas Germany parts with $54 million on the same.
Next Read: SGR passenger train services to begin in June 2017
The ICT ministry advised technology users to employ cyber security measure like using antivirus software and regularly updating browers and systems, being vigilance and not replying suspicious emails, not clicking suspicious links or downloading attachments from such mails.
On his part, Kiptoo said that cybercrime has been industrialised and there is need for unity in ICT users to curb cybercrime.
Other measures stated in the forum to curb cybercrime activities include having a 'clean' backup of important documents, report cybercrime activities and keep up-to-date with technological information. Organisations are advised to vet their employees to ensure none of them indulges in cybercrime activities that could harm the company.
[crp]