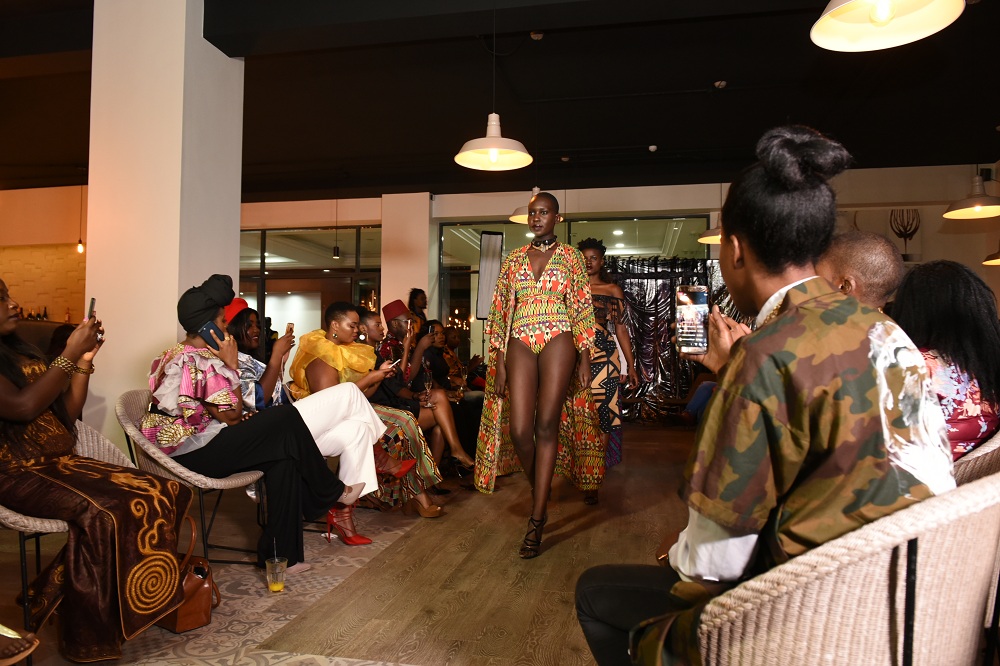 Nanawax, a leading West African fashion brand yesterday hosted  an exclusive runway event in Nairobi to showcase the brands latest collection poised to rock the Kenyan fashion industry with its unique collection of men and women clothing.
Nanawax, which has grown from a simple group to an international brand that has set its foot to France, Togo, Côte d'Ivoire and Senegal, among others, is seeking to bring a whole new feel to the fashion industry addressing the needs of fashion lovers in the country.
The exclusive event was attended by renown personalities that included, fashion icon John Kaveke, Dorothy Oliech, TV Host Amina Abdi, Grace Msalame, DJ Pierra Makena, Pinky Ghelani, Diana Opoti among others.
Commenting during the event, Nanawax CEO and fashion mogul Maureen Ayité said: "The fashion industry is a dynamic one, with several brands coming into the fashion space and creating a place for themselves in the highly competitive industry. The fashion market is a large one, with increasing demands from fashion enthusiasts, however the increase in fashion brands hasn't exactly met the demand. So many brands don't give the confidence, exclusivity and versatility demanded and this is where Nanawax steps in."
"We have something for everyone regardless of their gender or age and we're looking to set up shop in Nairobi, in the coming months for a start, to bring a whole new sense into the industry and effectively addressing the need of fashion fanatics," she added.
READ: BUSINESS TODAY SHINES IN BAKE AWARDS 2018
Nanawax is making style more personalized by its wide range of artistic and innovative designs. Consumers have a lot to look out for from Nanawax.