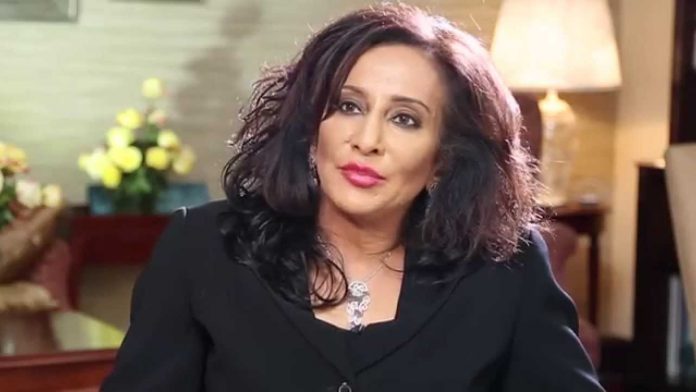 Veteran PR guru Gina Din-Kariuki has been named as the new chair of Brand Leadership Group, a Pan-African marketing firm headquartered in South Africa. Gina Din is synonymous with PR and marketing in Kenya, with over 30 years experience in the sector.
Brand Leadership Group has ran some of the biggest marketing campaigns on the continent for the likes of MTN, Congo Express, Mail and Guardian Africa, Zanaco and Ghana's NDC party. It was established in 2002.
It is part of Worldwide Partners Inc. , which describes itself as the world's largest owner-operated agency network with over 70 agencies in 40 countries.
Din has been recently promoting her autobiography, Daughter of Africa, which chronicles her life and moments from her award-winning career.
Din is the founder of Gina Din Corporate Communications, which she established in 1997 after leaving her position at Barclays Bank after more than 12 years as the lender's Communications Manager in Kenya. In 2020, Gina Din Corporate Communications was acquired by US-based Edelman Global Communications for an undisclosed fee.
Din-Kariuki stayed on as an advisor to the firm which was keen on growing its presence across Africa.
READ MORE>>Gina Din: How I Quit Lucrative Job to Build My Empire
At Barclays, she had cut a niche for herself at a time when the Public Relations (PR) and corporate communications industry in Kenya was still in its nascent stages, thanks to various creative campaigns and initiatives.
She helped Barclays bank shed the perception of an elitist, foreign financial institution priced out of reach for many Kenyans, and would go on to work on some of the biggest  marketing campaigns in the country such as Safaricom's famous Niko na Safaricom spot.
The Nanyuki-born Din-Kariuki joined Barclays soon after graduating with a degree in Journalism from London School of Journalism in 1985.