Former K24 reporter and Kiswahili anchor Sudais Oladipoh is set to make a debut on TV47, the new station recently launched by Mt Kenya University founder Simon Gicharu.
The journalist, formerly known as Alphonce Oladipoh before he converted to Islam, has in the last few days been teasing his followers on social media that he was set to join a new TV station before eventually confirming it is TV47 on Wednesday.
Oladipoh, who later joined Milele FM as a Breakfast show presenter, was among several journalists fired in November 2015 by Mediamax Network Ltd. Sources said he will anchor TV47's Breakfast show, Macheo and eventually head its Swahili channel to be based in Mombasa.
The London School of Journalism graduate has previously worked for Baraka FM in Mombasa.
On his recent conversion to Muslim, Oladipoh said it took him 11 years to come to the decision since he had long had interest in the religion but added the first impression of those who learn about his change is mostly that he has been radicalised.
"People have really demonised Islam, and it is totally not right. When a Christian converts to Islam, many think he has been radicalised. Why is it that when a Muslim converts to Christianity, it is not considered as radicalisation?" he posed early last month.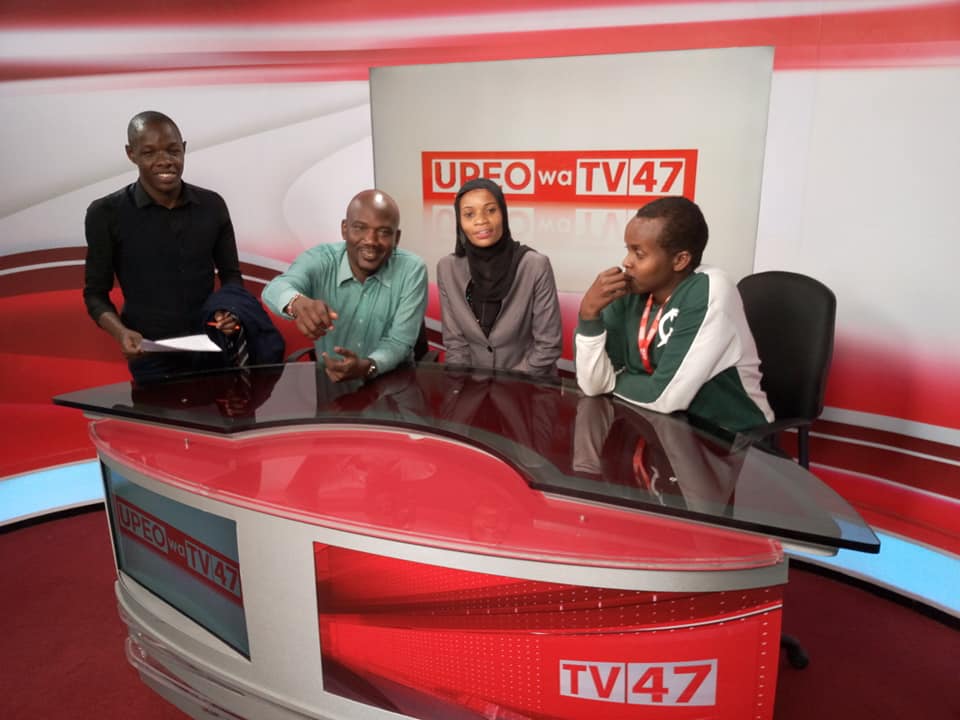 TV47, which officially went on air on June 15, also tapped Eugene Anangwe from Rwanda Broadcasting Agency (RBA) and CNBC to lead its young vibrant team as acting MD.
Gicharu also recruited three KTN journalists, including news reporter Abubakar Abdullahi to lead newsroom.
Read: Booming business as more Kenyans take to coffee drinking
He, however, dropped initial plans to hire former Citizen TV presenter Johnson Mwakazi after they failed to reach a deal after he insisted on retaining consultancies for other TV stations while running TV47 which Gicharu saw as conflict of interest.