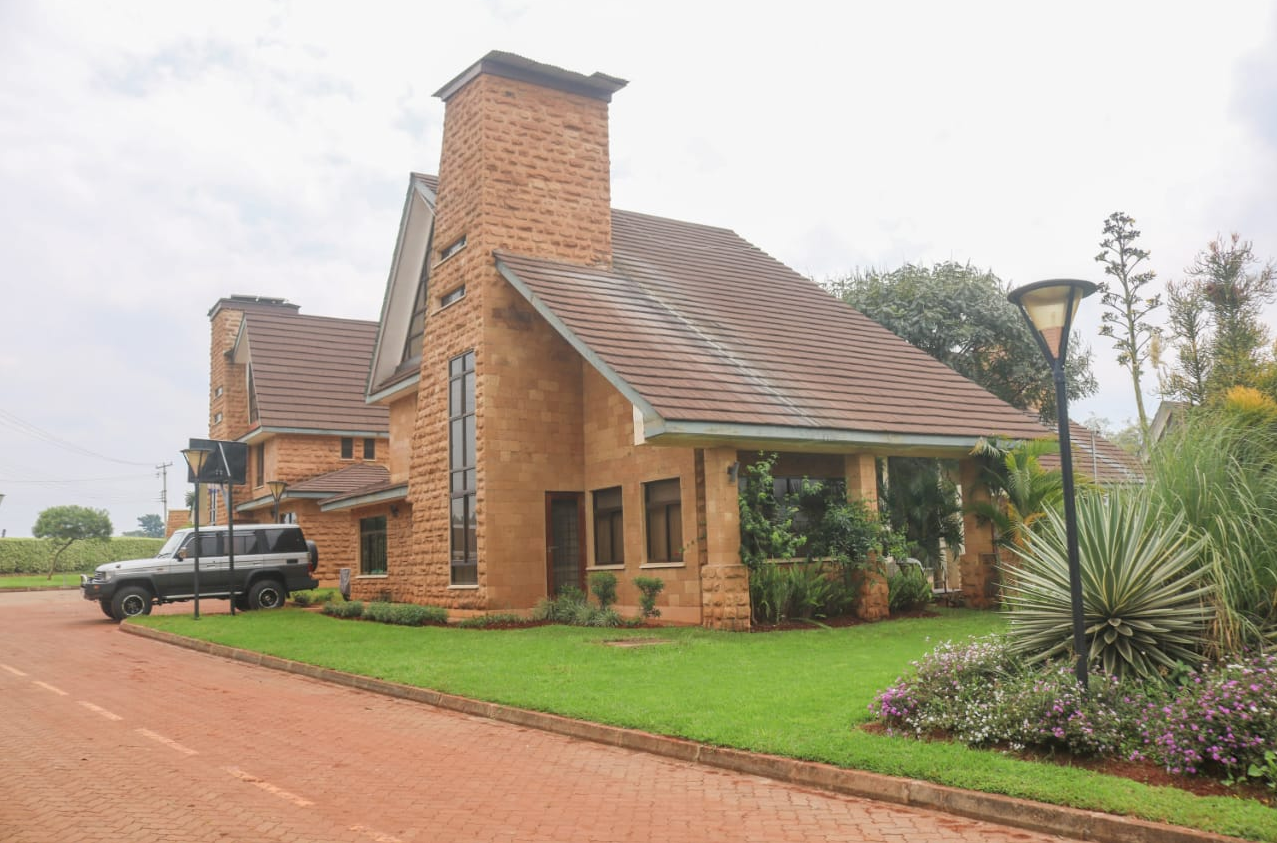 Safaricom, Equity Bank, KCB, Stanchart, BAT Kenya, Unga Group, EABL, and ABSA NewGold ETF were top on the shopping list of foreign investors. Their buying frenzy drove turnover and prices at the Nairobi Securities Exchange (NSE).
Turnover was up significantly to Ksh1.08 billion on Thursday, 3rd December 2020, an increase of 38% from Ksh 780.9 million recorded on Wednesday. Safaricom's share price was up 0.15% from Ksh32.95 to Ksh33 on a volume of 22.94 million, resulting in a turnover of Ksh756.90 million.
Equity had its share price edge up 0.28% to close at Ksh35.40, resulting in a turnover of Ksh136.70 million from 53 deals that had 63.2% participation from foreign investors.
Interest from foreign investors also pushed up the price of Unga Group by 1.50% to Ksh30.45 from Ksh30 previously, moving a small volume of 2, 200 shares that resulted in a turnover of Ksh67,000.
The Absa New Gold ETF share price was up 1.30% from Ksh1,930.00 to Ksh1,955. This was on a volume of 1,900 shares that resulted in a turnover of Ksh3.72 million, attracting 44.8% participation from foreigners.
Heightened activity by foreigners on the big cap BAT Kenya saw its share price rise 0.13% from Ksh380.00 to Ksh380.50 on a volume of 16,700 shares that resulted in a turnover of Ksh6.35 million.
The biggest movers at the bourse on Thursday were Safaricom with a volume of 22.94 million, Equity 3.86 million, KCB 3.39 million, ABSA Bank 1.24 Million, and KenGen 597,100.
The top price gainer was Home Afrika whose share price rose 7.89% to Ksh0.41. Speculators have been reacting to a newly unveiled Ksh25 Million Mitini Scapes. This property includes an 18-hole championship golf course, shopping malls at the commercial centre, clubhouse, gym and spa, natural dams, indigenous trees, ultra-modern hospital, sports arena, high-end hotels, schools, a police post, and a fire station.
Other price gainers at the NSE on Thursday included Olympia Capital Holdings which was up 7.62% to Ksh 2.40, KenGen whose share was up 7.325 to Ksh4.84, WPP ScanGroup which gained 6.95% to Ksh6.46. Umeme Limited was the 5th top gainer with its price rising 6.71% to KSh 7.00.
The worst performing counters were Express Kenya, Nairobi Business Ventures, BOC Kenya, Eveready East Africa, and Flame Tree Group. Share prices on these counters were down 10%, 9.62%, 6.27%, 5.45%, and 5.34% respectively.
The benchmark NSE All-Share Index edged up 0.54 points to close at 146.76 while the NSE 20 Share Index gained 17.48 points to settle at 1778.46 from 1760.98 this Wednesday, December 2nd, 2020.