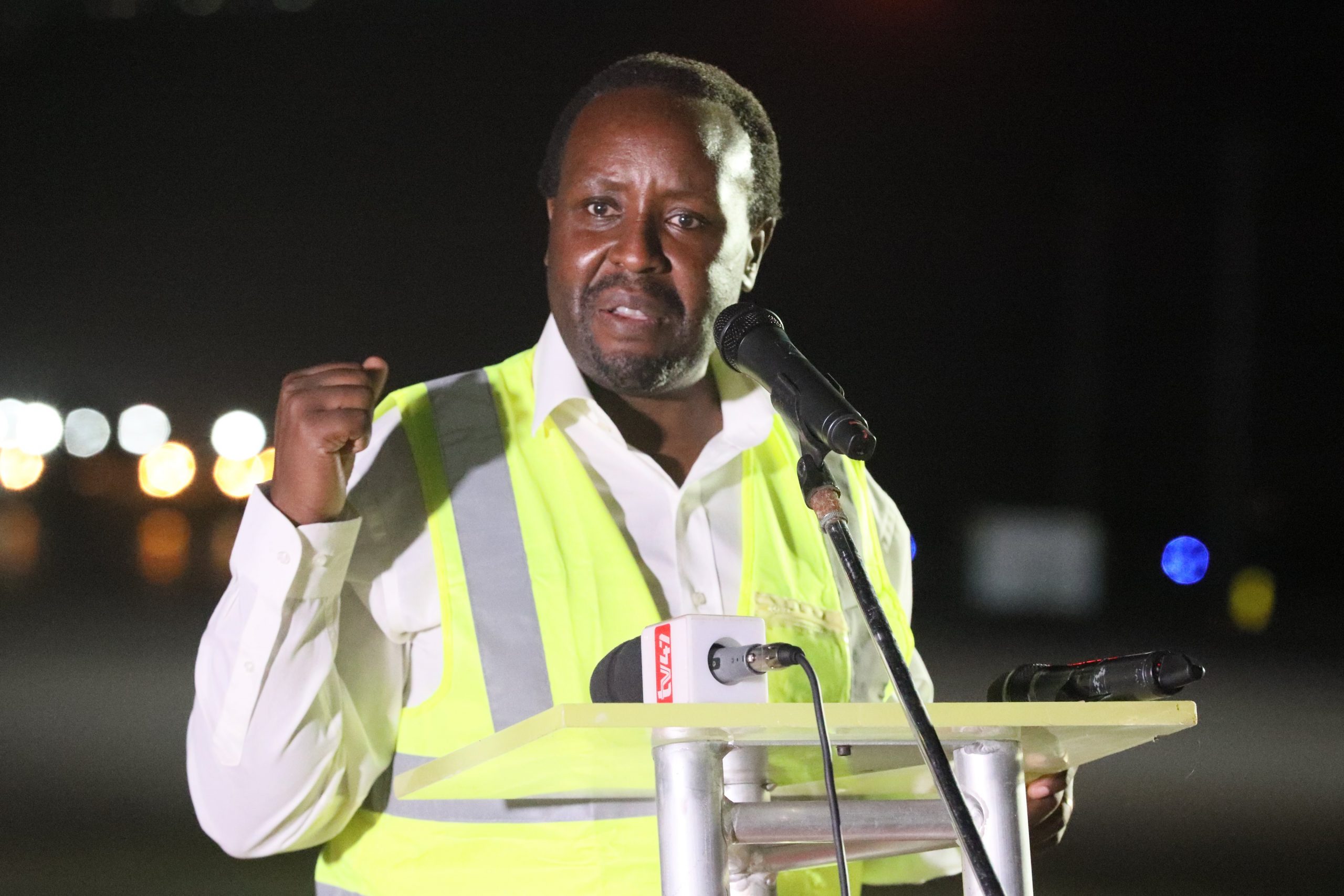 National carrier, Kenya Airways (KQ), has resumed non-stop flights from Nairobi's Jomo Kenyatta International Airport to New York City's John F Kennedy Airport. The weekly non-stop flight resumed on Sunday 29th November 2020 offering customers who book tickets before 10th December 2020 discounts.
"The New York-Nairobi route is key towards rebuilding and reconnecting our global network as we see great signs of optimism in the recovery of air travel since we resumed flights in July," said Allan Kilavuka CEO Kenya Airways. "This optimism is also driven by the easing of restrictions for both transit and inbound passengers in Kenya as well as the robust health and safety measures that are in place to protect them and our staff."
KQ suspended passenger flights to John F Kennedy Airport in New York City on March 27th 2020, with the exception of cargo and special repatriation flights, due to the o******k of COVID-19. The airline launched its inaugural flight to the USA in October 2018.
KQ is resuming flights to the USA at a time when its board has issued a tacit profit alert owing to effects of COVID-19 on the global aviation industry. Although the airline resumed international flights on August 1st, 2020, demand for air travel is still a fraction of what it was in 2019.
"This demand is expected to remain suppressed for at least the next 12 months. As a result, revenues for the airline have been low and will significantly impact earnings for the year," said KQ Board Chairman Michael Joseph.
KQ has had the opportunity to generate revenues through repatriation charter flights and cargo flights to support the distribution of medical equipment and export of fresh vegetables and flowers. The airline has so far shut seven loss-making stations as it rationalises assets and human resources to match the downsized operations.
As the second wave p******c hits, many countries, including the UK, Germany and France, have imposed new restrictions, further denting revenues of KQ as it cuts on flights to these destinations.