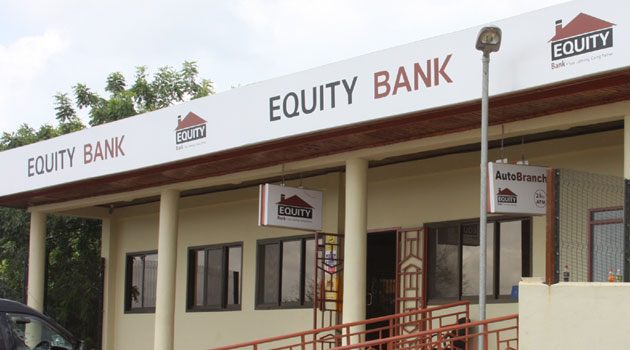 For the first three months of 2019, Equity Group saw profit grow to Ksh6.15 billion as against a similar reporting period last year when the lender recorded Ksh5.86 billion.
The 5% year on year Q1 growth was also accompanied by a rise in asset base, which now stands at Ksh605 billion.
Equity Group chief executive James Mwangi told an investors on May 9 that the firm had performed steadily over the past two years even amid an interest rate cap.
"The organisation has been able to adapt itself and taken interest cap as the new norm. We can operate efficiently under a low interest rate regime," he said.
Equity Group's financial also reveals that the lender boast deposits of Ksh428 million.
[Read: Kenyans love porn and gambling]
According to the financials, Equity sees 97% of money transactions done outside of its branches.
Mobile transactions carry the day, amounting to 77% while agencies and ATM transactions are at 12% and 4% repsectively. Branch transactions amount to 3%.
However, the financial results also imply that many prefer to use an Equity branch when transacting large volumes of money, as branch transactions still carry the highest value percentage at 49.5%. This however is a deline from last year's 54%.
Success in diaspora banking also impacted forex trading income performance due to availability of dollars to trade in, Mwangi said.
Other income, according to Mwangi, contributed 41% to total income of the Group, having settled at 38% in Q1 of 2018.
Equity Group's total comprehensive income over the first three months of the year stood at Ksh8 billion, rising from Ksh6.6 billion year on year.
[See Also: Mercy Oburu, Collymore to steer National Cancer Institute]