[dropcap]O[/dropcap]n the morning after the sudden closure of Simmers, one of the most popular restaurants in Nairobi's CBD, the streets around are busy as usual. The taxi men are talking of how the closure has affected their business as curious passersby marvel at the work down by the eviction squad and begin to understand why Simmers (which looks tiny after being flattened) always had crowds spilling over to the streets.
The popular drinking j***t was shut down by NEMA and City Hall Enforcement Unit on Friday over "noise pollution." Known among revellers as Sinners for whatever ills take place inside and around it when darkness falls, Simmers Restaurant had its property and equipment brought down.
Across on the western side of Simmers lies 680 Hotel, with which it has co-existed for decades. At times, they co-share clients in a symbiotic relationship that has beaten the principles of competition. For example, revellers at Simmers would walk across for accommodation and those at 680 would drop by Simmers for a jig of Rhumba. Most of the time it was hard to tell the difference.
But the once-brotherly relationship at the junction of Muindi Mbingu street and Kenyatta Avenue has changed into a vicious battle for clients. According to sources, the crackdown on Simmers, owned by former Kimili MP Murunga, has less to do with NEMA and City Hall and more to do with the William Ruto, the Deputy Predient of the Republic of Kenya, and the new owner of 680 Hotel.
It is understood that Mr Ruto, who bought the hotel last year for an estimated Sh3 billion, has been sprucing up 680 Hotel to attract more serious clientele. Increasingly, with its noisy music and live bands as well as milling crowds of revelers, taxi men and flesh peddlers, it began to look like an eyesore, while its neighbour was being groomed to don a more decent look.
Simmers has been a nuisance the new crop of guests at 680 Hotel, a senior manager at 680 Hotel said, but requested not to be identified for fear of antagonizing his employer.
The manner in which NEMA and City Hall cracked down on Simmers left nothing to the imagination, as it had strong indications of a brief to pulverize the premises and not enforce noise pollution order, which would include dismantling music systems or withdrawing its licence until it complies.
SEE ALSO
"I don't know what's going on," said Mr Murunga. "I don't know why this is happening. The police have stormed here and instead of being an arbiter, they have come with orders that have not even been served on me. This is impunity."
Mr Ruto acquired the popular 10-storey 680 Hotel in the heart of the city early last year from Sentrim Group of Hotels owned by Indian tycoon Jac Patel. He has been refurbishing it into a more luxurious outfit to tap the growing demand of budget travellers who can't afford the five-star hotels within the city centre and its environment.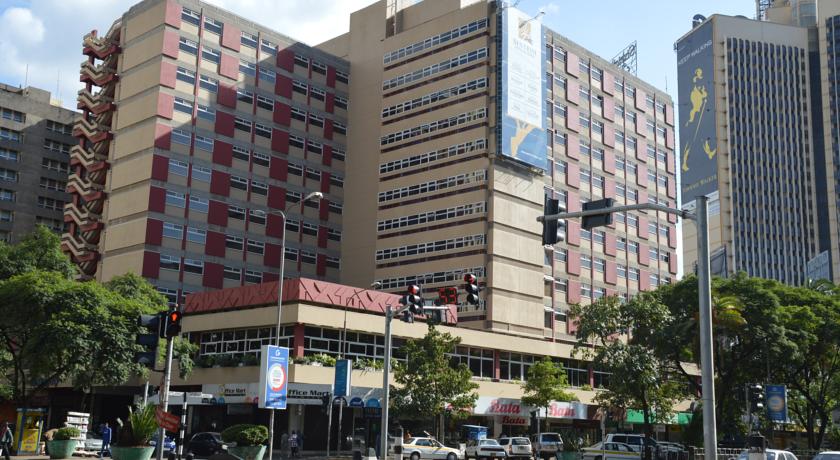 The 10-storey Sentrim 680 Hotel boasts seven conference halls with a combined capacity of 1,500 delegates. The main guest area consists of the reception, lounge area, coffee shop, Casino, Gift shop, Restaurant and the recently opened Sentropé Bar and Lounge. Months later he reportedly bought Boulevard, another Sentrim hotel. Earlier, he constructed the Weston Hotel along Lang'ata Road.
NEMA has been cracking down on various popular clubs and bars around Nairobi to curb noise pollution. Jiweke Tavern, Kiza lounge and Space Lounge were served with eviction notices after residents complained of their loud music.
Simmering troubles
Mr Murunga has been locked in a legal battle with his landlord over ownership of the business premises, which he has rented for many years from Nilestar Holdings Limited on grounds that he was awarded the property in 2011 by  the Commissioner of Lands after its 99-year lease expired.
In January 2014, he moved to court seeking a restraining order against Nilestar Holdings — which in mid-December 2013 had threatened to evict Simmers over Ksh1.62 million rent arrears. The family of former Finance minister Arthur Magugu, which claims to co-own the property with Nilestar Holdings, has also been f******g for a piece of the prime plot.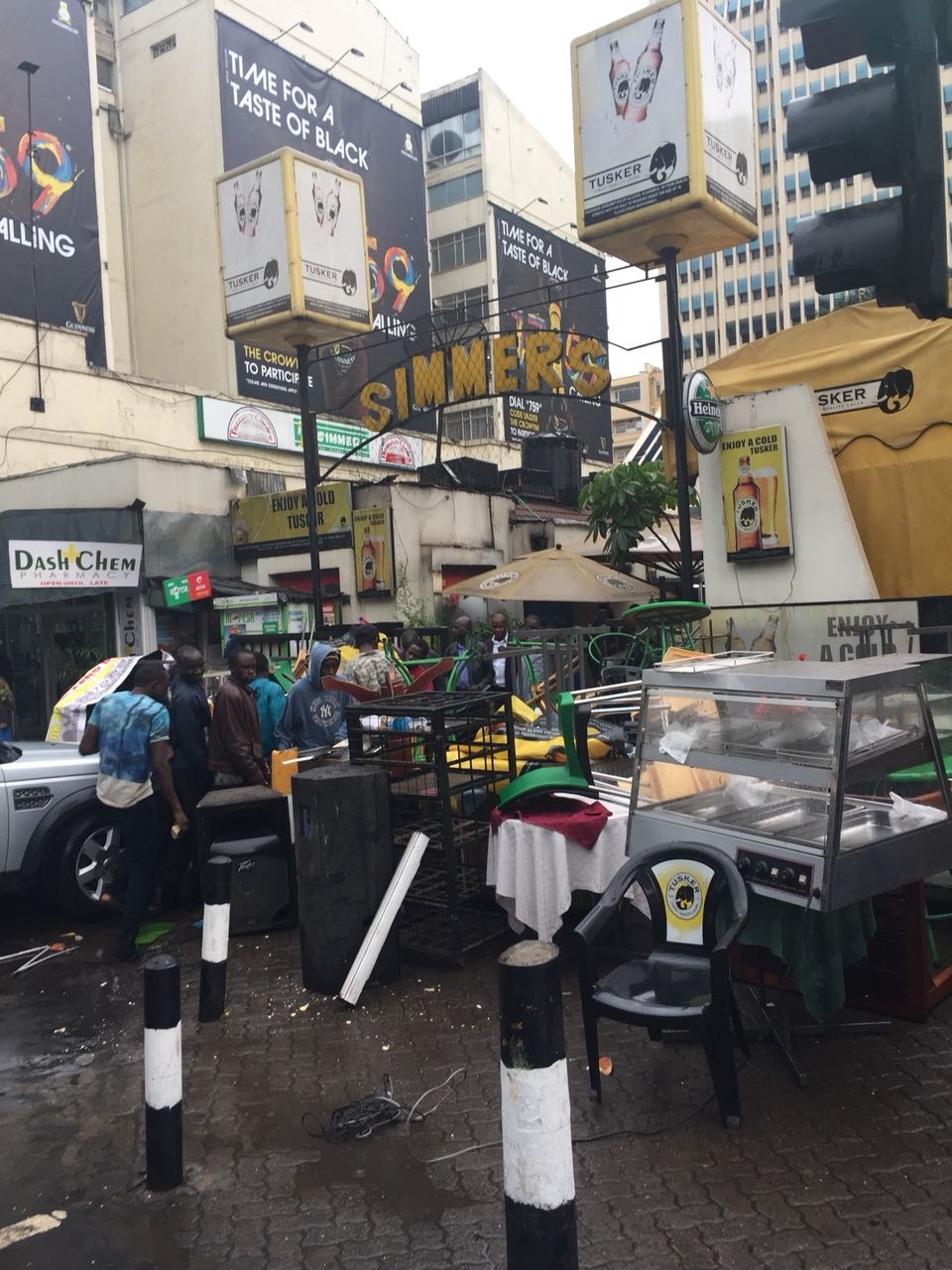 Mr Murunga says he applied and recieved an allotment letter on November 23, 2011, from the Commissioner of Lands after paying Ksh2.4 million. Meanwhile, Nilestar's application for renewal of the lease was rejected in 2009.
Mr Murunga says the matter is still in court. Simmers has also had run-ins with city authorities over land rates. In May 2014, he was forced to write cheques of Sh1.1 million to avoid City Hall closing the premises over land rates.
But the latest a*****t, which could have caught him unawares, is likely to deal a major b**w to his quest for the land in the heart of Kenya's capital, spelling the d***h knell for Simmers and taking the battle for the property to a new level.