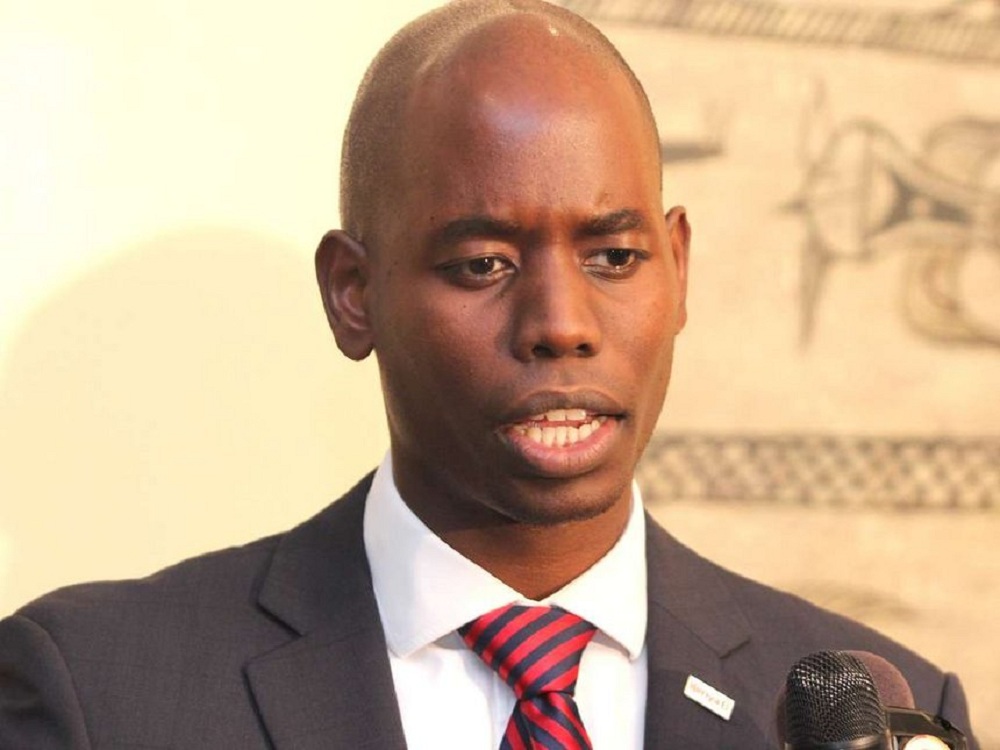 Kenya plans to woo foreign investors into its capital markets through the introduction of innovative products.
Capital Markets Authority (CMA) CEO Paul Muthaura told a media briefing in Nairobi that some of the products include the Global Depository Receipts that allow foreign companies to easily trade their shares in Kenya.
"Our target is to get more portfolio inflows into the country so as to raise Kenya's profile as an emerging investment destination," Muthaura said during the release of the Third Quarter Capital Markets Soundness Report (2017).
According to the Nairobi Securities Exchange (NSE), foreigners currently own approximately 25% of the market capitalisation.
Muthaura noted that more financial flows into the capital market will indicate to international investors that Kenya has a favorable investment climate.
"The net effect will be that foreigners will also flock to other sectors of the economy such as hospitality, manufacturing and construction sectors," he added.
The regulator noted that the market capitalisation of all the listed firms at the NSE are equivalent to 50% of Kenya's gross domestic product.
"More foreign investments will help to push the figure to 90% of GDP as per the Capital Markets Authority Master Plan," Muthaura said.
CMA Senior Market Development Officer Justus Agoti said that Kenya's primary equities market has displayed minimal activity over the past 10 years.
"The CMA is therefore implementing measures such as the Business Incubator and Accelerator on the Listing Experience and the transformation of the Growth Enterprise Market Segment (GEMS) market to enhance the capacity of capital markets to enable small and medium-size companies to join the capital markets," Agoti said.