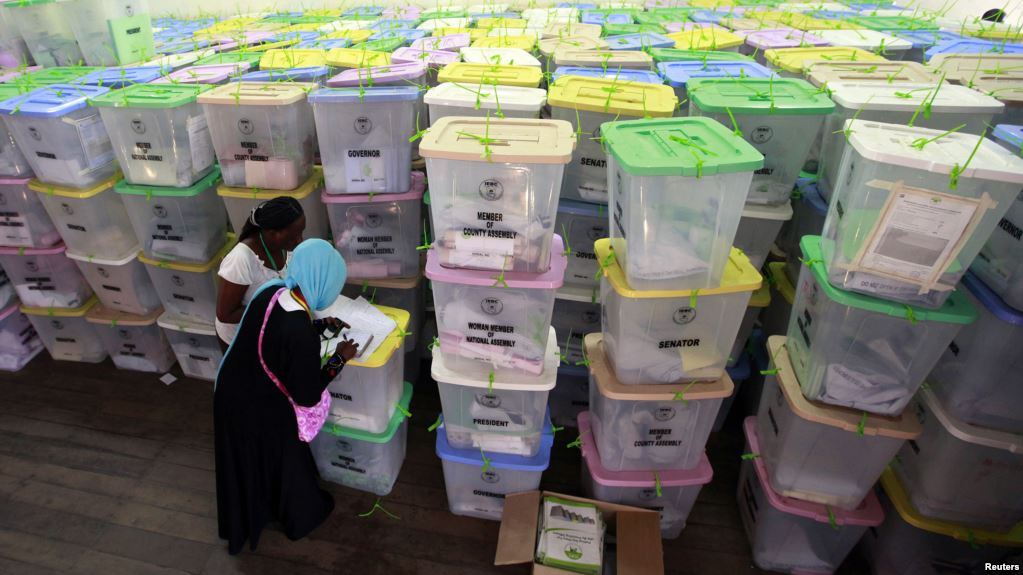 A presiding officer has been a******d in Magarini, Kilifi County after he abandoned ballot boxes and switched off his phone. Four other presiding officers delayed announcement of results at Shanzu Teachers College tallying centre in Kisauni constituency after they abandoned ballot boxes and also switched off their phones.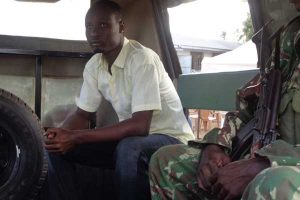 Magarini police managed to trace the presiding officer and a******d him for absconding duty.
Magarini police boss Gerald Barasa said they a******d Mr Nicholas Surei, who is the Kwa Ndomo polling station presiding officer for abandoning the election materials overnight at Mapimo Polytechnic tallying Centre.
"The presiding officer, who is also a teacher left the election materials unmanned. Detectives managed to trace him in the morning," he said.
The presiding officer was taken to the tallying centre to present the results before he was whisked away by police. He will be taken to court today.
In Kisauni, tallying was delayed after the presiding officers abandoned the ballot boxes outside the constituency centre.
"They cannot be reached since their phones are switched off and I cannot announce the results in their absence," said Mr Alphonce Tsuwi, the Returning Officer.
Mr Tsuwi said they are trying to trace the electoral officials. "They might have gone to sleep thinking that the process will take long," he said.