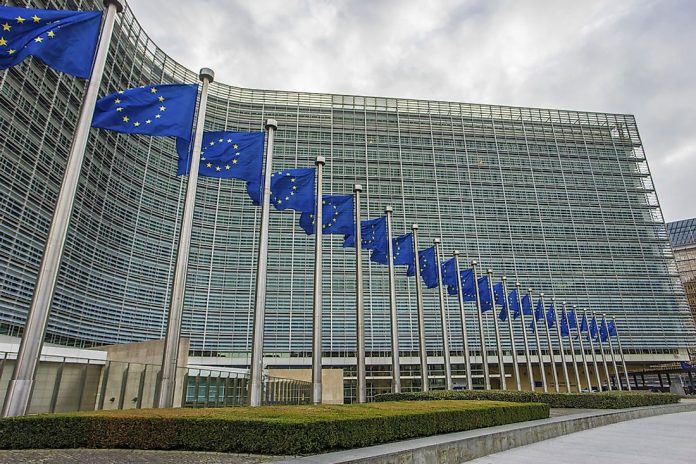 China has overtaken the United States (US) to become the European Union's largest trading partner.
Despite its economy taking a hit at the onset of the Covid-19 pandemic, China's recuperation was quick and efficient. Demand for EU goods soared later in 2020, with China going into the books as the only major global economy to see growth last year amidst the  pandemic.
"The reason behind it is clearly the fact that China/Asia is the only region going through a nice V-shaped recovery," stated German economist, Carsten Brzeski in an interview.
In 2020, trade between China and the EU was worth $709bn (Ksh77.6 trillion) compared to $671bn worth of imports and exports from the US.
The nation witnessed strong demand for medical equipment and electronics and drove sales for European products including cars and luxury goods.
Eurostat, EU's statistical office, credited the dethroning to an increase in China's imports by 5.6 per cent and exports by 2.2 per cent. This is comparable to China's report which documented a 5.3% increase in their trade with the EU in 2020.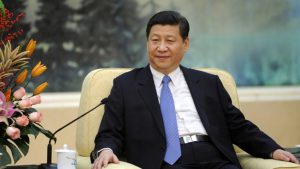 In addition, the bloc's trade deficit with China grew from $199bn to $219bn according to Eurostat figures.
Despite the US and UK maintaining their positions as the EU's largest export markets, trade with both countries greatly succumbed to the global shocks of the pandemic on supply chains.
The United States recorded a consequential drop in both imports by 13.2 per cent and exports by  8.2 per cent, culminating in a trade volume of $671bn with the EU, down from $746bn the previous year.
Eurostat reported trade with the UK dropped in 2020, the year Britain officially left the bloc. However, it was in a transition period to soften the blow of Brexit (British exit) until December 31.
EU exports to the UK fell by 13.2 per cent, while imports from across the channel dropped by 13.9 per cent.
The EU and China are seeking to deepen their economic ties by formalising a long-negotiated investment deal that would give European companies better access to the Chinese market.
"By pulling together we can recover more quickly economically, and make progress on areas of mutual interest such as trade and investment relations,"  European trade chief Valdis Dombrovskis said at the time of the deal's announcement.
SEE ALSO>>>>>50,000 Entrepreneurs, Jobless Kenyans to Benefit from New Microsoft, Stanbic Programme