Kenya Airways is missing on the list of over 14 airlines that have signed agreements for the distribution of the Covid-19 vaccines worldwide. The United Nations (UN) named airlines including Nairobi-based Astral Aviation and Ethiopian Airways.
The UN targets to supply 20 percent of Africa's Covid-19 vaccines, with UNICEF and Gavii paying for the vaccines and UNICEF handling procurement and logistics.
The initiative is run under the COVAX Facility, a global initiative to ensure participating countries have fair access to vaccines, regardless of their income level.
KQ also recently became one of the first airliners to convert their Boeing 787 Dreamliner into a "Preighter" (passenger aircraft used as a freighter), targeting the cargo business following a reduced number of passengers.
KQ was left out of the list despite it launching a modern pharma cargo facility at the Jomo Kenyatta International Airport (JKIA) last year as it eyed the vaccine distribution business.
READ>>>>>KQ Eyes Vaccine Distribution With New Pharma Facility
Other airlines on the UN list include AirBridgeCargo, Air France/KLM, Emirates SkyCargo, Brussels Airlines, Cargolux, Cathay Pacific, Etihad Airways, IAG Cargo, Korean Air, Lufthansa Cargo, Qatar Airways, Saudia, Singapore Airlines, and United Airlines.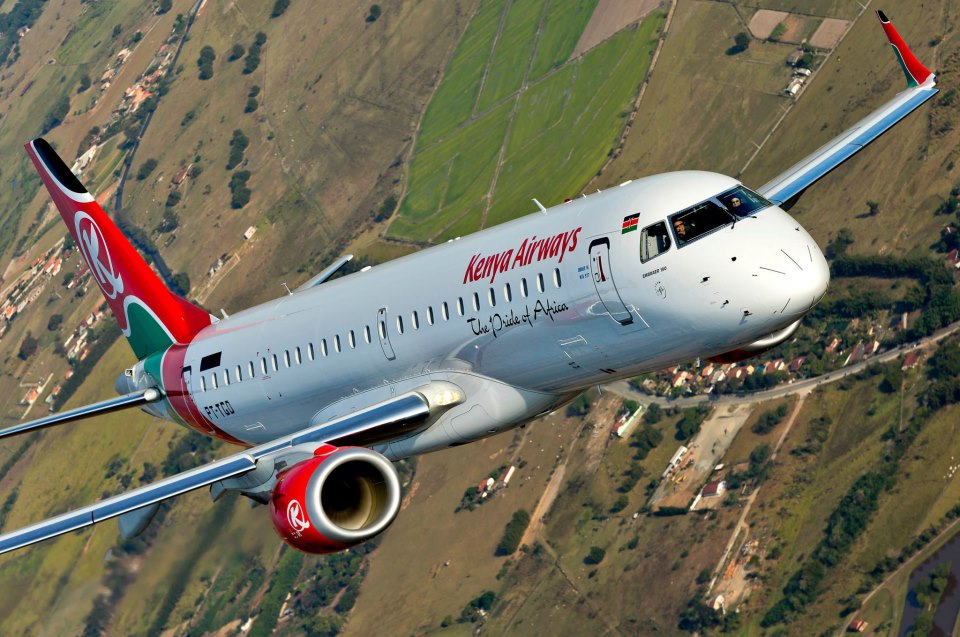 The selected carriers are expected to transport 600 million doses of the vaccine between March and December 2021. These are the free vaccines that the World Health Organisation (WHO) is supplying to Africa to cover about 20 percent of the continent's population.
"These airlines have signed agreements with UNICEF to support the prioritization of delivery of Covid-19 vaccines, essential medicines, medical devices, and other critical supplies to respond to the pandemic," said the agency.
Astral Aviation launched a high-capacity Boeing 767 aircraft in early February 2021 as it sought to expand its capacity of the cargo market. The airline operates flights both in Africa and Europe. The carrier announced last year that it was ready for distribution of the Covid-19 vaccines across its scheduled network of over 50 destinations available on charters.
"The participation of the airline industry is vital to support equal access to vaccines worldwide. The initiative will also act as a global logistics preparedness mechanism for other humanitarian and health crises over the longer term," said UNICEF
READ>>>>>KQ to Convert Dreamliners to Cargo Planes, Here's Why