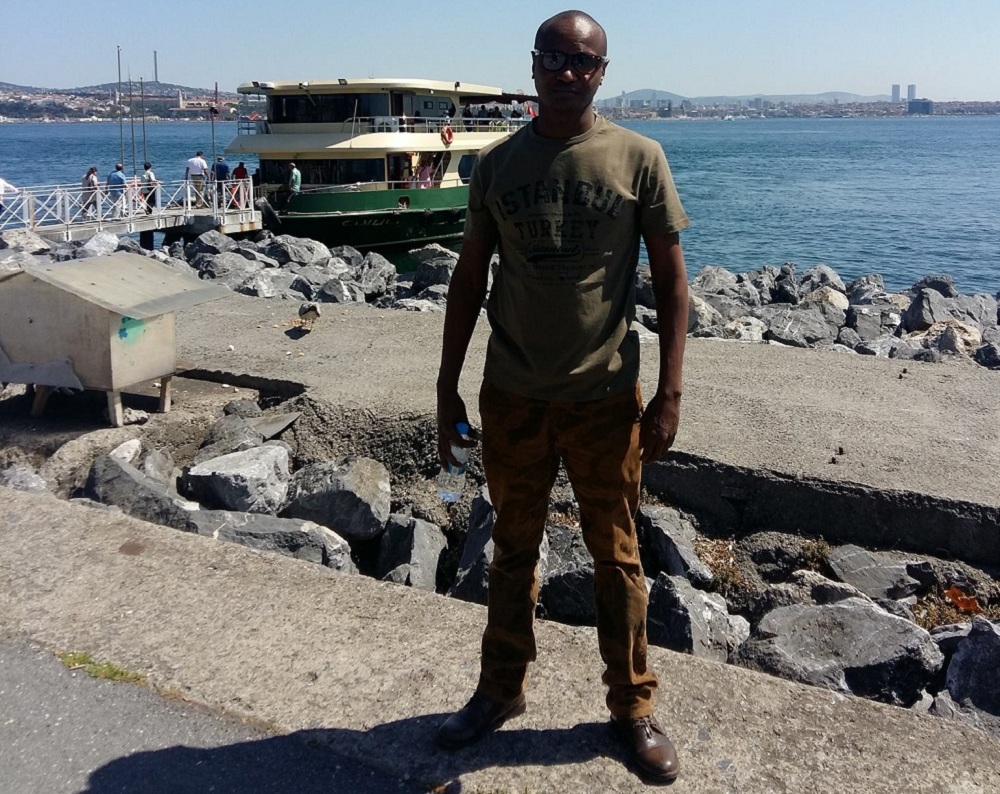 Nation Media Group (NMG) has suffered yet another blow after prolific crime reporter Fred Mukinda resigned to join the Independent Policing Oversight Authority as principal communications and outreach officer barely two weeks after its parliamentary editor John Ngirachu also quit after being tapped by former CEO Linus Gitahi to work at his Oxygene PR agency.
He was the beat leader at Daily Nation's crime desk.
Mukinda, who joined NMG in 2004 as a correspondent at its Nyeri bureau, most recently is credited with the consistency of the media house's coverage of the Ksh 9 billion National Youth Service scandal, which has seen 54 individuals, among them, Public Service Youth Affairs Permanent Secretary Lilian Omollo and Director General Richard Ndubai indicted.
He broke the story of Ann Wambere Ngirita, the 30-year-old who is now the poster girl of what has developed to be NYS scandal season 2.
It is a big loss for NMG as his departure has left the crime desk exposed. In the past, its editor Stephen Muiruri and reporters Dominic Wabala and Zadock Angira exited.
READ: STANDARD EDITOR CONFIRMED MOI'S PRESS SECRETARY
Muiruri was pushed out by management after differing over a tour firm he was operating while Wabala was poached by the Star. He is currently an investigations and security reporter at the Standard.
Angira, a former police officer and one of its senior security reporters, was pushed out in the January 2017 retrenchment.
Stella Cherono is now in charge but with no lieutenants under her command.
Mukinda was transferred to the twin towers from Nyeri in March 2005 and given a full time job in February 2007 due to his prowess in breaking stories.
"We have lost a talented journalist who had made the crime desk proactive as you can see from the manner we stayed with the NYS story revealing new details each day despite initial official denials on its magnitude. It will be difficult to replace him in the short term," an editor with Daily Nation told Business Today.
Mukinda, who resigned on May 28 is set to join IPOA on Monday, June 4. He confirmed his new appointment to Business Today, saying he was excited to work in a different environment.
At NMG, he was detailed with reporting on security matters for the various outlets, including print and digital platforms. He holds a Bachelor of Arts degree in Communication and Media Technology from Maseno University. At IPOA, he will work under head of communications and outreach Dennis Oketch.
The latest development heightens the tension at NMG as the wave of exits continues. This year alone the company has lost over 10 journalists to various stations, including to its rival TV station, Citizen TV.
READ: MEET JUA KALI ARTISAN WHO OFFERS FREE TRAINING
NMG would have to poach an experienced reporter from the competition or groom someone currently on it pay. It, however, puts it at a disadvantage since the competition boasts of experienced and well-connected security reporters such as Wabala, Cyrus Ombati and Hudson Gumbihi ( all of the Standard) and Kinyuru Munuhe (People Daily) especially at this time when the Directorate of Criminal Investigations is seized with multi-pronged investigations into high level corruption.