First it was KTN. Then Citizen TV. Now it's the turn of K24 and NTV to bear the brunt of BBC's vicious hunt to feed it's growing appetite for journalists to run its African newsroom.
The giant media house, which is expanding its presence and influence in Africa's media space, has swept the K24 business desk clean and also made away with a number of cameramen and drivers.
Those who have joined BBC from K24 include Deputy Business Editor Zawadi Mudibo, who is said to have resigned last Friday, and business reporter cum anchor Maya Hayakawa.
Mudibo's exit became apparent after he edited out his association with K24 from his Facebook and Twitter accounts. Others who have left K24 for BBC include head of camera Eugene Osidiana, morning Alfajiri programme producer Eunice Gatonye as well cameraman Solomon Kihara, who left two months.
Mediamax is co-owned by President Uhuru Kenyatta's family and Deputy President William Ruto who holds majority stake at 60%.
The exists to BBC have pummeled the business desk, which had already lost two key reporters, leaving Business Editor Tony Timase with skeleton staff. Ivy Vuguza is leaving for the corporate world and Olivia Mengich, quit earlier this year due to work-related frustrations. Olivia started her own business producing black dolls for children.
RELATED: TROUBLE BREWING AT BBC BUREAU IN NAIROBI
Meanwhile, at NTV BBC has hired three journalists including business news anchor Hudheifa Aden, coast reporter Peter Mwangangi and producer Maureen Nyukuri.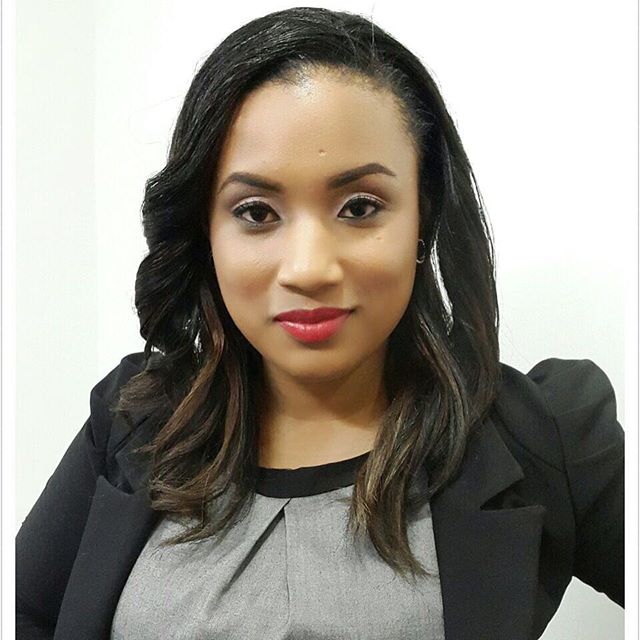 Broadcasters in Kenya have gone into panic as BBC continues to raid newsrooms for seasoned anchors and reporters, offering them better packages, in some cases doubling their salaries. The giant media house, Britain's public broadcaster, has established a major state-of-the-art studio in Nairobi for its new Africa channel which will have a bias for business.
SEE ALSO: EDUCATIONIST TO LAUNCH NEW TV STATION IN KENYA
It's been a race for talent to fill its offices, where Kenyans journalists will team up with others from across Africa. A few weeks ago, BBC signed up veteran Citizen TV reporters Mercy Kandie and Sylvia Chebet to its Ksh1 billion studios at Riverside. Earlier, it invaded Standard Group's KTN and took away sports reporter Lynne Wachira and news anchor/reporter Michelle Ngele, just after hiring Larry Madowo from NTV.
The Africa operation is headed by Madowo, who left NTV after a fallout with management, and is expected to enhance BBC's coverage of African issues both on TV, radio and its digital platform. Most of the journalists have been hired as multimedia journalists and will serve the three platforms.
READ: KIKUYU TV STATIONS FIGHT FOR TALENT