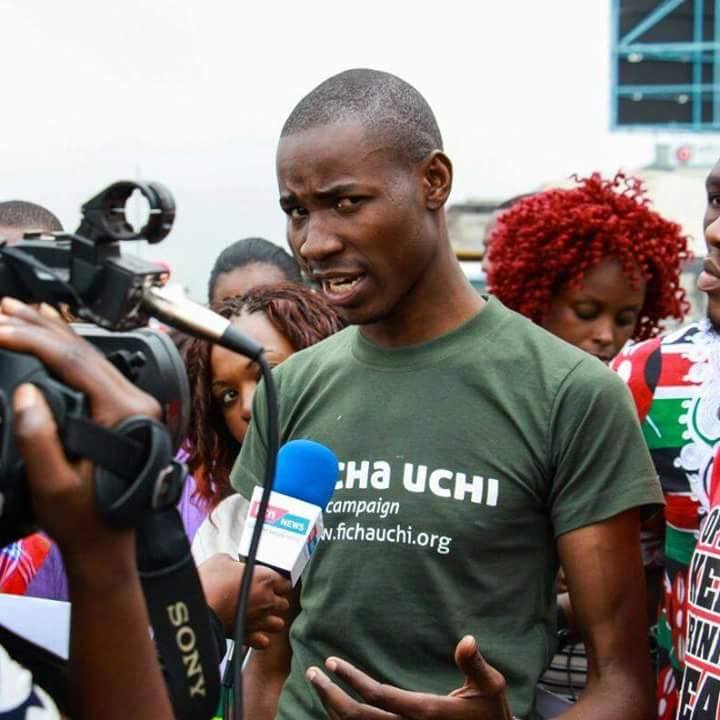 Alarm has gripped human rights activists and community mobilisers in Nairobi after it emerged that a Mathare-based crusader has also gone m*****g days after Carolyne Mwatha, rights activist and campaigner against extrajudicial k******s disappeared under mysterious circumstances.
Billian Okoth Ojiwa is community mobiliser and a young politician. He is the founder of Ficha Uchi Campaign which donates school uniforms.
According to his wife Nelima, Billian has been m*****g since Monday evening and is out of reach on phone. He is also the current Kanu Youth Congress Chairman.
An alumni of the Mandela Young African Leaders Initiative (YALI), he started his career as a musician after completing his high school studies. Billian's first song was publicised and supported by Lolani Kalu, a journalist at NTV, who believed in his dream. Since then he has collaborated with international artists like; Ingrid from Norway, Tiffany from the USA and Kenny from Canada.
In 2012/2013, he won the Young Kenyan Service, an award presented by Rotary Club for the most influential young leader. 
PUBLIC NOTICE: We appeal to members of the public to help trace Billian Okoth Ojiwa ( KYC Chairman). According to his wife @NerimaW, Billian has been m*****g since last evening and is out of reach on phone. Anyone with info to get in touch with Nerima or us. #FindBillianOjiwa pic.twitter.com/S57a3uh1TE

— The KANU Party (@KANUParty_ke) February 11, 2019
Billian was also the youngest mentor at YAL and represented Mathare slums in Senegal as a peace ambassadors.
Billian is the founder and Director of Billian Music Family (BMF), an organisation which nurtures talent of young children from the slums.
In 2015, he founded the Mathare Awards which is a platform that recognizes residents of Mathare slums who work extra hard to make Mathare a better place to live in. 
Ficha Uchi Campaign aims to restore dignity and enhance self-esteem of primary school going pupils by providing them with decent school uniforms to replace their tattered ones.
Kenyans have taken to social media to mount a search for him under the hashtag #FindBillianOjiwa.
Billian's disappearance comes as pressure continued to mount on the police to find Mwatha, who was a leading figure in the fight against enforced disappearances and extra-judicial k******s.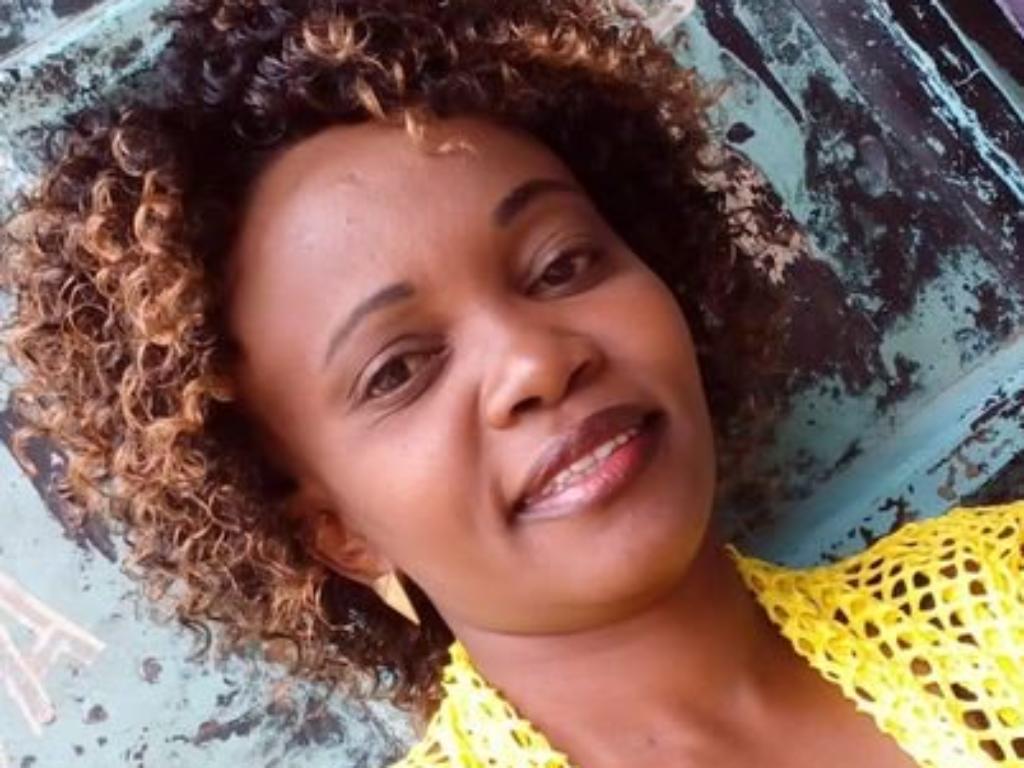 Mwatha's work includes the meticulous documenting of a case in which police k****d six men at the Dandora dumpsite in Phase II in a brazen s******g in August last year.
She was also handling a case in which an Administration Police officer assaulted a driver and his conductor.
Wilfred Olal, the coordinator of the Dandora Community Justice Centre, said Mwatha had not reported receiving any threats to her life before.
"We cannot rule out anything. The nature of the work we do is really risky and as a centre, we receive numerous threats," he said.