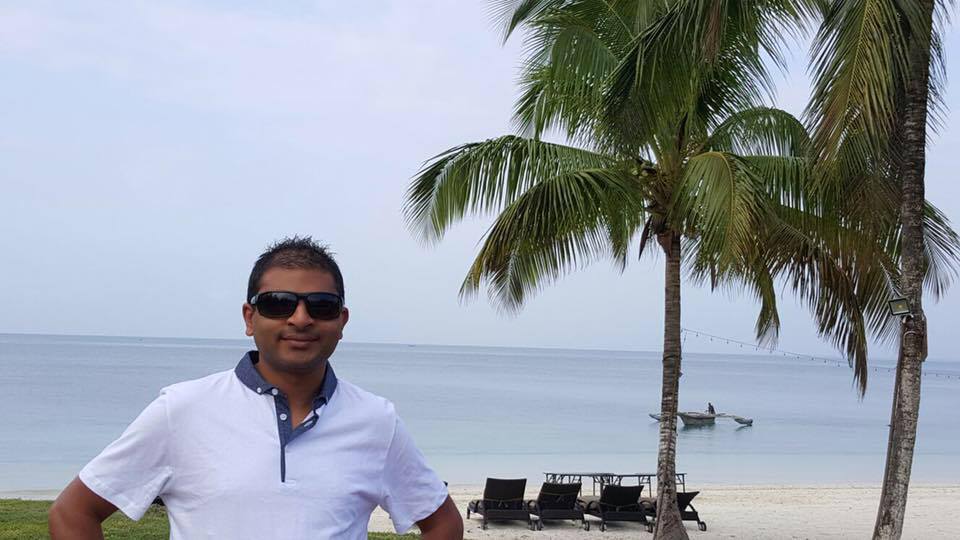 Airtel Africa has tapped a former Vodacom executive as the new regional director of its East Africa business.
Ian Ferrao, a senior manager with more than 12 years of experience in telecommunication roles, will take over the position that governs six of the 14 countries in which Airtel Africa operates in on the continent.
"He brings a wealth of relevant telecommunications and mobile money experience within the region and will be an asset to the business," said Airtel Africa chief executive Raghunath Mandava.
Ferrao has previously worked as chief executive of Vodacom Tanzania and Vodacom Lesotho. He was CEO for both firms on average three years each, from 2015 to 2018 for Vodacom Tanzania and Vodacom Lesotho from 2013 to 2015.
Since September 2018, Ferrao has been on a career break when he left Vodacom Tanzania. The firm had sought to replace him by appointing current Safaricom Chief Customer Officer Sylvia Mulinge to the position before she was denied a work permit.
Vodacom owns a 35% stake in Safaricom, the largest mobile phone operator in Kenya.
Despite the government of Kenya owning a similar 35% share of Safaricom, Vodacom's parent company, UK- based telco Vodafone owns a further 5%. This makes Vodafone, which owns a 70% stake in Vodacom, technically the largest owners of Safaricom by shareholding.
Airtel Africa New Regional East Africa Director
Ferrao has also been the Chief Commercial Officer at Vodacom Business Africa. He holds a First Class Honours Degree in BSc Management Sciences from the Warwick Business School.
Mandava added, "He will be part of the Africa Executive Committee based in Nairobi and will focus on driving growth across voice, data and mobile money in East Africa."
Ferrao, a UK national, will oversee operations in Kenya, Uganda, Tanzania, Malawi, Rwanda and Zambia.
Airtel Africa, which operates in 14 countries on the continent, is the second-largest mobile phone operator on the continent by subscriber base, behind South Africa's MTN. Airtel Africa says it has hit 100 million subscribers.
The firm listed at the London Stock Exchange this year, although it posted a dismal debut.
Having raised around Ksh77.8 billion from its initial public offering, Airtel Africa's share price plunged 16% on its opening day at the LSE which according to Bloomberg represented one of the worst bourse debuts in Europe this year.