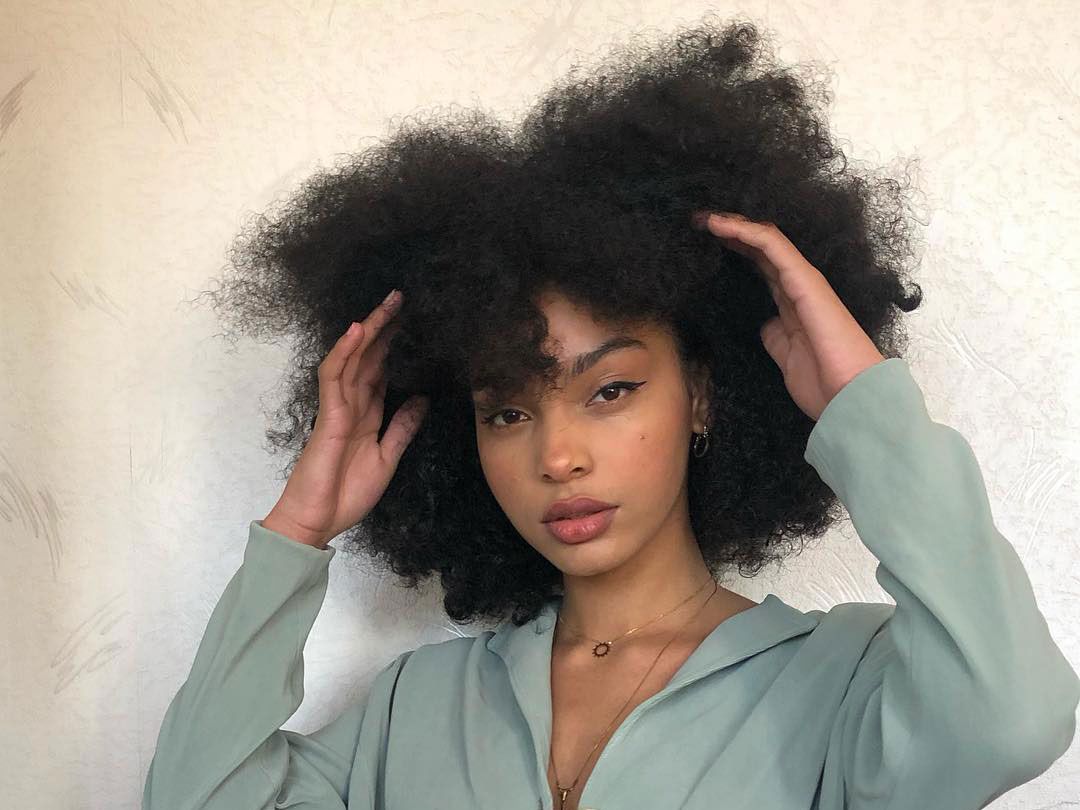 Natural hair is quite difficult to maintain and requires time, dedication and a lot of expensive products for use. There are different types of hair texture that need different products for good maintenance.
Whether the hair is curly or straight, products used must be properly working for your hair texture type, this will help you achieve the hair look or easy keeping of natural hair with no difficulty. Wrong use of products may also lead to hair loss and breakage, it is advisable to consult beauty shops for advisable products to use.
Hair can be properly maintained using natural or bioproducts depending on the response rate of the products and its effectiveness. Advice from a dermatologist who is a good hair specialist can be of great help in decision making on the choice of products to use.
Although it is advisable to maintain your hair using one product, it also okay to try other products to find out which one works better for you. With this, any choice can be made on the preference in order to keep your natural hair healthy.
There are different types of hair products they include, hair loss products, hair dandruff products, hair breakage products, hair-softening products, hair sprays, hair wax, and hair gels and many other types.
These are 7 basic ways to maintain natural hair.
 After undoing hair ensure you use a wide detangle comb detangle your hair and leave it with thin straight detangles that easily allow moisturizers to set in properly.
Use hot water in room temperature to wash your hair and use a shampoo to clean it properly till it well washed then rinse with clean water after. Hot water is advisable in order to remove all the dirt and oil used on hair before and ensures oils avoid clumping on your hair.
 Ensure you properly dry your hair after using a clean dry towel, a white towel is better in order to know whether your hair is well washed or might need a repeat to properly clean it again.
After you can use a moisturizer your hair, condition it with a conditioner of choice, then gel your hair with a product of your choice in order to soften your hair, softening your hair using products avoids pain when combing.
Use a wide-tooth detangling comb to detangled hair. A small tooth comb may be sticky and press hair and cause pain so it is advisable to also use a comb of choice in this case.
Use coconut oil or a water-based conditioner to apply to your hair to soften it more. After detangling your hair applying coconut oil helps keep your hair softer and make it shine and press on areas that had not been well oiled.
Blow-dry your hair to keep it straight or leave it in a curly wave on preference. Depending on choice one can use low heat or not use heat at all on their hair. But this still keeps hair well.