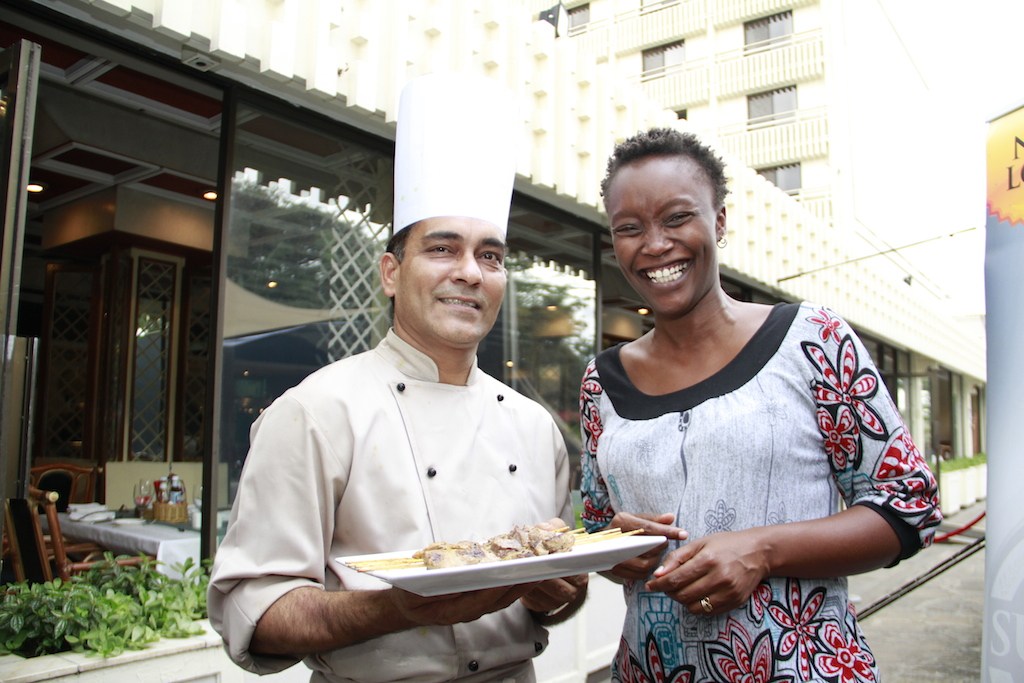 Four and a half years down the motherhood lane, and this is one of my most favorite days of my journey. Mother's Day! It reminds me (although am reminded every second of my life) what a gift and a blessing it is to give life.
With a few days to go to this year's mothers' day, it is the dream and wish of every mom to be celebrated in a special way. From s******g us to giving us that stern look that said, "dare you try", to always having our back and giving us unconditional love, mothers are the best gifts that we can ever have. They deserve some pampering and some special attention.
The vibes are already being felt on social media sites with moms around the world giving hints on what they want for #MothersDay.
Here are some ideas to get you started:
1. Give Mama a weekend vacation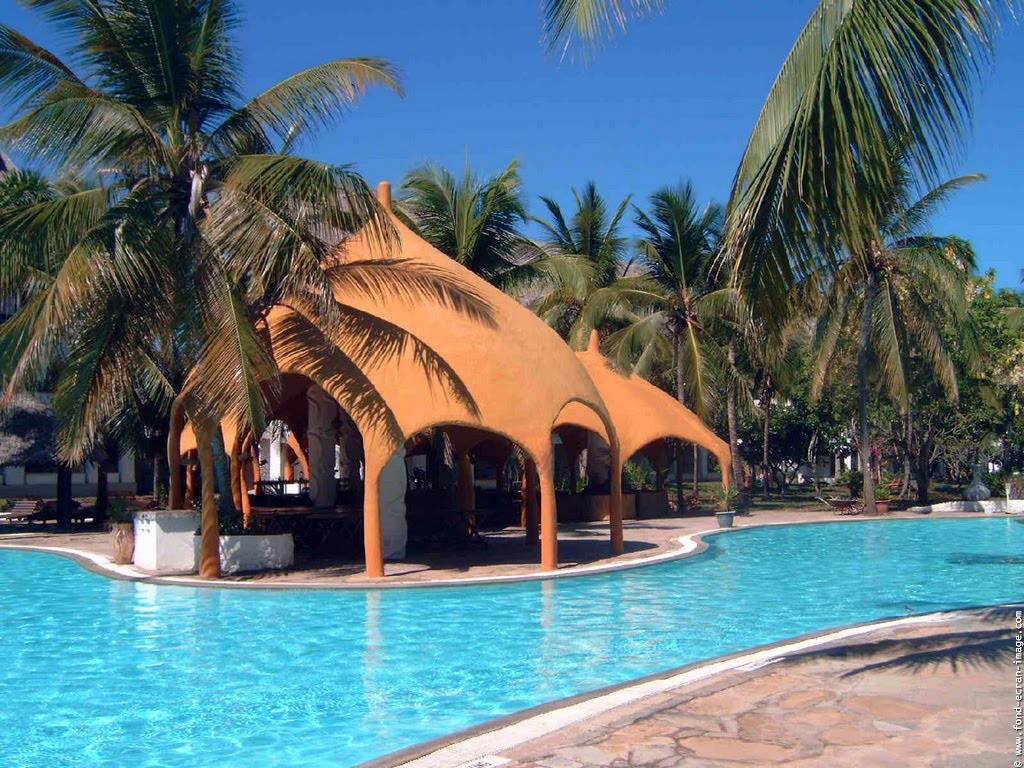 It has probably been a while or even a long time since she took time off parenting. A weekend getaway will be a great opportunity to rest and refill her energy. If she wishes to enjoy it with her husband, it is a perfect time to bond and fuel their romantic side away from the kids and their regular life concerns.
If she is on her own, ask if she would like you to join in, and catch up on your childhood memories together. You don't have to worry about the short time frame if you already haven't booked your mother a weekend hotel stay yet. There are numerous Mother's Day offers and discounts available on various travel agents.
2. Spa treatment
Mmm, who wouldn't want this treat? It will be a perfect girls' day out with either her friend or with her daughter. It will also help her relieve all the cares of the world that she has been carrying so long. A mother's life revolves around all her children! From paying bills and fees to being the motivation behind them, a good spa treatment will make her feel light and
ready to do some more conquering of the world.
3. Wine Down at the #NairobiWineWeek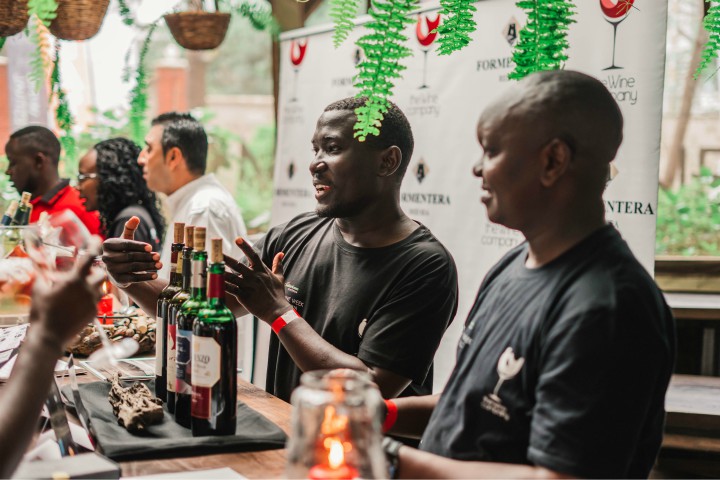 The Nairobi Wine Week and Festival is going down this Mothers' Day Weekend (7th-13th May), making for a great opportunity to have Mama enjoy a wine tasting experience in some of Nairobi's best hotels and restaurants. Organised by Safaricom Platinum, EatOut Kenya and Baraka Events in partnership with Jumia Food, you can use the Nairobi Wine Week to get a 25% off bottles of wine, or a complimentary glass of wine for every main course in participating restaurants. Does the deal sound enticing for a Mothers' Day plan? Yes? Mark the calendar.
4. Quality family time and some sleep
When is the last time you gathered around your mom and made her feel the warmth of her children? Probably Christmas. Well, this could be one of the most beautiful things she will have this year, spending some quality time with her beloved family.
While we live in an era where tech controls every aspect of our lives, consider staying away from the gadgets and TVs, and instead make the most use of the time to share some memorable moment.
Begin with surprising mama with a well-made breakfast in bed, followed by her favorite homemade dish for lunch. You can also choose to order in from Jumia Food, to help create more time for bonding activities. After an eventful day, your mom will more than enough
appreciate some good sleep and rest for the next day.
5. Grab that gift she's been wanting so long
Flowers? A phone upgrade? A home makeover? A decent dress or a handbag for her next chama meeting? Whatever Mama has been wishing for is just a click away on Jumia, Africa's Amazon. Even better, have it delivered to her doorstep on Mothers' Day and capture the surprise moments when she receives it.
READ: CENTUM ISSUES PROFIT WARNING
Small gestures that remind our mothers of how much we love them, of the appreciation we feel for them for giving us life; and in the words of Stevie Wonder, for being the "greatest teachers,
teachers of compassion, love and fearlessness".