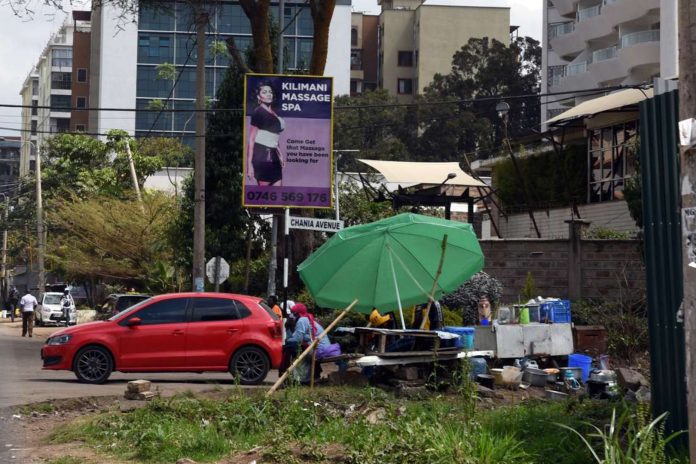 Data from real estate and research firm HassConsult has revealed trends in rent prices across various neighborhoods in Nairobi in the three months to march.
Kilimani recorded the highest drop in rent prices at 2.8%, while Upper Hill and Westlands followed with declines of 2.2% and 1.2% respectively. Analysts attributed this to the movement of many individuals and families out of the lavish neighborhoods to cheaper areas in response to the economic challenges of the p******c.
Apartments in Lang'ata registered the highest increase in rent prices at 3.6%, while rents in Parklands and Riverside also rose by 0.9% and 0.6% respectively.
Among Nairobi satellites, housing units in Donholm posted the largest jump in rent prices for the period under review, rising 2.2 per cent.
House rents in the high-end suburbs of Nyari and Muthaiga, on the other hand, also rose by 1.6% and 1.7% respectively. According to HassConsult, the situation was witnessed as more people intentionally sought out rooms with natural spaces and compounds during the p******c.
"Working and schooling from home has shed light on the importance of more space, leading to increased demand for homes with compounds," noted Sakina Hassanali, head of property development consulting and research at HassConsult.
At the same time, however, rent prices in three suburbs including Gigiri, Ridgeways and Spring Valley also fell by 2.5%, 1.6% and 0.8% respectively.
According to the data, the changes came about as property owners adjusted rental prices to match reduced demand due to Covid-19.