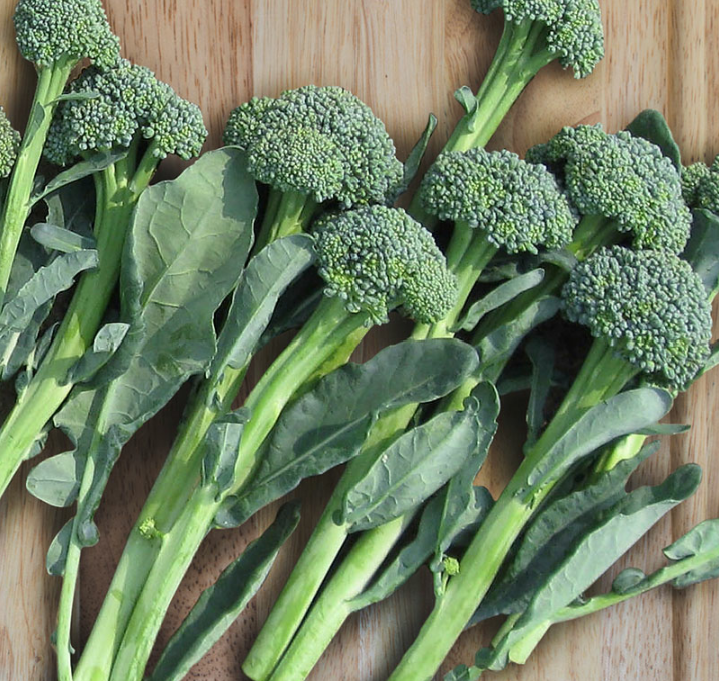 Kenyans have been advised to include broccoli in their diets as the vegetable has many health benefits that include cancer prevention.
A nutritionist at Karuri health center, Mr. John Mugo, describes broccoli as a powerhouse of nutrients, saying it is great for boosting immunity.
Speaking to Kenya News Agency in his office at the facility, Mr Mugo said: "Broccoli is a cruciferous vegetable and all vegetables in this group protect against stomach and intestinal cancers."
Broccoli has chemicals which boost detoxifying enzymes and act as antioxidants, reducing oxidative stress and also boosting estrogen levels which help in preventing and healing breast cancer.
Mr Mugo said the soluble fibre in broccoli helps in lowering cholesterol besides keeping the blood vessels strong, thus aiding heart performance.
"The sulforaphane in broccoli can also prevent or reverse damage to blood vessels linings caused by chronic blood sugar problems in diabetic patients. Sulforaphane also helps patients with type 2 diabetes and autism patients as it significantly lowers blood glucose levels," he said.SEE ALSO: The magic that red pepper does to your health
In autism patients, he said, the vegetable improves verbal communication and social interactions making them more coherent than those who do not blend their meals with it.
He also said that the vegetable's B complex vitamins could help regulate or reduce excessive homocysteine as excess homocysteine increased the risk of coronary artery disease.
The medic also emphasized on broccoli's digestive benefits due to its high fiber content that helps in maintaining healthy bacteria levels in the intestines.
"Broccoli also helps in body detoxification process from activation to neutralization and elimination of contaminants," he added.