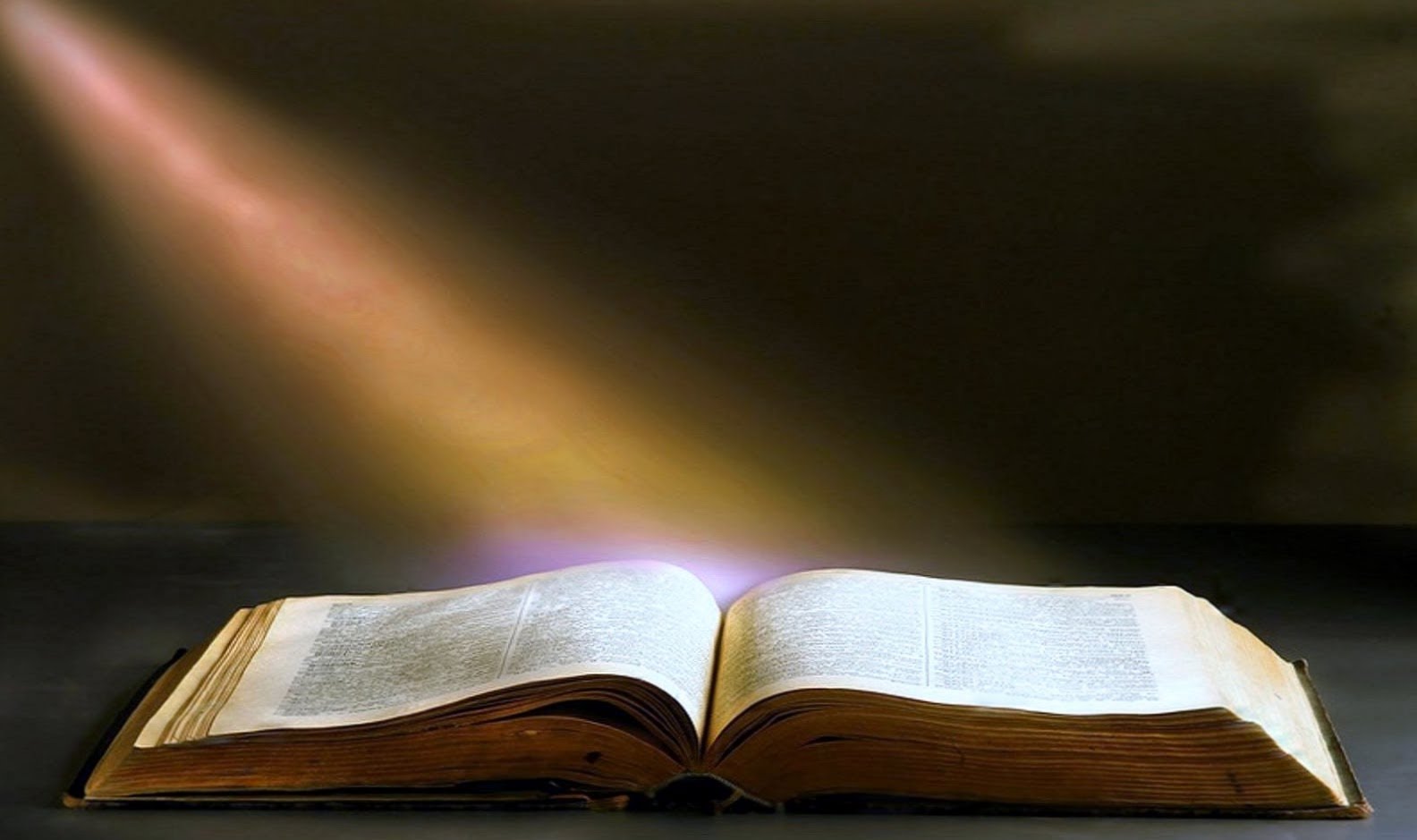 In a shocking move, the Uganda Revenue Authority (URA) has reversed a long-standing tradition and ordered religious groups to start paying taxes on Bibles, Korans, prayer and hymn books, the Daily Monitor reports.
It says clerics across faith groups have reacted to the proposal with consternation and disbelief, insisting the religious materials should be tax-exempt since they use them for "spiritual nourishment" of Ugandans.
However, the URA commissioner general, Ms Doris Akol, disagreed, saying the practice of not taxing the entities and materials was in the first place "an anomaly".
"We understand that Value-Added Tax (VAT) has in the past not been paid on the said Bibles, prayer books and hymn books. This was an anomaly," she wrote in an April 19 letter.
Ms Akol was responding to a petition a month earlier by the Church of Uganda Archbishop Stanley Ntagali.
The prelate had asked the tax man to release a consignment of 9,120 prayer and hymn books imported from Nairobi without the church having to pay VAT.
In his March 18 letter, Archbishop Ntagali noted that items had been shipped in by Centenary Publishing House Limited, Church of Uganda's (CoU) publishing arm, which in his view should be tax-exempt.
"It is from this point of view that we write to you, appealing that the VAT be waived… since they (books) are used to educate the masses and Christians by spreading the word of God as our nation's motto affirms, 'For God and my country," he stated.
Ms Akol said she had no power to waive a tax not excluded under the law and, as such, URA released the consignment only after CoU paid Ugsh 8.9 million (Ksh 240,446).
In a country where nine out of every 10 citizens are either Christians or Muslims, the proposed tax that a church official said would result in increase of, for instance, a hymn books' cost by Ugsh 3,000 (Ksh 81.
If enforced, it also means the government could raise substantial revenues from taxes on religious materials.
The religious institutions were unable to immediately provide the number of Bibles, Korans and other worship materials sold in a year.
Mr Joshua Kitakule, the secretary general of the Inter-Religious Council of Uganda, an umbrella body of different faiths, yesterday said whereas religions should not entirely be tax-exempt, imposing 18 per cent VAT on Bibles, Korans and prayer books would be "erroneous".
"These items are not meant for profit; so, it is erroneous to tax them. Prayer books are supposed to strengthen the spiritual nourishment of individuals," he said.
READ: ANNE NGUGI MAKES BIG TV COMEBACK
The tax body's break from tradition followed months of engagement with religious leaders who remained opposed to the proposal.
For instance, Mr Ramathan Mugalu, the secretary general of the Uganda Muslim Supreme Council, said President Museveni had said all imported prayer materials that are not for sale should not be taxed.