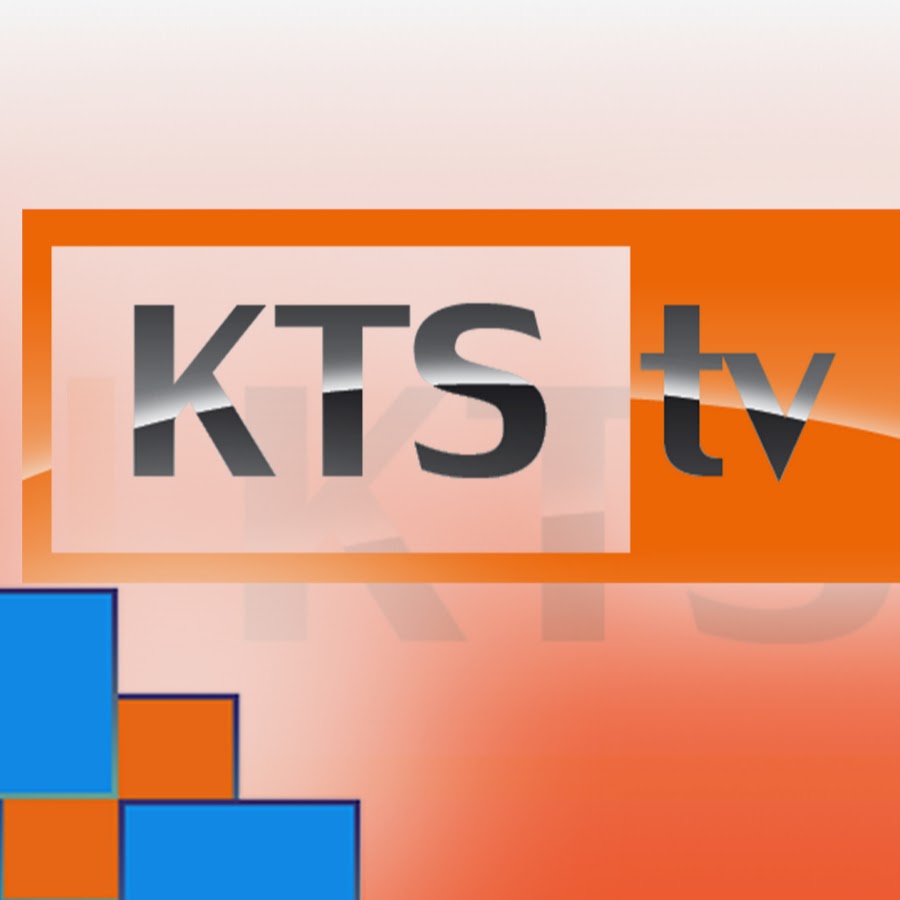 Moi University has shut down its television after four years of struggling to finance its operations. The government-owned university based in Eldoret started KTS, shorthand for Kenya Television Service, in October 2014 as a department to be used both as a training facility for media students and commercial venture.
But KTS has been accumulating debt since it started operations which finally grounded it this week, leaving nearly 50 employees without jobs. The bulk of the debt is owed to Signet, which hosted and distributed its signal. Signet alone is owed nearly Ksh30 million, with reports that Moi University had never honoured the monthly payments.
The university closed the studios on Monday and even its website has gone silent, the latest updates being on 4th August. KTS was available on GoTV, StarTimes, Bamba and a number of other digital TV distribution platforms. The closure came after being off air for nearly a year as Signet had already switched off its signal over the debt.
RELATED: STUDENTS WHO TURNED LECTURERS' STRIKE INTO OPPORTUNITY
With the tagline 'Driving Change, KTS programming consisted of news and entertaining content. The station says on its website its contented was geared at influencing social and economic sectors in Kenya.
KTS operated from two station centres – Eldoret and Nairobi – with its head offices at Moi University's Main Campus, where all the transmission, news broadcasting and technical operations were controlled.
In Nairobi, it had a newsroom at the Bazaar Plaza where news collection, feature and program production was done. It had correspondents in several counties including Mombasa, Meru, Embu, Nakuru and Kisumu.
READ: LEADING AUSTRALIAN UNIVERSITY COURTS KENYANS
Focus will now turn to KU TV, run by Kenyatta University. Kenya's TV market has attracted numerous players riding on the easy entry brought by digital broadcasting. Audience and advertisements have been hard to come by for many operators as the industry gets even more segmented and more players are expected to exit the stage.