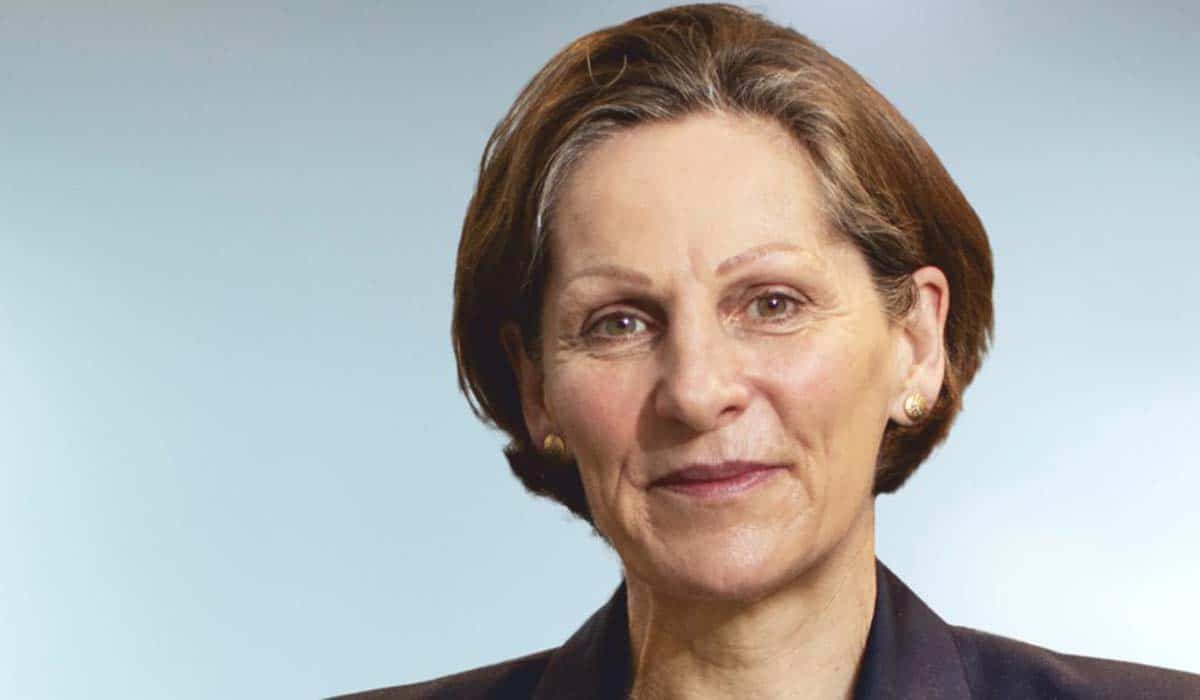 British oil exploring company Tullow has announced US$575 million sale of its entire stake in the Lake Albert Development Project in Uganda to Total in a deal that will allow the company to restructure its ballooning debt.
Tullow has agreed to fold up its operation in the Lake Albert Development Project by selling up to the French Company, effectively taking a haircut on the 2017 deal that became synonymous with tax disagreements.
In the deal announced on Thursday, Tullow rake in US$500 million at completion and US$75 million following the Final Investment Decision (FID) of the Lake Albert Development Project.
The British company may also be in line to receive additional payments contingent on upstream revenues from the project depending on the average annual Brent price once production commences.
The tax squabbles with the Ugandan government have been resolved and the deal is expected to be completed in the second half of 2020.
However the deal will require approval from Tullow shareholders and reguators.
"Tullow has been a pioneering explorer in Uganda over many years and we are very proud of the role we have played in the founding and development of Uganda's oil industry. We wish all Ugandans and our j***t venture partners well as they take this important project forward," said Tullow Executive Chairperson Dorothy Thompson.
"This deal is important for Tullow and forms the first step of our program of portfolio management. It represents an excellent start towards our previously announced target of raising in excess of US$1 billion to strengthen the balance sheet and secure a more conservative capital structure," added Ms. Thompson.
Stock
The news had an instant impact on the trading of the company's stock with Tullow's share price adjusting up 75% at the London Stock Exchange (LSE) on Thursday, the biggest uptick margin posted by Tullow shares since the company was listed in 1989.
The company, which will sell its 33.3% stake and operatorship of the project, signed the agreement with Total late on Wednesday, Chairwoman Dorothy Thompson said in an interview.
Debt
Tullow executives have been wracking their brains trying to navigate their way through a USD2.8 billion debt that the company had accrued by the end of last year.
Sale of the company's assets in Uganda will go a long way in easing the company's debt stock.
On Tuesday, the company announced the appointment of Rahul Dhir as Chief Executive. Ms Thompson has been filling in as Executive Chair following the resignation of his predecessor Paul McDade and Tullow Exploration Director Angus McCoss in December 2018 as the company scaled back on its production and suspended dividend payment.
The company has had a time justifying its projects in Kenya, Uganda, Ghana and Guyana despite the official position that the projects were well thought out.