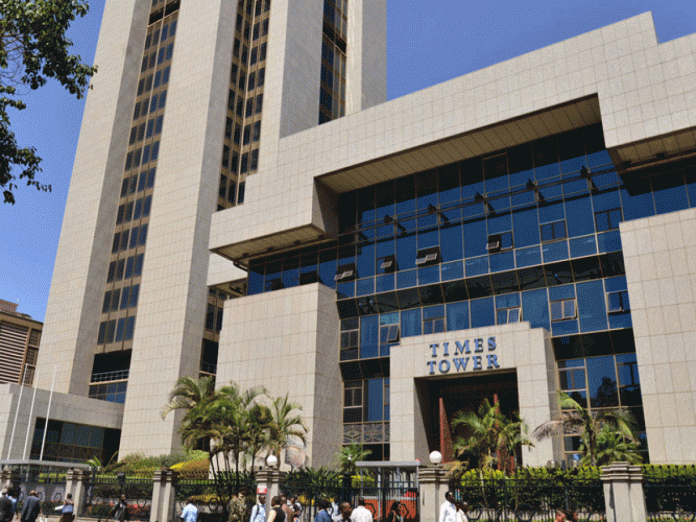 Three people were charged at the Millimani Law courts before Chief Magistrate Winnie Kagendo with forgery of Kenya Revenue Authority (KRA) VIP stickers, uttering false documents and obtaining money by false pretence. 
KRA County Revenue Officer while conducting normal operations within the Nairobi Central Business District encountered motor vehicles that had been affixed with VIP parking stickers on the windscreen and for which parking fees had not been paid.
 Upon verification of the stickers, it was established that they were fake and the suspects David Ogola, Paul Maina and Jacob Omondi who were identified by the owners of the vehicles as the people who had sold the stickers to them were arrested. They all pleaded not guilty to the offence and were released on a cash bail of Ksh60,000 each or a bond of Ksh100,000.
 The matter will be mentioned in court on February 17, 2022.
While the Authority has embarked on investigations to identify other perpetrators of the fraudulent scheme, members of the public are notified that the annual VIP stickers for authorised vehicles are managed through the Nairobi Revenue System (NRS) parking system and a list of all vehicles that qualify for the sticker has been uploaded in the system. 
Members of the public are therefore advised to verify that the stickers displayed on their vehicles are valid to avoid clamping and impounding of their vehicles. 
Read: KRA Impounds 230 Bags Of Sugar Smuggled From Uganda
>>> Smokie Tax: Farmers Choice Protest KRA Directive