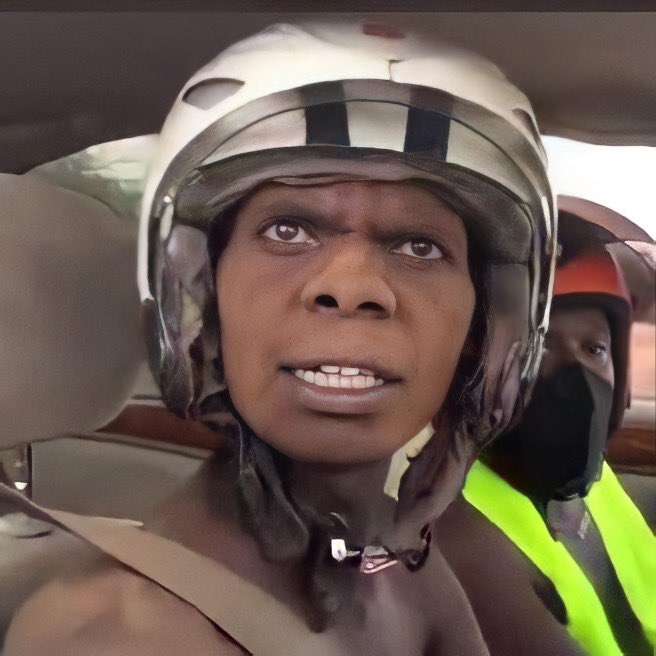 Two Kenyan comedians – Arap Marindich and Tula Chemoget – have in the past few days become global online sensations after memes derived from one of their videos went viral.
The facial expressions of Marindich in the video have become the inspiration for countless memes being shared by everyone from individual users having fun to major companies including media organizations, betting sites and football clubs. The meme's popularity knows no boundaries as it has gained traction across Africa propelling its global visibility.
The original video, a mock interview of a wacky World Rally Championship (WRC) Safari Rally driver and his navigator, was first shared when the rally took place in Naivasha in June. The entire interview takes place in the Kalenjin language.
As the meme continues to spread, the Kenya Copyright Board (Kecobo) on Friday, August 5 issued a public advisory highlighting copyright concerns emerging from the widespread use of the meme.
The body explained that memes were protected by copyright law in Kenya. The original creators retain ownership of their Intellectual Property (IP).
READ>>How Safaricom Messed Up With Mobile Loans – Michael Joseph Explains
Kecobo stated that while use of memes was 'tolerated', the situation was different when the memes are being used for commercial gain. Companies using memes to promote their products, for instance, leave themselves open to legal action.
"While the use of memes in social media is tolerated, its creation and use for commercial purposes can attract significant civil liability and must be cleared with the authors."
"It is worth noting that in some cases, content used for generating memes may be in public domain or released under creative commons license"
"Consequently, corporate bodies must consider conducting due diligence on the status of photographs or videos before being tempted to join the fun," the body further stated, cautioning companies not to blindly hop on the latest social media trends as it could cost them.
The body highlighted the various ways in which the original creators, being Copyright holders, could benefit from the meme – including through advertising or by selling Non-Fungible Tokens (NFTs).