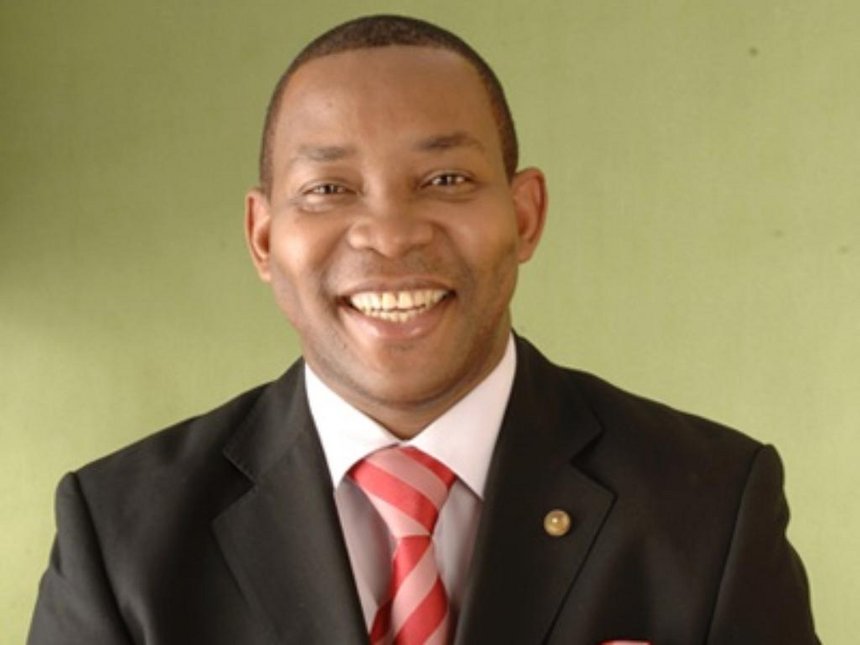 Swaleh Mdoe, the Citizen TV Swahili anchor who is selling his kidney to plug a gap in his finances, has admitted that he is broke and his bank cannot help out.
"I'm broke and that is a fact of life," Mdoe, who is Royal Media Services Managing Editor for Kiswahili, said this morning, speaking to the Star. "I have pressing financial issues that need to be resolved and the bank cannot top up and help me."
The news anchor, finding himself in an undisclosed financial e*******y, has decided to sell one of his kidneys in the hopes that he will raise enough money to sort his problems. He has not revealed how much he wants to sell the organ but has indicated he needs the money "as soon as next week."
Swaleh's phone has been reportedly ringing nonstop this whole morning with people calling out of curiosity and some sympathising with his plight, he said.
"I cannot even talk to you for long because my phone has been ringing since morning," he said. "Everyone is sympathising with my problem but no one has sent even a shilling. Some are asking me to give them a paybill number but I cannot. I don't have the time to come up with one. Others are asking me not to sell my kidney."
Asked why he would resort to such a drastic measure to raise money? Swaleh said, "Why go and s***l and get caught in the process yet I can sell my kidney. It is not i*****l."
Swaleh refused to explain what the nature of his financial issue is but insisted that the timelines for his need for the money is "as soon as next week."
If you need to get in touch with Swaleh Mdoe call him on 0722733130.
WATCH SWALEH MDOE IN ACTION