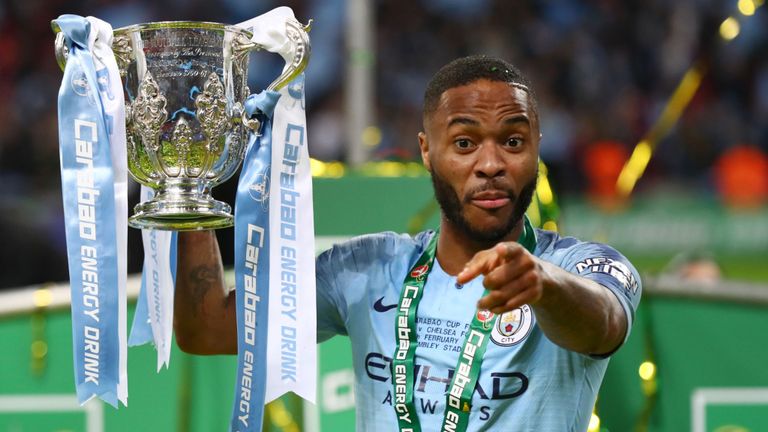 Football fans set for a whole new experience after SuperSport acquired the rights to broadcast games from the Sky Bet Championship and Carabao Cup. The first game started last night, and the line-up has been boosted further to ensure an exciting new football season!
The broadcasts start with a cracking match-up between Huddersfield Town and Fulham, which will be live on all DStv SuperSport packages and available to GOtv Max and GOtv Plus customers. Viewers can watch the clash on SS10 (DStv channel 210), Select 2 (GOtv channel 32) or Maximo 360 at 20:45 CAT.
The Sky Bet Championship is the highest division of the English Football League and second-highest in England after the Premier League. Featured teams in the 2019/20 season include Leeds United, Derby County, Cardiff City, and Queens Park Rangers. The Carabao Cup will also feature alongside SuperSport's other football properties.
Fixtures for Round Two of the competition will take place on Tuesday 27 August and Wednesday 28 August and provisional fixtures include QPR versus Portsmouth, Fulham against Southampton and Nottingham Forest against Derby County.
The Carabao Cup is an annual knockout competition and includes all 92 clubs within the top four levels of English football. Manchester City are the reigning champions after beating Chelsea on penalties in the Carabao Cup Final last season.
On Sunday, the Sky Bet Championship match on offer will be Reading against Cardiff City at 13:00 CAT live on SuperSport SS10 (DStv channel 210), Select 2 (GOtv channel 32) and Maximo 360 at 20:45 CAT.