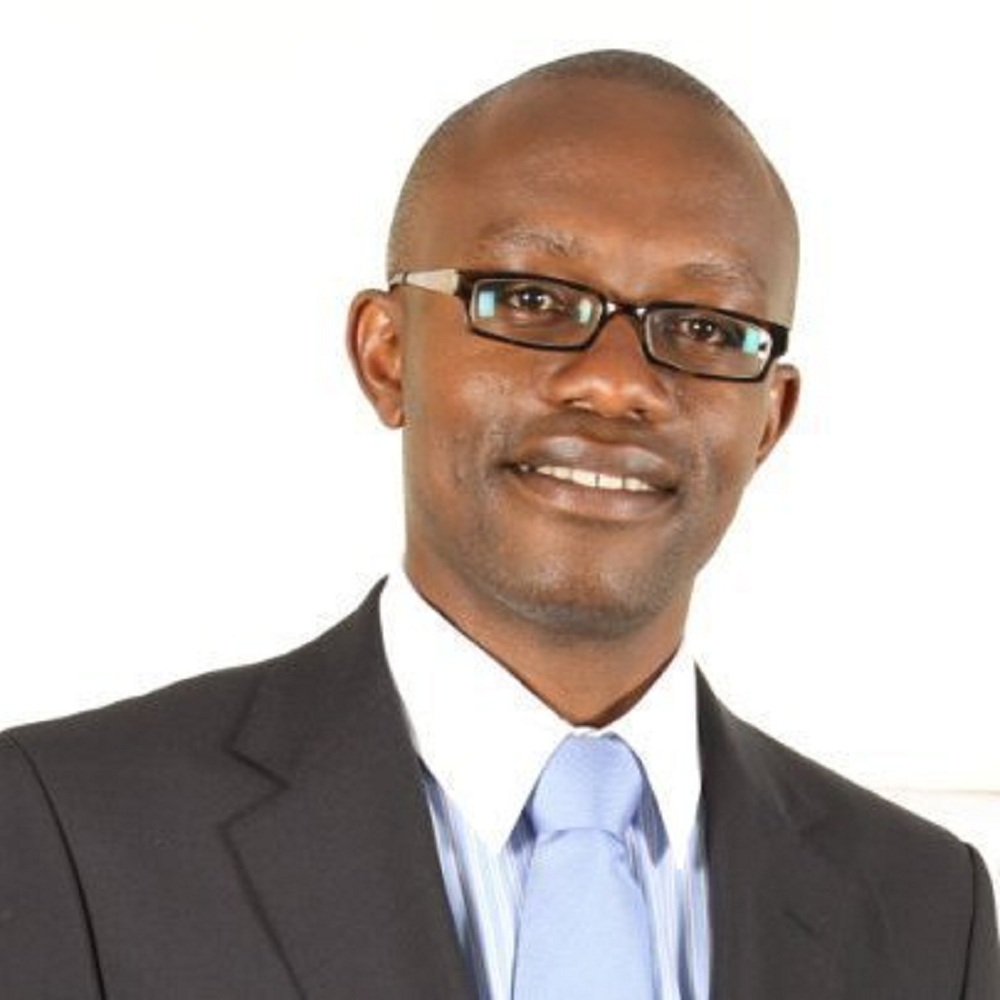 The Standard Group Board has finally confirmed Orlando Lyomu as Chief Executive Officer (CEO) to replace Sam Shollei, who resigned in September last year. He has been the acting CEO since.
The move, which was sanctioned at the company's Annual General Meeting at its Mombasa Road head office Friday, ends months of a search for a substantive holder of the office, which has been marked by intrigues and turf wars between camps associated with main shareholders, former President Moi's family and his former aide Joshua Kulei.
Former Uchumi CEO Julius Kipng'etich was initially seen as a favourite to take over from Shollei, who has since joined Keroche Industries as Managing Director, but he was instead appointed as one of the media house's non-executive directors.
Mr Kipng'etich resigned from Uchumi Supermarkets in December last year before the expiry of his contract, heightening speculation he was headed to the media house.
Mr Chris Kisire, a former Group Chief Finance Officer at the Standard Group, was also being considered for the top job but his chances were jolted after he was indicted by the Capital Markets Authority in April as being among those culpable for the financial misdeeds at National Bank of Kenya, and was disqualified from the leadership of any quoted firms for three years. Standard Group is a Nairobi Securities Exchange-listed company.
READ ALSO: KWESE FINANCIAL WOES COULD RUIN NTV WORLD CUP HOPES
NSE also recommended him for criminal investigation by the Director of Public Prosecutions. However, he is also seen to have been a victim of the power games between Baringo Senator Gideon Moi and Kulei.
News of his banishment by CMA were said to have sparked celebrations among directors and managers associated with the younger Moi.
Mr Kisire is the CEO of Sovereign Group, a fund associated with the Moi family and the retired president's close business allies, whose chairman is Kulei.
In an unprecedented move, the Standard went to town with the CMA story as its page one splash story adn even used his mugshot photo, a decision sources claimed was vouched for by Dr Kipng'etich, who has become influential in the day-to-day running of the media house.
A divided media house
Lyomu faces a big task of turning around not just the Standard Group's financial fortunes –  it recorded a loss after tax of Ksh 210.8 million for the year ending December 31, 2017, down from a net profit of Ksh 198.5 million the previous year – but also winning the support of managers aligned to the Jubilee administration.
During last year's electioneering period, political allegiances sharply split the media house with Lyomu being associated with a camp led by Editorial Director Joseph Odindo, which was claimed to be rooting for NASA candidate Raila Odinga.
READ: HOW TO AVOID LONELINESS AT THE TOP
Lyomu was previously the Chief Financial Officer by Gulf Energy and Treasury Manager & Chief Accountant by Total Kenya Ltd.
He received his undergraduate degree from the University of Nairobi and an MBA from Strathmore Business School.  He is a Member at Institute of Certified Public Accountants of Kenya.