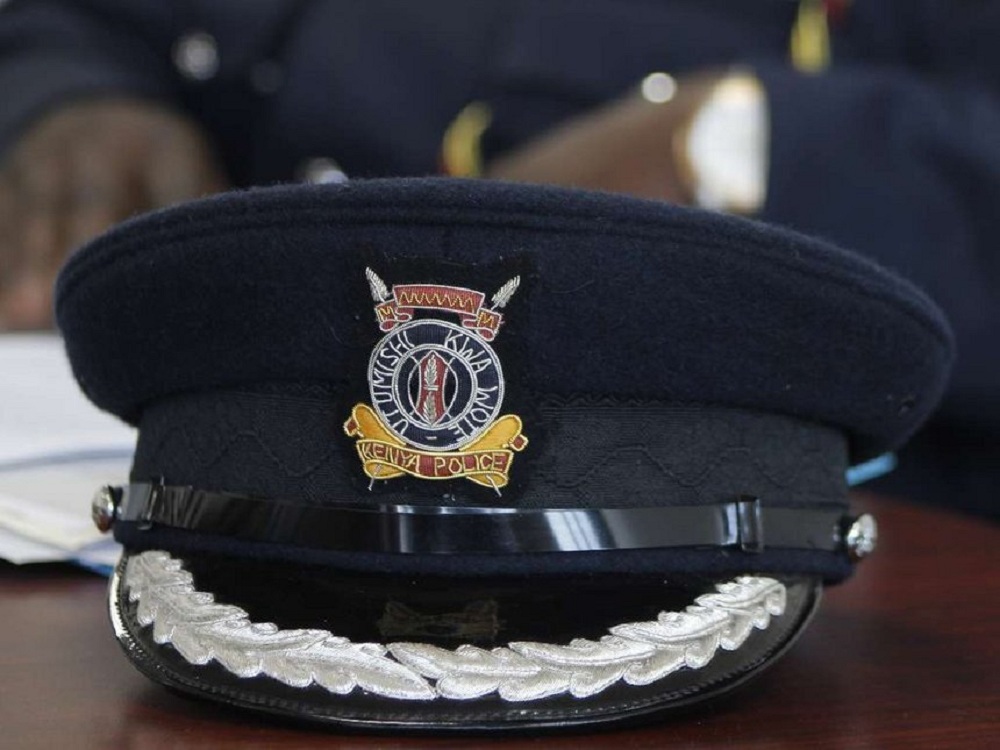 A man in Nairobi was shocked over the weekend after he was robbed and dumped along Nairobi-Mombasa highway only to find  his  "attackers manning a police desk" when he went to report the incident.
According to Mr Jervason Musinga Kiendi, 33, three armed men in a saloon car seized him moments after he withdrew cash from a bank in Machakos town on Friday and robbed him Ksh 390,000 before dumping him in a bush in Konza.
When he went to Machakos Police Station to report the incident, Kiendi claimed he found two of his attackers, and they refused to record his statement.
He returned to the police station the following day in the morning and found the third man he alleged was part of the gang.
The policeman allegedly kept him waiting in the report office for hours before he finally went to Salama Police Station in Makueni County and made the report.
Records from Salama police station narrate how he spent only Ksh 10,000 after he had withdrawn Ksh 400,000 from the bank in Machakos around midday on Friday.
Later, as he walked to the local referral hospital, a saloon car with three male occupants stopped at the hospital gate.
Three men bundled him into the car, threatened to shoot him and took him to the Machakos-Konza road, where they dumped him after robbing him of the money.
The case has been referred to DCIO Machakos for investigations.